Iron Man star Robert Downey Jr revealed on Thursday he bears no ill feelings towards Gwyneth Paltrow after she called him a "wuss".
The actress, who reprises her role as Pepper Potts opposite the 48-year-old as the superhero and his genius alter-ego Tony Stark in the third film, quipped about her co-star being a "wimp" for complaining about wearing the metal armour after she tried it on. Downey Jr with his producer wife Susan
Hugging his wife Susan at the film's UK premiere in London's Leicester Square, Downey Jr said: "That's fine. Gwyneth can say whatever she wants. I love her."
The actor, who wore Gucci trainers with his designer suit, revealed he enjoyed shooting the third film of the Marvel series.
"I can't say if wearing the (Iron Man) suit gets easier but... we had a great time. We shot most of this movie in North Carolina and we had the best summer there," he added.
Returning castmate Don Cheadle (Colonel James Rhodes) also attended the premiere with director Shane Black and writer Drew Pearce, alongside new cast members Sir Ben Kingsley and Rebecca Hall - who wore a black daring Lanvin jumpsuit.
Kingsley, who plays the film's villain The Mandarin, said: "As a new guy, you get a bit nervous about joining these established people and this great team but they were very welcoming and very kind so it was a joy."
Hall (Dr Maya Hansen) revealed she also was "thrilled" with her debut in a superhero film.
She said: "It was completely and utterly thrilling. There's a reason why these movies are one of the most popular in the world - it's a proper Hollywood, fun film experience and it was an honour to be a part of it."
Iron Man 3 opens in cinemas on April 25.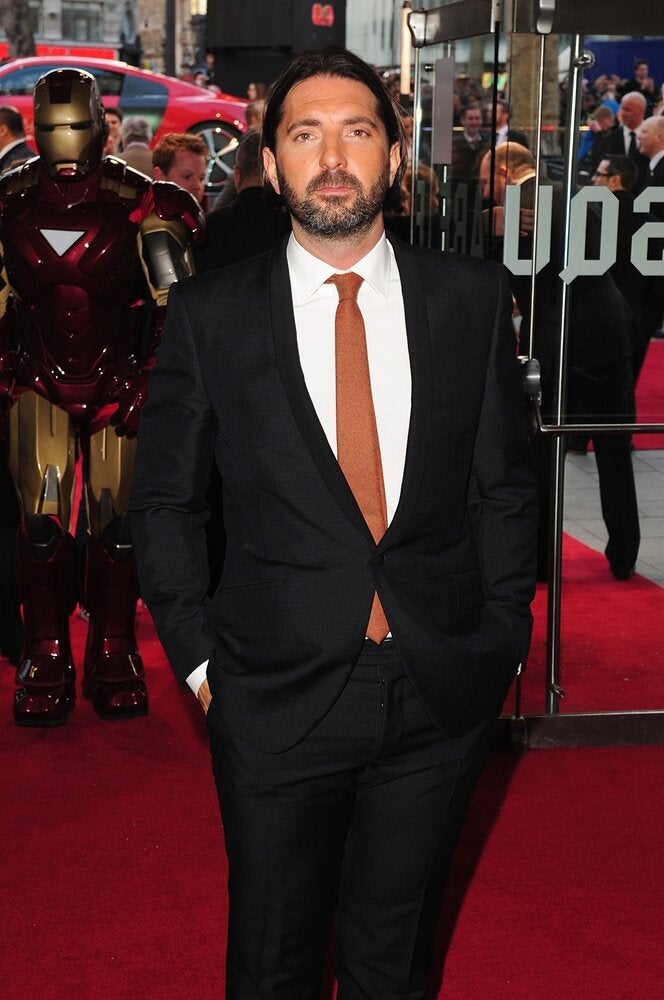 Iron Man 3 Premiere
Related