A man from Winchester has built an utterly terrifying, massive, six-legged robotic walking machine.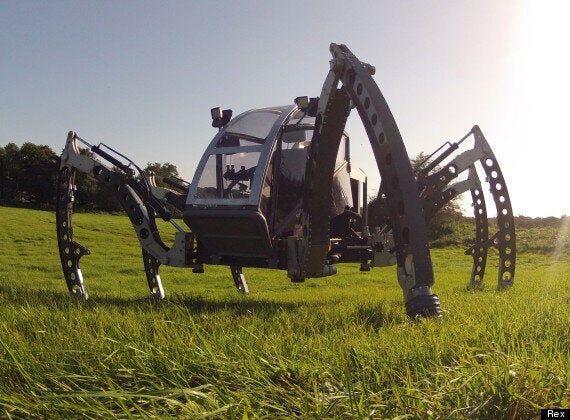 Mantis is said to be the biggest all-terrain hexapod in the world.
The absolutely wonderful machine is the work of Matt Denton, founder and chief designer of Micromagic Systems.
It took four years of development from his HQ in WInchester to build, and features a 2.2 litre Turbo diesel engine.
It is WiFi-controlled, stands 2.8 metres high and weighs about 1,900kg.
The machine is slow, but is able to walk on any terrain with a "six-axis" body control. It automatically levels for the pilot and can pick up objects with its arms.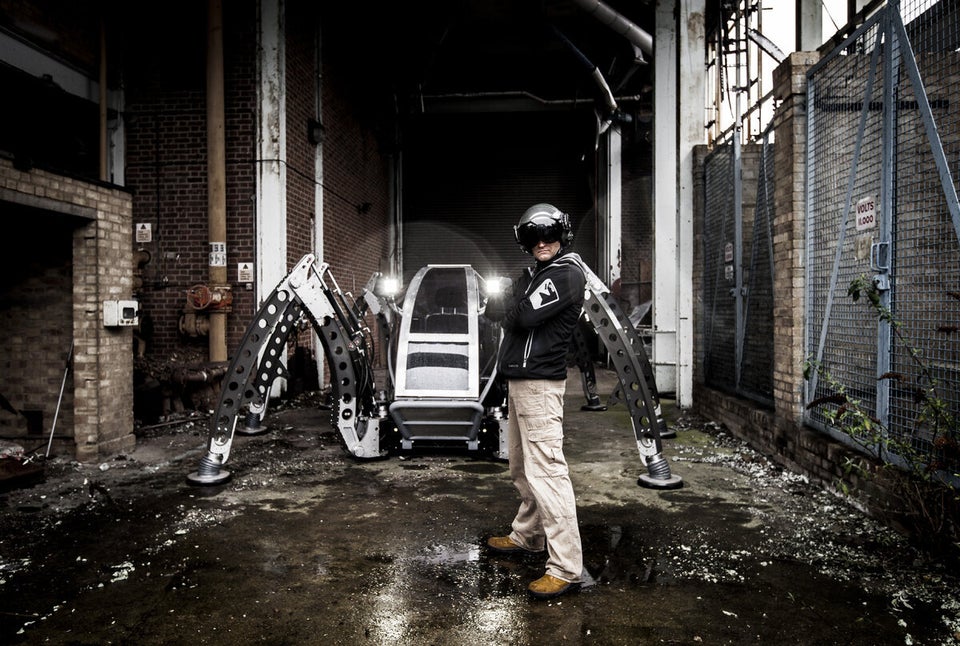 Mantis: The Six-Legged Walking Robot Vehicle
Footage of the machine (see below) shows how the hexapod tucks its legs inside itself for storage on a trailer.
"This is definitely the largest hexapod we have built so far," says Denton according to Rex Feagures.
"This walking machine started as an idea back in 2007, we secured private funding in 2009 to start the project and - after three years of design, build and testing - the robot made a first successful test drive in the summer of 2012 at Bestival UK. It's been called an instant design classic and an inspiring engineering project for the next generation."
If you want this robot in your life, just ask. The Mantis is apparently available for private hire, custom commissions, events, and sponsorship.
Popular in the Community