A teenager walked into woods and hanged himself despite being an accomplished A-level student, much loved by his family and seemingly without any worries, an inquest heard on Thursday.
Ross Haughey, 17, from Frogham in the New Forest, Hampshire, left a suicide note for his parents Brian and Penny, but it gave no reason why he took his own life.
Despite investigations by police, what prompted the death remains a mystery, Southampton Coroner's Court was told.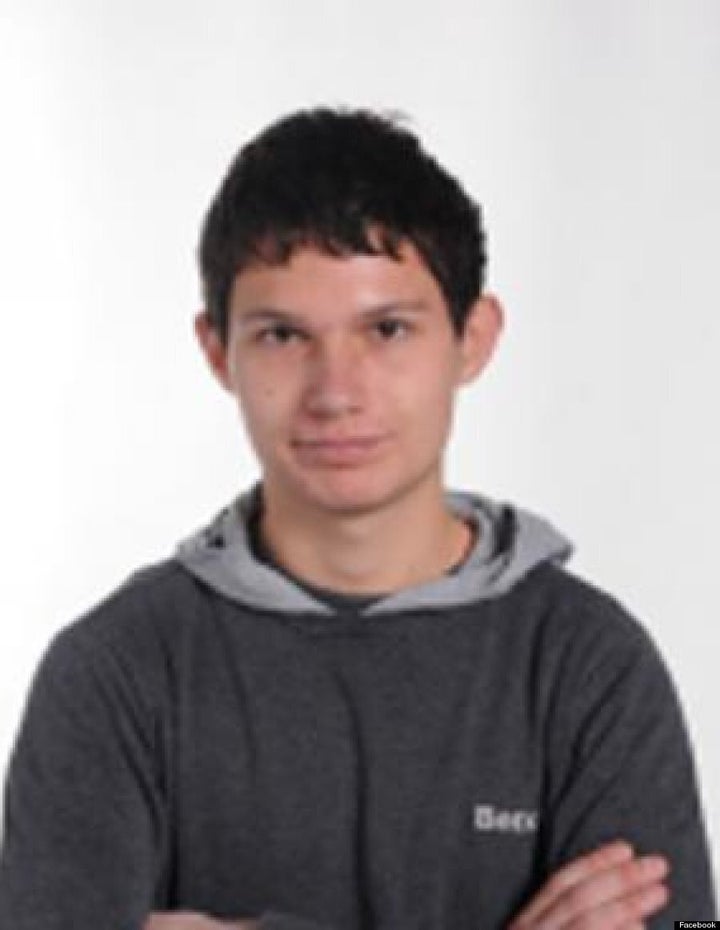 Ross Haughey did not give any explanation as to why he took his own life
Ross, who attended Burgate School and Sixth Form in Fordingbridge where he was described as one of its best students, left the family home on February 24 this year.
Police were called and found the note in his bedroom and launched a high-risk missing person inquiry, the inquest heard.
But Ross, who knew the New Forest well, had concealed himself in an extremely isolated area of woodland at Linwood and despite extensive searches by police and the local community it was not until February 27 that he was found by a dog walker.
Coroner Keith Wiseman told the court: "The suicide note was short and provided no explanation whatsoever.
"Ross was a teenager and perhaps did not like to talk to his parents about things and Mr and Mrs Haughey could not come up with more than that sometimes he did keep himself to himself and he didn't share the major concerns he had with his parents."
Mr and Mrs Haughey were not present at the hearing that also heard Ross was keen on athletics, had no physical or mental health problems, was not on medication and the toxicology report at the post-mortem examination found no traces of drink or drugs.
Recording a verdict that the teenager took his own life, Mr Wiseman said: "There is nothing there to provide an adequate explanation for such an extreme act.
"One looks for explanations and in many cases one finds them clearly indicated in one way or another, but I'm afraid I have to say there is really virtually a complete blank in this case and it would be entirely wrong to speculate on what made Ross decide to take his own life.
"This has been a devastating event for Ross's family and those close to him. Today, obviously, is far too difficult an occasion for them to attend and I extend my sincere condolences for such a sad loss."
If you are affected by any of the issues raised in this article, call The Samaritans on 08457 90 90 90
Related