Want to fight the patriarchy with a lightsaber, gals? Then look no further!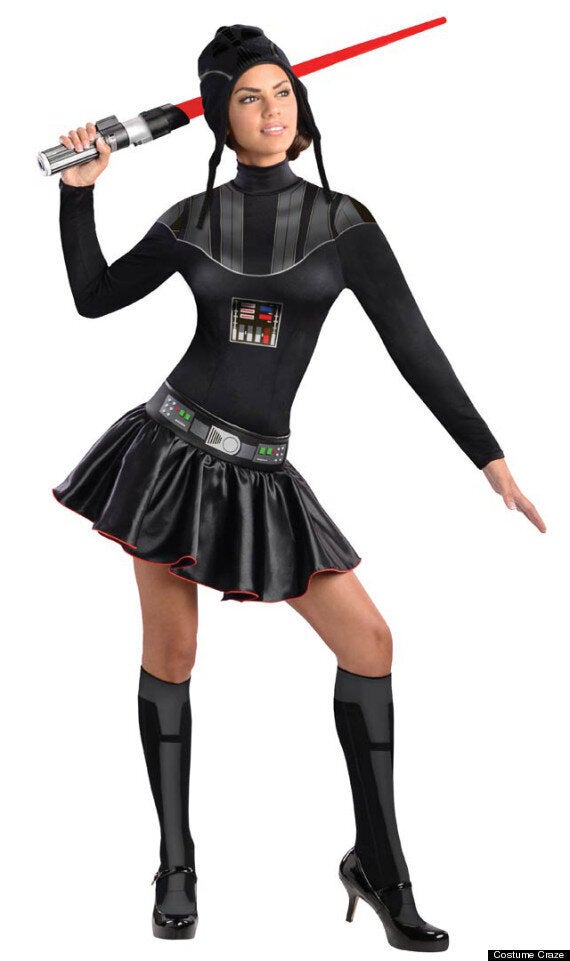 We admit we find their lack of clothes disturbing - but there's no denying that these laydeez look out of this world in their exciting new 'Star Wars' outfits from fashion dress website Costume Craze...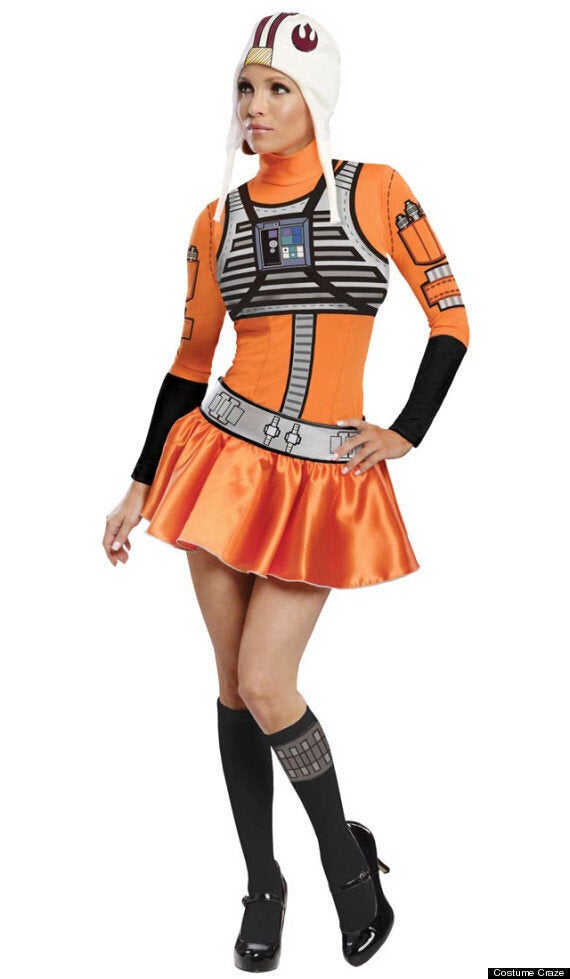 We think our favourite is probably the Stormtrooper one below, as it clearly channels ABBA, at least in the footwear: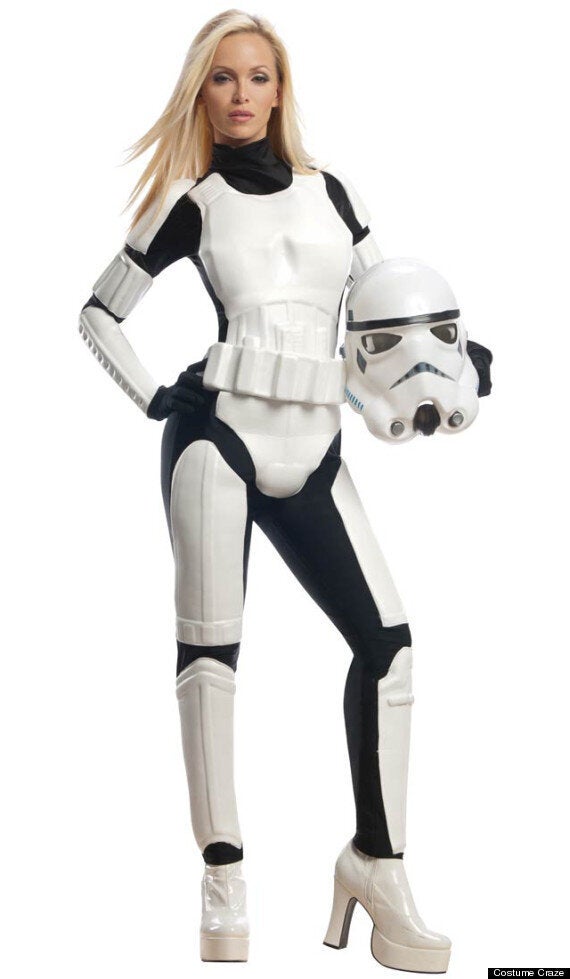 Check out the full range from Costume Craze below - although be prepared for disappointment, ladies: because sadly, there's no 'Sexy Chewbacca'.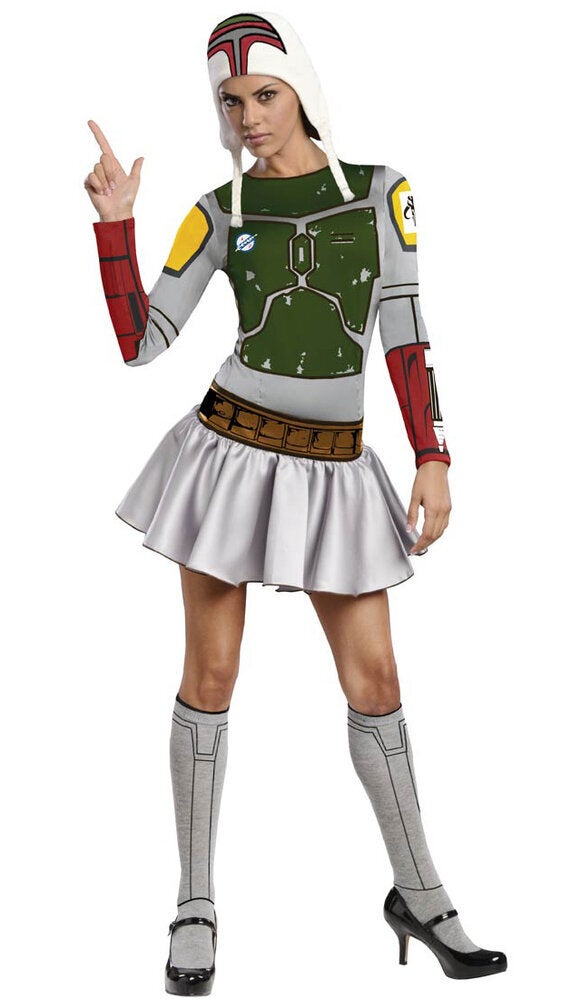 Sexy 'Star Wars' Outfits