Fears are growing for 15-year-old Benjamin Endeley from Plumstead who went missing six days ago after "popping round the corner to get biscuits."
The teenager has no access to money and no mobile phone. He was last seen getting off the bus back from school near Woolwich Arsenal station on April 17, telling a friend he was going to the shop to buy some biscuits, reported the Evening Standard.
He was wearing his Woolwich Polytechnic school uniform, including a a black blazer, black trousers, white shirt and red and black tie. He is described as black, 5ft 5in tall, of slim build with short hair.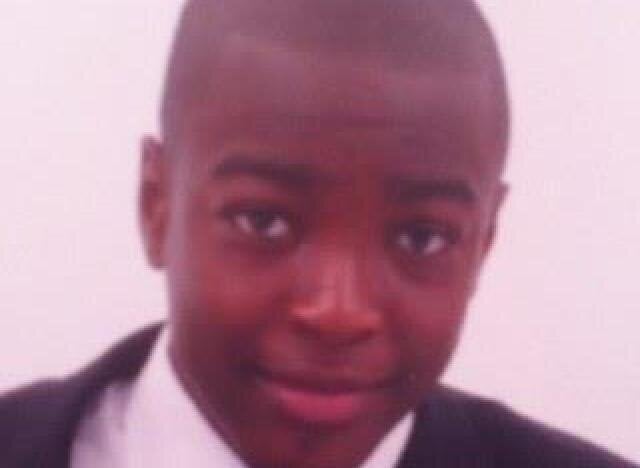 Ben has been missing six days
His friends and family have set up a Facebook and Twitter page as well as a website devoted to finding Ben as police step up the search for the teenager.
According to his uncle Paul Cleal, who is a partner at Price Waterhouse Coopers, Ben was a quiet boy who "doesn't go out much and doesn't have many any regular places we could go to look for him," reported the Times.
His description was echoed by Ben's mother Soli Endeley, 39, who told the Standard: : "We are a very close family and he has never done anything like this before. He doesn't know London. Apart from the buses to school he has never travelled alone."
His step father Paul added: "We feel awful. It is incredibly distressing. The night is the worst part. It is just so quiet and you start thinking."
Ben has only had intermittent contact with his birth father over the years, but police are tracing him as part of the inquiry.
Benjamin himself, anyone who has seen him, or anyone who knows where he is are asked to call police the Missing Persons Unit at Plumstead Police Station on 020 8284 9445.
Related