The mother of the Boston bombing suspects Tamerlan and Dzhokhar Tsarnaev has claimed that the FBI called her years ago with concerns that her eldest may be radicalised, and insists her sons have been set up.
Her comments came as US security officials prepared to face questions in Congress over whether they should have taken further action after 2011 investigation of Tamerlan Tsarnaev at the request of the Russian government was dropped.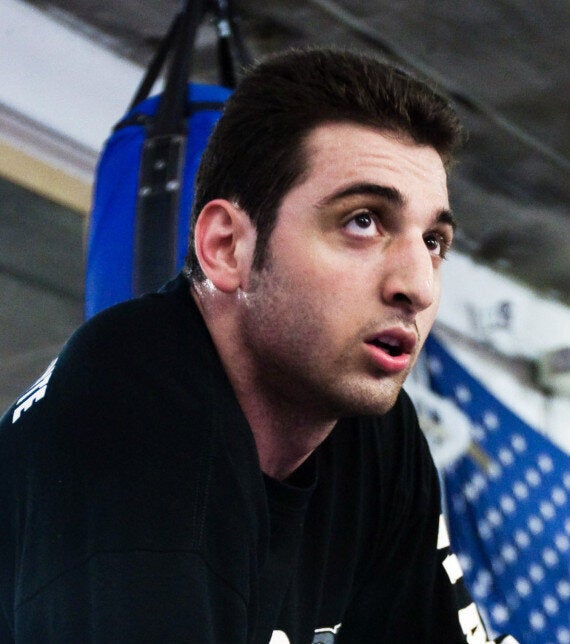 Tamerlan Tsarnaev died following a standoff with police
Speaking to Channel 4 news Zubeidat Tsarnaeva said an FBI agent would sometimes speak to Tamerlan and once asked her: "Do you think that Tamerlan could get involved [with radical organisations] because you know he is a leader, he's a strong boy?
"And at that time, I said no, and they told me they were going to continue monitoring him because we are preventing any explosions happening on our streets and this is why we monitor those kind of teenagers."
She went on to stress that her children could never be involved in the Boston marathon bombings, which injured more than 180 people and killed eight-year-old Martin Richard, Krystle Campbell, 29, and a Chinese graduate student, named in reports as Lu Lingzi.
Tamerlan was killed in police gunfire after a car chase following the shooting of Massachusetts Institute of Technology police officer Sean Collier, in Watertown earlier on Friday.
Dzhokhar managed to flee on foot, before being found early on Saturday, wounded and hiding in a boat in a suburban back garden.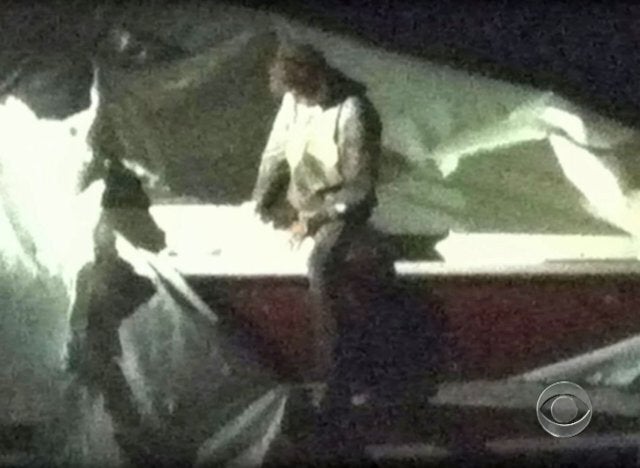 Dzhokhar was found hiding in a boat, wounded
Zubeidat told Channel 4 news she was glad her son was alive and she hoped they could get the truth. She said: "What happened is a terrible thing but I know my kids have nothing to do with it.
"I know it, I am their mother; I know my kids. My kids would never get involved in anything like that. The first day when I hear this, I was mad and angry at America, I knew it was a set up. Somebody set this up. It was not my kids.
"I have no words, my son is alive and I hope we get the truth. Give this message to the whole world, whoever knows my kids, whoever knows me, I never raise my kids bad. I want my kids to get their honour back. "
Dzohkhar Tsarnaev was charged by police on Monday as he lay in his hospital bed. Still in a serious condition, he is unable to talk due to a throat injury sustained in the fire fight that led to his capture although he has reportedly responded to questions in writing.
The 19-year-old has been charged with conspiring to use a weapon of mass destruction and one count of malicious destruction of property resulting in death, the Department of Justice said in a statement.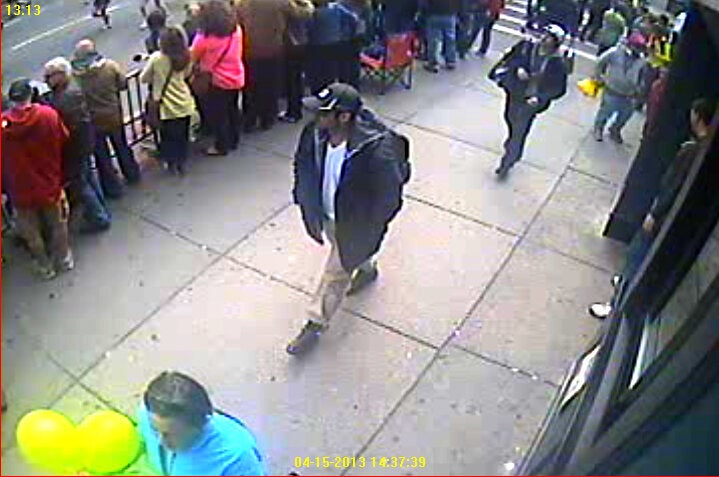 Boston Marathon Bombing Suspects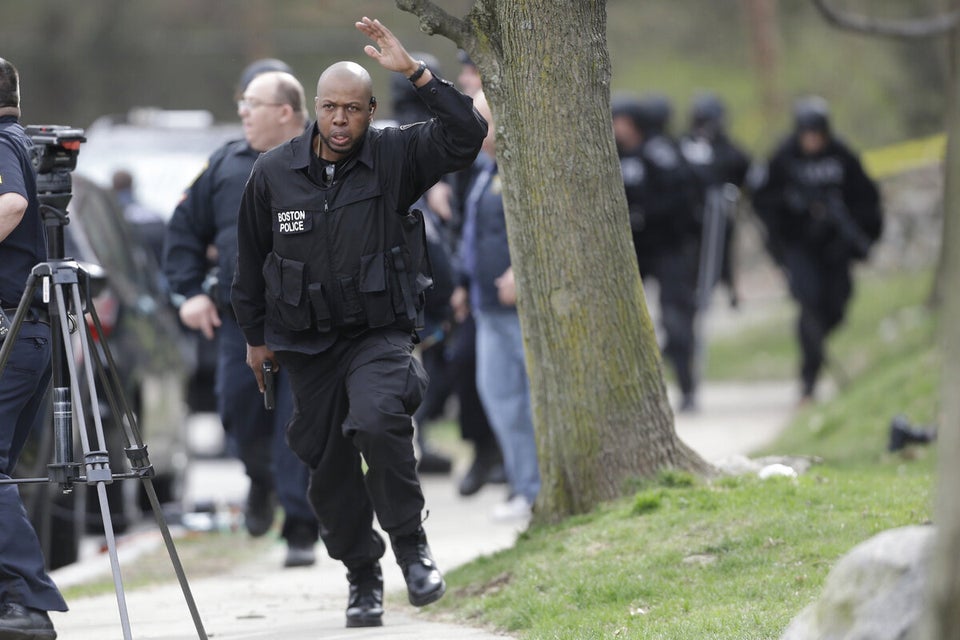 Police Search For Suspects In Watertown, Massachusetts, Following Reports Of Explosions