Here's our round-up of the what the papers made of the 'Broadchurch' finale...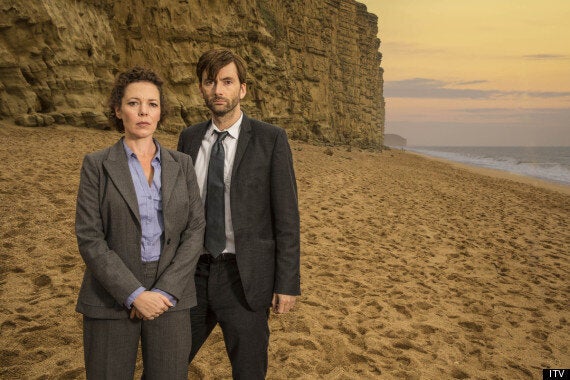 "After suspecting every single cast member in turn during the course of a compelling and occasionally brilliant crime thriller that has been widely-touted as Britain's answer to The Killing, viewers of ITV's Broadchurch had been steered rather sharply towards Joe as chief suspect last week. Not least when he muttered the immortal words to his wife 'you don't think it was me ?!'"
"Wow. Well they pulled it off – and more. The finale of ITV's murder mystery Broadchurch delivered an extraordinarily rare double: a highly satisfying explanation of the killing, and a great dollop of grief to go with it... You can't beat Colman for realistic acting. As DI Hardy (David Tennant) told her the news, her face did more than crumple, it sucked into its skull."
"The climactic episode of Broadchurch was full of bravura acting, Olivia Colman truly heart-breaking as she headed up an impeccable cast, the emotions surging away under the surface like a deceptive tide, tugging us into its current of grief and guilt. It was great drama, constructed with passion and commitment. But – and you could feel that but coming – as the finale to a murder mystery, it left me feeling hollow."
"It all came to a crescendo in tonight's tense finale, an event of such ball-shattering significance that News At Ten became News At Five Past Ten to make room for it... But before we all get carried away and spew the plaudits this murder mystery undoubtedly deserves, it's my professional duty to point out that this was not by any means a flawless piece of television."
"Step aside the dowager duchess. When the murder mystery Broadchurch came to an end on ITV on Monday night, it confirmed its status as the channel's biggest new drama since Downton Abbey and the most popular midweek drama hit for nearly a decade."
"Whereas often the denouement of crime thrillers can be a bit of, if you'll excuse the pun, a cop out, viewers here were left with a highly satisfying conclusion to a first-rate mystery."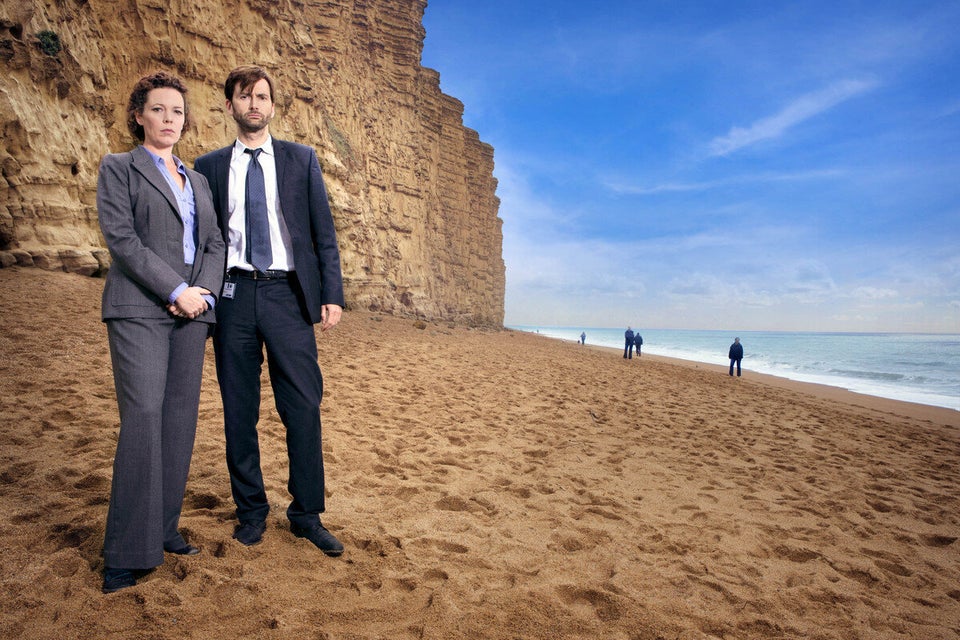 Broadchurch
Related