Helen Flanagan and her footballer boyfriend Scott Sinclair are to split according to friends of the star.
The former 'Coronation Street' actress has reportedly told friends her relationship with the Manchester City player is 'over for good' and she plans to move out of the Cheshire home they share.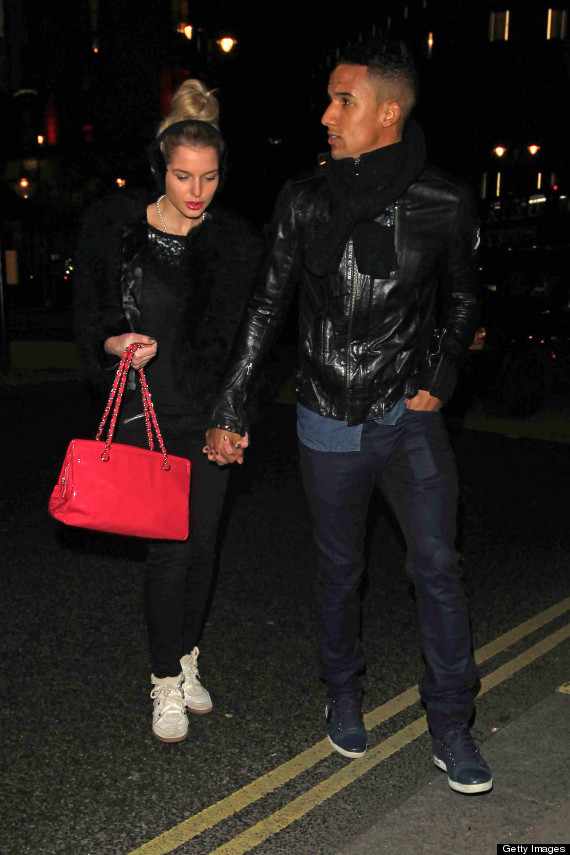 Helen Flanagan with Scott Sinclair
A friend of the couple told The Sun: "Helen and Scott break up every other week. It is something all of her friends have got used to. But the fact that she's told close pals it's all over is a new step.
"She loves Scott but thinks breaking free will give her a new lease of life."
Last week Helen took to Twitter to tell her followers: "New chapter, got to be happy."
The friend added: "The fact she is talking so publicly about 'the end' means this could be it for good."
Only this week, Helen admitted that she's trying to stop smoking in a bid to get Scott to 'kiss her properly'.
In her column for Star magazine she said: "Scott really hates it when I smoke - sometimes he won't even kiss me properly after I've had a cigarette!"
LIKE US ON FACEBOOK | FOLLOW US ON TWITTER