Sadly the most surprising thing about JLS splitting up is not that one of The X Factor's most successful alumni are going their separate ways after five years, but that one member - JB Gill, who grew up in Croydon - has bought a deer farm in Scotland as his next career move. Here's why...
When JB, Aston Merrygold, Oritsé Williams, and Marvin Humes first stood in front of the 'The X Factor' judges in 2008, dressed in matching candy-coloured T-shirts and quoting Take That, Boys II Men and Jodeci as their inspiration, they won the judges and millions of teenage girls' hearts in an instant with their a capella harmonies.
Finally, the UK had found themselves a smooth boyband with muscle to rival the floppy blonde-haired lads currently on the market.
Just as everyone had a favourite Spice Girl, everyone had a favourite member of JLS - whether it was backflipping mini-member Aston, Oritse with his MJ moves, Marvin with his model good looks, or (my personal favourite) the cute smiley JB.
The 'X Factor' runners-up signed to Epic records after Simon Cowell turned them down, and in 2009 their first single 'Beat Again' went straight to number one. They went on to scoop five more of those gongs, as well as flogging over 10 million records, 1.5 million gig tickets and becoming the first 'X Factor' act to win a Brit Award. It wasn't until recently that their star began to wane...
When the concert line-ups for this year's summer music events began to roll in, I realised I was no longer excited to see JLS's name on the bills. It wasn't just me: thousands of their fans had also grown up and changed their musical tastes.
I first interviewed JLS in 2010 for the release of their soppy single 'Love You More', the official single for Children in Need in 2010 and the group's fourth UK number one.
They were full of flirty banter and energy, complimenting me on my perfume. But the next time we meet, at the end of 2012, I spoke to a very different band.
Boybands become huge because of their catchy throwaway hits and their good looks. Once they grow up and want to start being taken seriously, their screaming fans have usually grown up, too - and realised that there's a whole world of music out there beyond the top 10. And for those that haven't, there's always a new group waiting in the wings to fill the void.
JLS have every right to be proud of their achievements and we should be thankful that they're smart enough to bow out now. But for one last time: "Everybody in love..."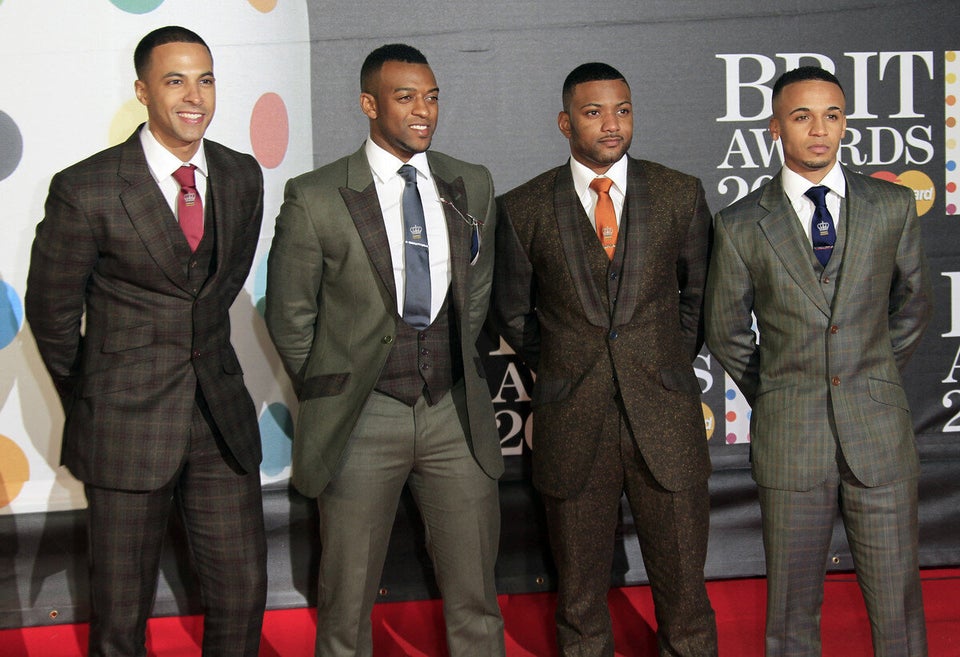 JLS: Through The Years
Related