Jo Johnson will also be appointed as a Cabinet Office minister, government sources confirmed.
In a shake-up aimed at injecting fresh Tory thinking into the heart of government, the Prime Minister is also creating a Conservative parliamentary advisory board. The younger, more neatly coiffed Johnson, sits with Cameron
Boris's younger brother will help drive Tory priorities through government in an overhaul aimed at creating a more "Thatcher-style" approach to policy.
Members of the advisory panel will include Jesse Norman, who led the rebellion over House of Lords reform, Mr Cameron's former press secretary George Eustice, Peter Lilley, who was social security secretary under John Major, former schools minister Nick Gibb, Jane Ellison and Paul Uppal.
A Conservative source told the Daily Telegraph: "These appointments clearly represent a more political policy operation and a more Thatcher-style Downing Street Policy Unit.
"The advisory board will strengthen the connective tissue between Downing Street and the Parliamentary Party, and Jo Johnson will be a great asset in helping the Prime Minister drive Conservative policy priorities throughout Government."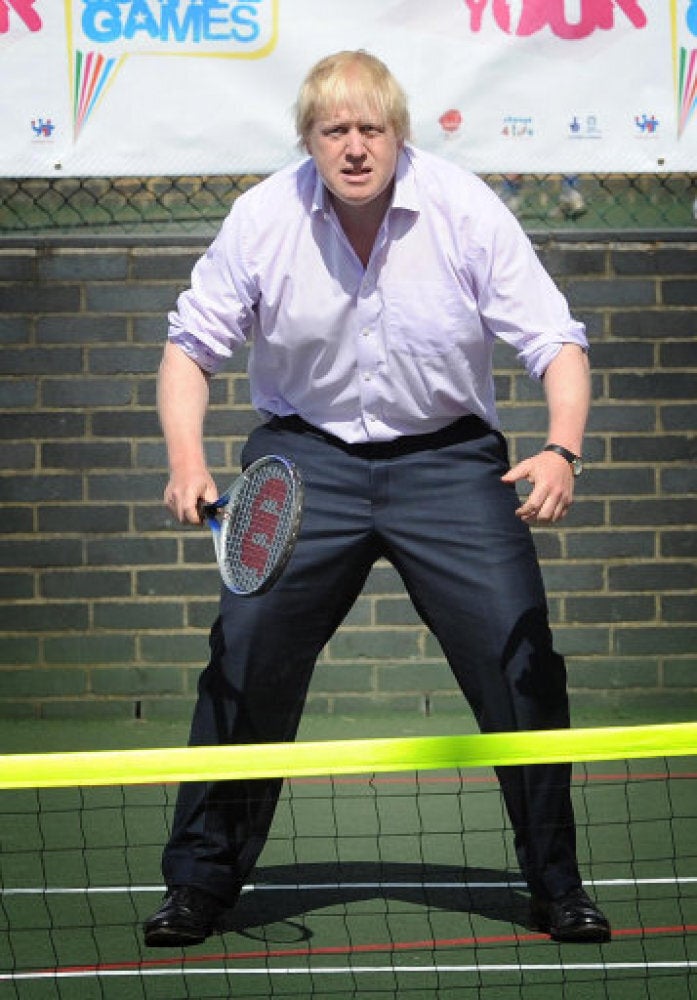 Boris Johnson Looking Silly