The 25-year-old rugby star was hit by the bus as he crossed a road in Leeds city centre during a marathon pub crawl.
Paramedics rushed to the scene where they treated Danny for concussion before taking him to hospital.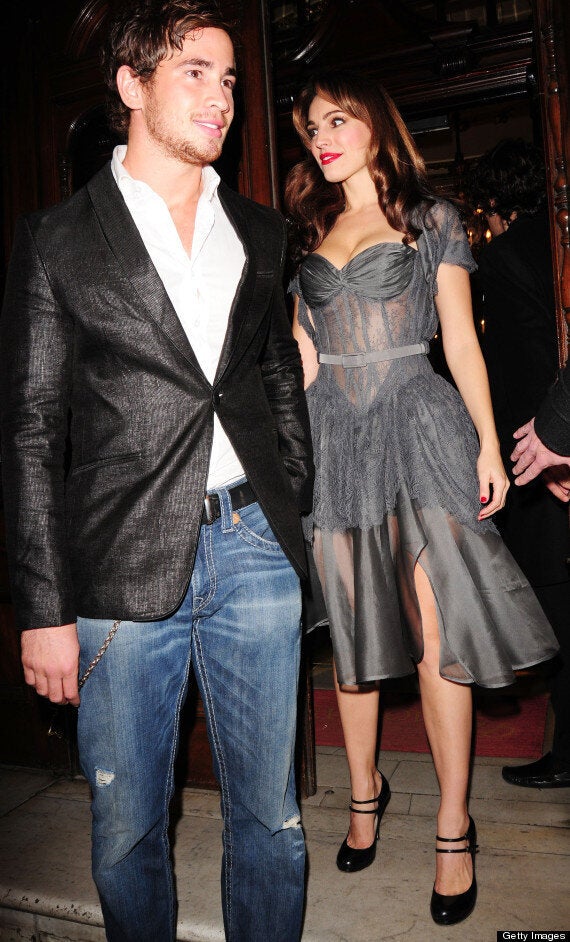 Danny Cipriani with his girlfriend, Kelly Brook
"He's obviously in pain. He was running across the road and just misjudged the speed of the bus."
An onlooker tweeted: "Every bit of the bus front window is smashed to pieces — imagine what the guy looks like."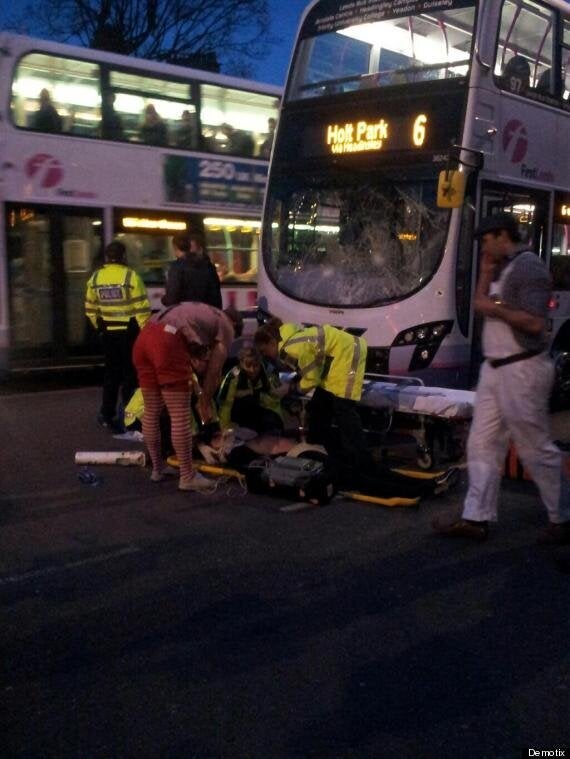 Danny - who was taking part in the infamous Otley Run pub crawl - has started dating 32-year-old model Kelly again after originally splitting up n 2010 after two years together.
Meanwhile, Kelly's been showing off her singing talents on video sharing site, keek.
In the clip she posted online, Kelly belts out a few seconds of Beyonce's 'Party' and we must say, she's really rather good.
Click the video below to watch Kelly...
Just a little song for my Keeks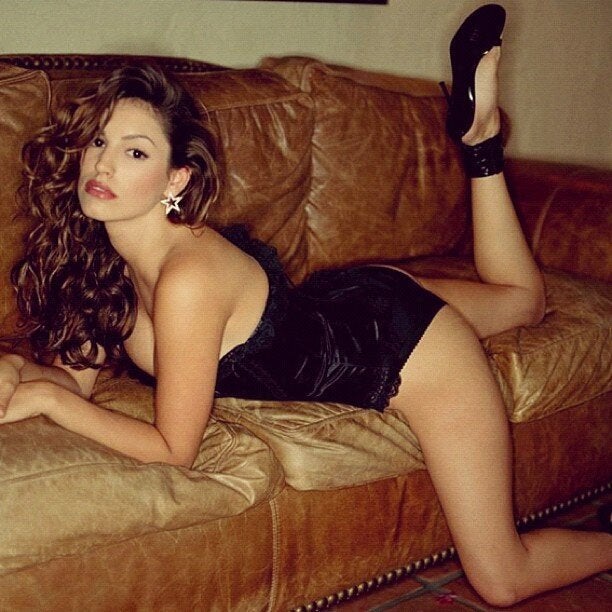 Kelly Brook: Her 100 Sexiest Pics