The singer was booted off the ITV reality show back in 2010 during the Judges' Houses stage, when her mentor Cheryl opted to take through Katie Waissel, Cher Lloyd and Rebecca Ferguson instead.
A national outcry ensued, as the public protested that Zimbabwe-born Gamu was the more talented singer.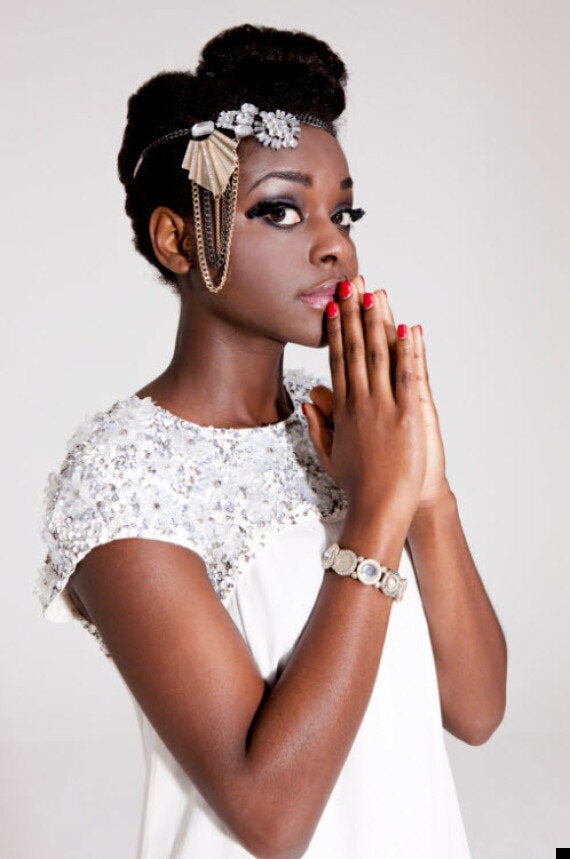 Speaking to The Huffington Post UK ahead of the release of her debut single, Gamu explained: "I've never not forgiven Cheryl or held a grudge, it was a decision she had to make.
"She had to pick the artist that she felt best represented her as an artist and that she could take further and I understand. I do not bear a grudge or anything."
When Gamu returned to her home in the small town of Clackmannanshire, Scotland people were camping outside her flat, sending her flowers, letters and record contracts - she eventually signed to a Scottish independent label, GSound.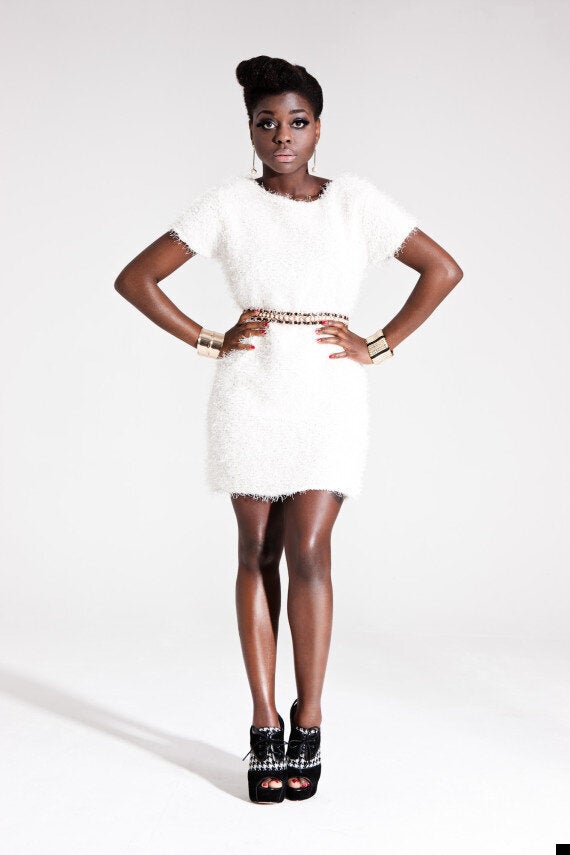 However, the media exposure also triggered a storm about her family's visa status. When their case went to court, it was dismissed in a matter of minutes. But does Gamu regret auditioning for the show?
"I did it with a clear idea of what I wanted, I was 18, it was two months of my life, it was an experience and I wouldn't be here if I hadn't done it. I just put it down as a really great experience," she explained.
When asked if the likes of Cheryl, Cher Lloyd and Rebecca Ferguson will be sent a copy of her debut album - a Motowon-inspired record, infused with the type of mainstream pop and R&B she grew up with - she said: "It's not something that I've thought about."
She added: "It's been three years since I was on that show and I was on it for like two months of that year."
But can Gamu easily shake off the 'X Factor' tag associated with singers who've appeared on the show and be known for her music instead?
"I'm not really trying to shake off anything, it will just happen. At the moment I'm still associated with it because that's where people got to know me and see me. I release more music I'll be known as my own artist, in my own right," the 21-year-old claimed.
Gamu also confessed she's "nervous to see what people think" of her album, which she described as "something quite personal" and "different" to what is in the charts at the moment.
Take a listen her first single, 'Shake The Room', out 5 May, and let us know what you think below...
Related