Kim Kardashian was keen to show off her famous derrière too, and stepped out in New York in a sheer panelled dress which revealed her teeny thong.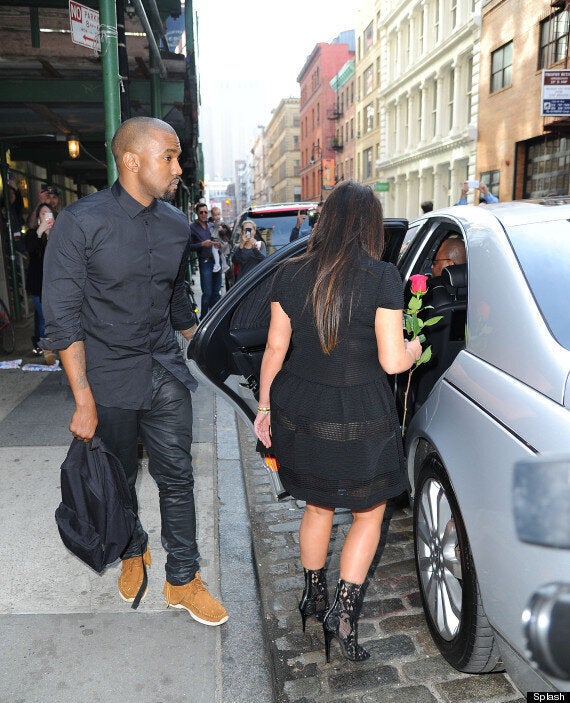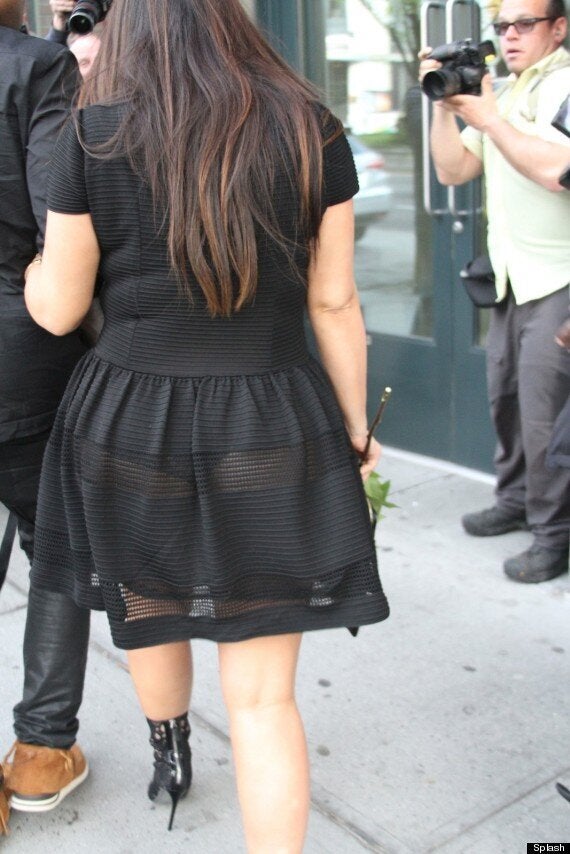 Her latest choice in maternity wear is bound to attract criticism from those who have already heaped it on the expectant mum.
But one fearsome fashionista who seems to have changed her mind about Kimmy, is Anna Wintour, who has apparently lifted a rumoured ban which prevented KK from attending her Met Ball last year.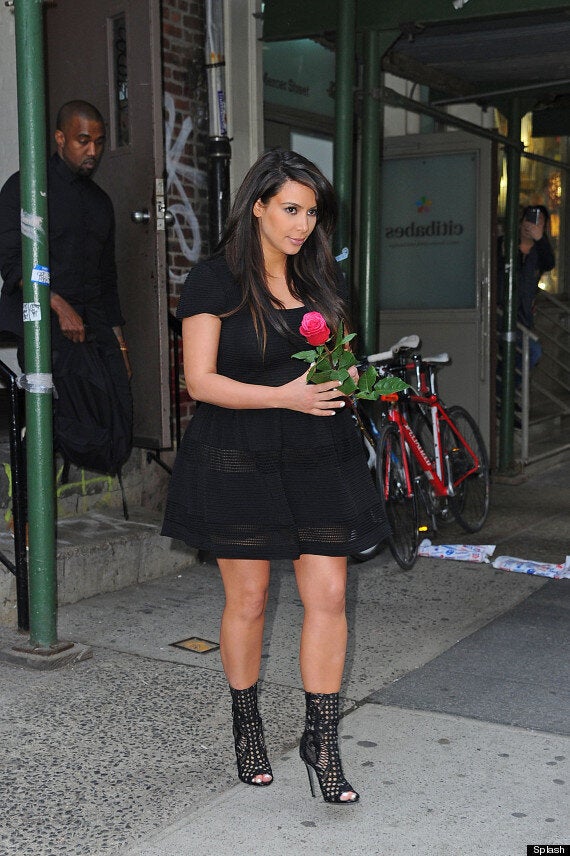 "Kanye West and Kim Kardashian will both be attending the Met Gala in NYC on May 6," a fashion insider said. " Because Kanye is performing he was allowed to invite her."
We can only hope Anna enforces a strict dress code.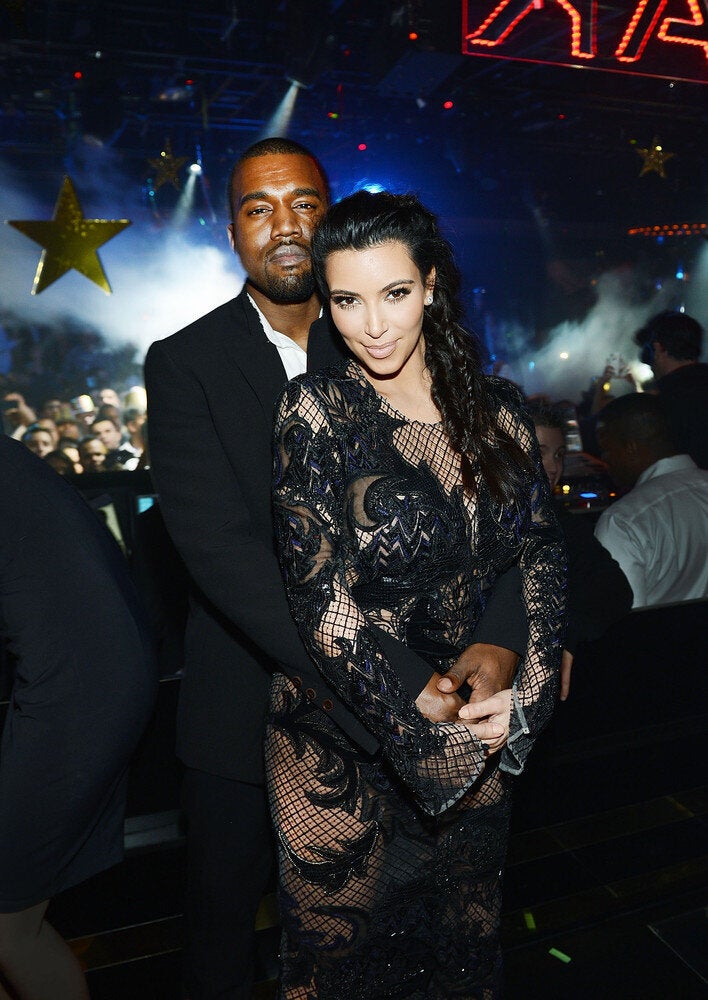 Kim Kardashian Pregnancy In Pictures
Related