And here was us hoping that Claire Sweeney would make a return.
The singer-come-reality-star-come-presenter will front 30 editions of the new look ITV show, where he'll lead a team of designers and workmen as they travel around the UK transforming homes and surprising families.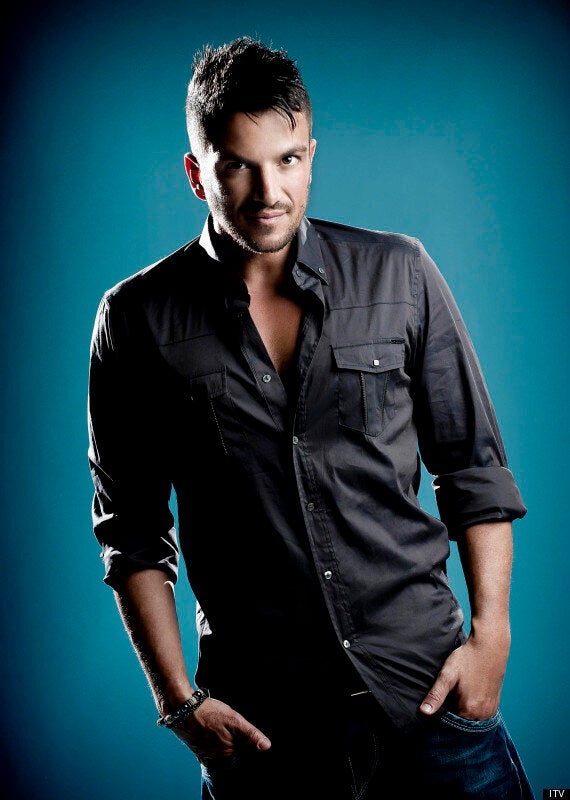 Of his new role, Peter said in a statement: "I am delighted to be the new presenter of 'Peter Andre's 60 Minute Makeover'.
"I love these sort of shows and although this is a completely different experience for me, it is a much loved show and I am hoping to bring a new twist to it. I love working in television, so this is a great new challenge for me."
Executive producer Amanda Stavri added: "'Peter Andre's 60 Minute Makeover' is packed full of design tips and expert advice on the latest trends, as well as the heart-warming, real life stories of the families being surprised with the makeover of a lifetime.
"Peter brings his inimitable warmth and enthusiasm to the show and we're thrilled to have him on board."
Move over Bob the Builder.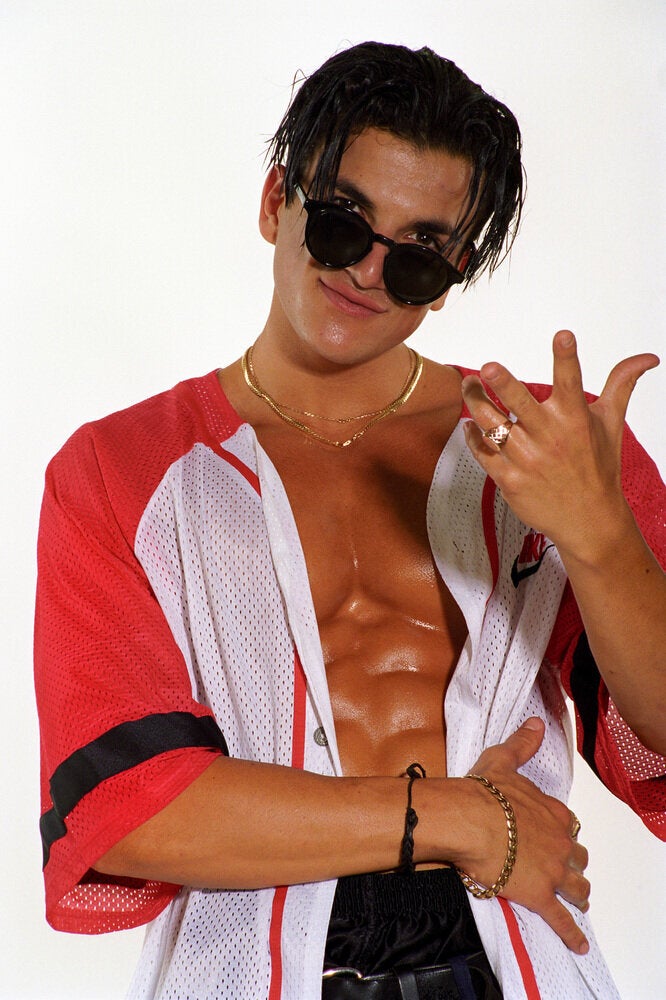 Peter Andre's Words Of Wisdom
Popular in the Community