Former soap star Alice Barlow gets coach Danny O'Donoghue in a lather when she catches his eye during auditions for 'The Voice' this weekend.
The actress spent two years in E4's Hollyoaks as Rae Wilson but left in 2011 and is trying to give her singing career a push by trying out for the BBC1 talent search.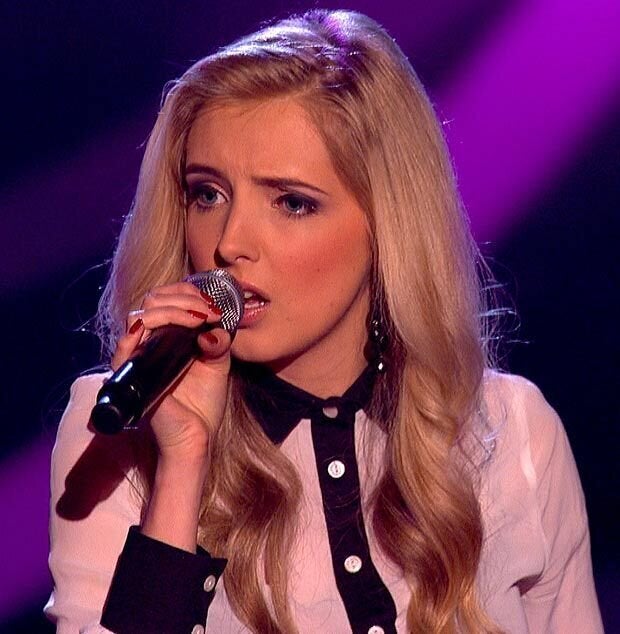 After she shows off her vocal talents, O'Donoghue makes it clear to his fellow panellists that her looks have also caught his attention.
"She's a lovely looking girl," he tells them afterwards.
And coach Jessie J teases him about how often he gets distracted by the appearance of the contestants.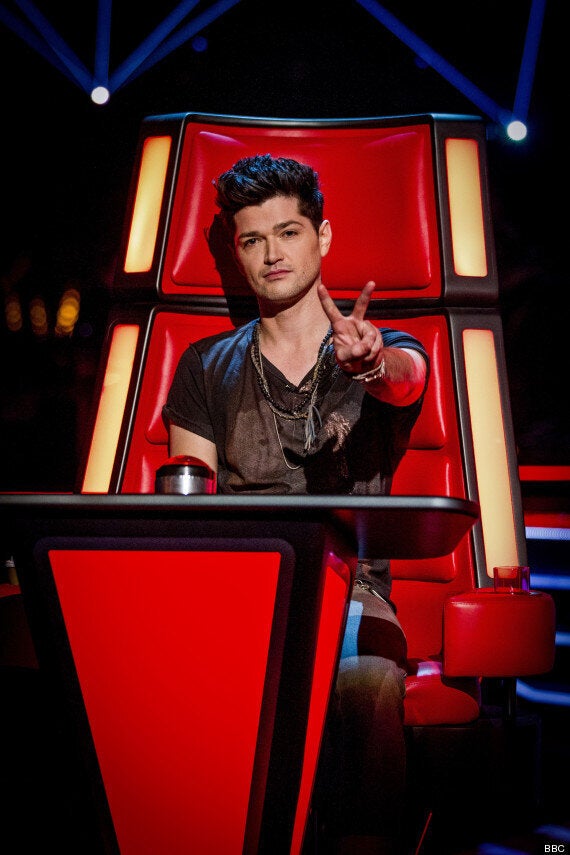 Barlow, 21, who comes from Cheshire, performed her version of 'Call Me Maybe' by Carly Rae Jepsen as she tried to win over the coaches in an effort to land a place on their teams.
She has been a keen singer since the age of nine and took part in singing contests around the UK until she was 16, but her singing took a break for her TV career.
The coaches were impressed by her musical abilities as well as her looks, with Sir Tom Jones telling her: "I know a great voice when I hear it."
The audition can be seen on 'The Voice' on BBC1 on Saturday at 8.05pm.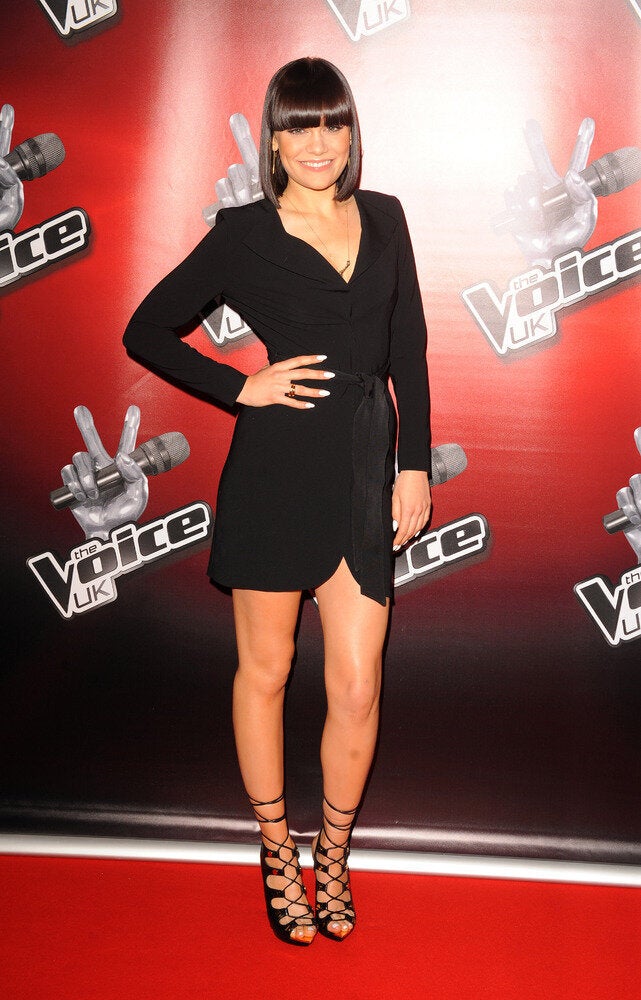 The Voice 2013 Launch - London