Monday marks the Duke and Duchess of Cambridge's second wedding anniversary, and with the pitter patter of tiny feet heading their way, it promises to be a busy one.
The pair's first baby is due in mid July and while they'll no doubt be preparing themselves for nappies and long nights they've never looked happier. So raise your glasses (water for Kate, mind) to wish the couple a happy anniversary!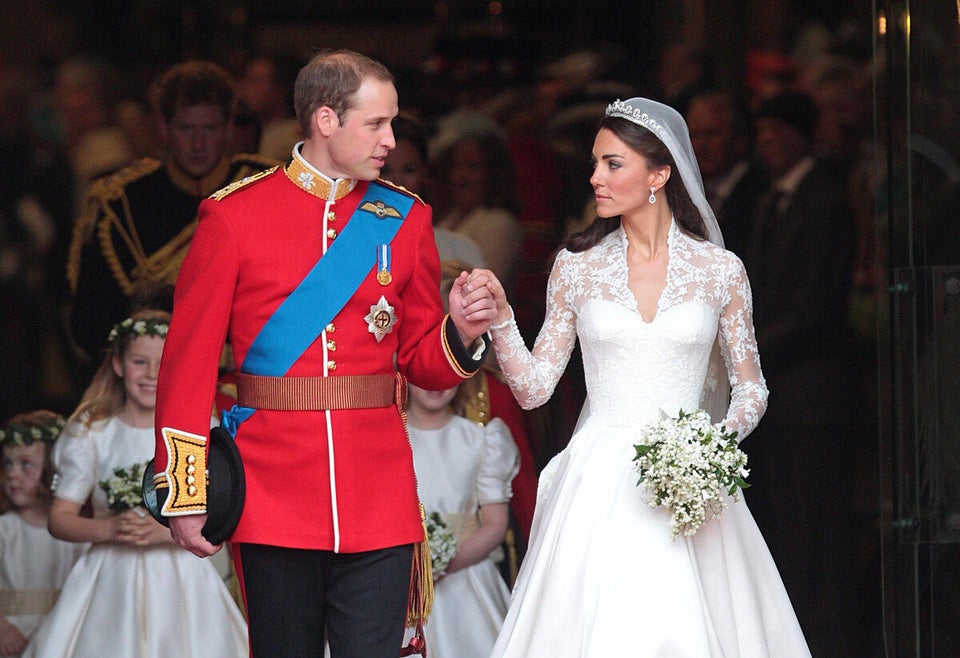 William And Kate In Love