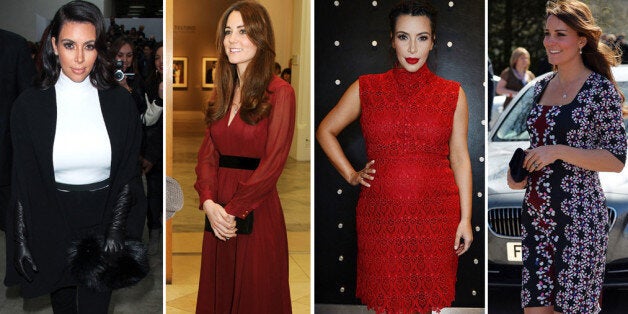 It's the most epic of all epic head to heads in the history of epic head to heads. Who wears their pregnancy outfit the best: Britain's Queen of style Kate Middleton or, er, Kim Kardashian?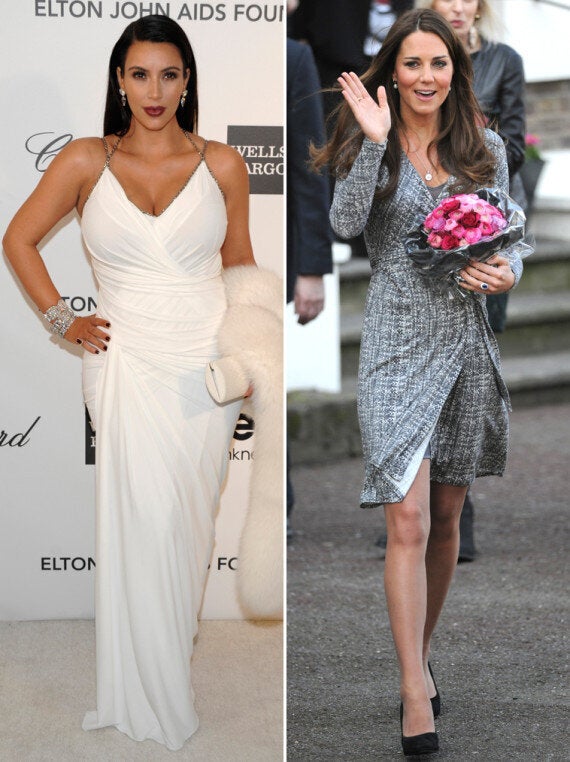 Kim Kardashian and The Duchess of Cambridge are both due in the late summer
Being Brits we are gonna back our Kate all the way, but you decide...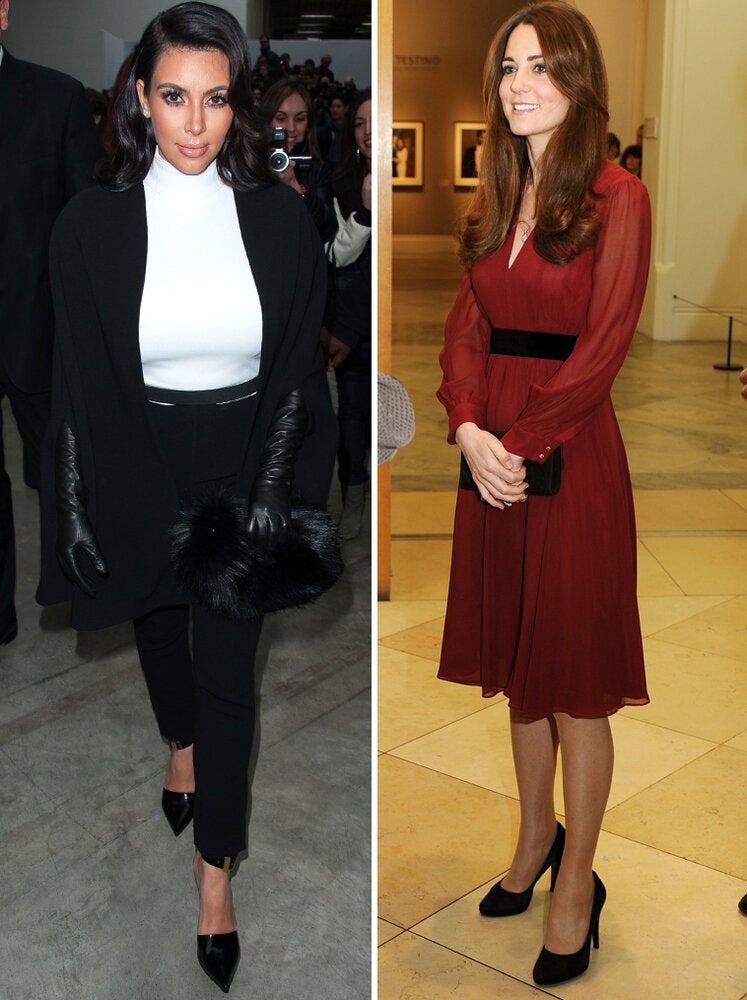 Maternity Wars: Kate Middleton v Kim Kardashain