Peaches Geldof gave birth to her second child on Thursday night, and her joy was doubly special, as she welcomed her newborn son on what would have been her late mother Paula Yates' birthday.
The star gave birth via caesarean with rocker husband Thomas Cohen present, and the pair have called the baby boy Phaedra, who will be brother to their one-year-old son Astala.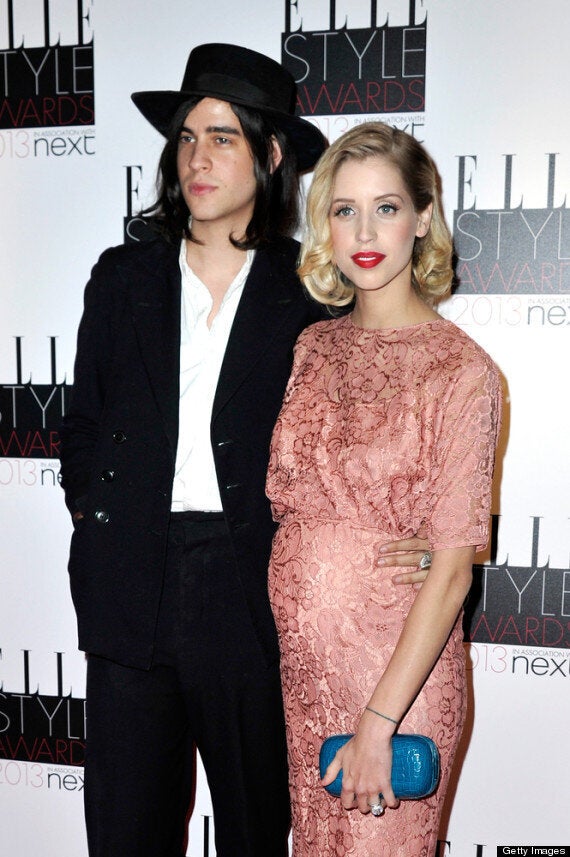 Peaches Geldof and Thomas Cohen
The date is significant to Peaches as it is when her TV presenter mum would have turned 54, having died of a drugs overdose in September 2000, when Peaches was just 11.
Peaches and Thomas are said to be "absolutely over the moon with their new arrival", according to The Sun.
A source close to the couple told the paper: "It all went smoothly and Peaches will be in hospital for a while to recuperate.
"They are particularly pleased about the significance of the date as it makes Peaches feel she is keeping her mum's memory alive".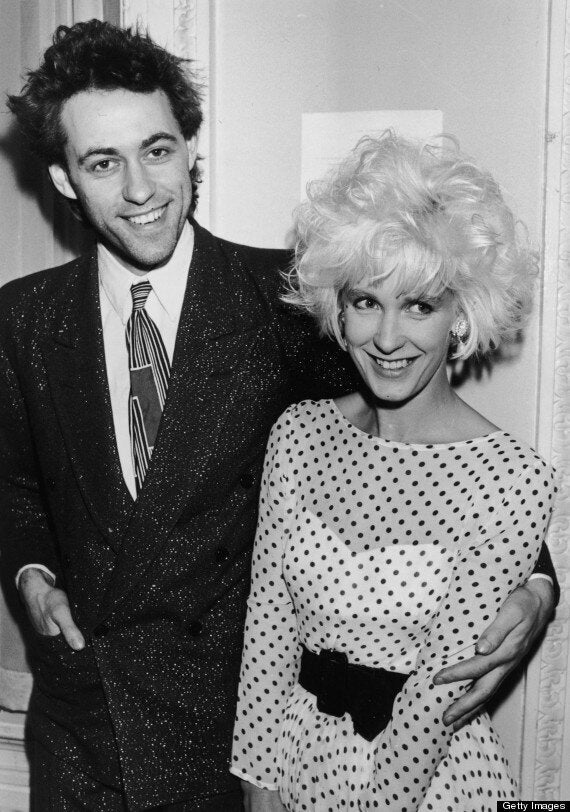 Paula Yates with then-husband and Peaches father, Bob Geldof
The star previously opened up to Elle magazine about losing her mother, saying that she didn't start grieving properly until years after her death.
"I remember the day my mother died, and it's still hard to talk about it. I just blocked it out. I went to school the next day because my father's mentality was 'keep calm and carry on'," she told the magazine.
"So we all went to school and tried to act as if nothing had happened. But it had happened. I didn't grieve. I didn't cry at her funeral. I couldn't express anything because I was just numb to it all. I didn't start grieving for my mother properly until I was maybe 16."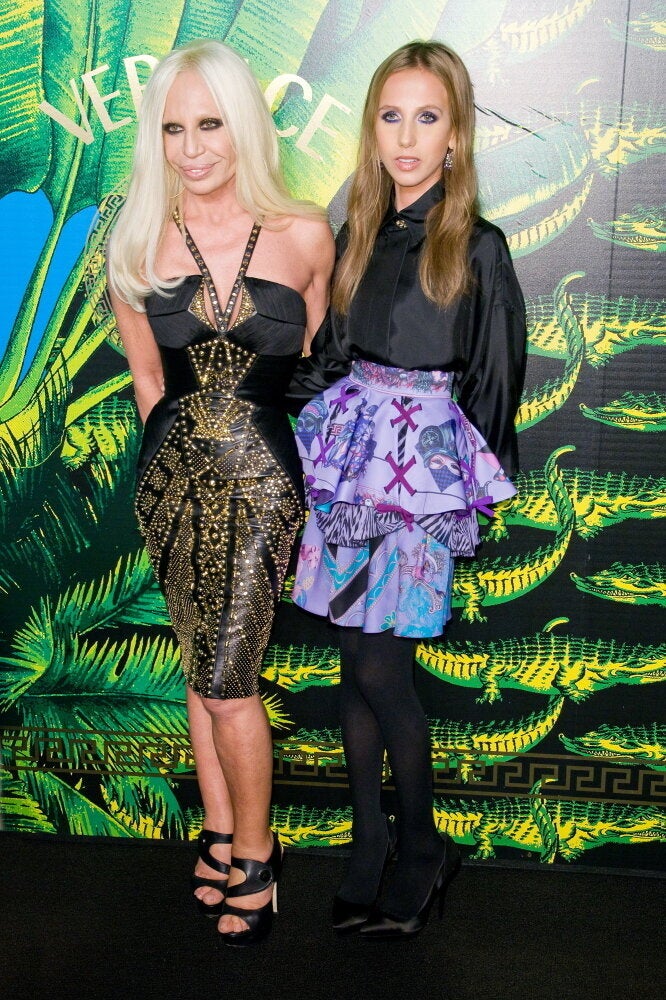 Celeb Mums And Daughters
Popular in the Community