Monday's World Earth Day reminded us all of our planet's precious resources as demonstrators campaigned for environmental awareness, including stronger forest and wildlife protection and conservation.
Plus, spot the mini-alien and the cute porcupine - all in our pics of the week below.
Happy voting and we will announce the winner on Monday morning.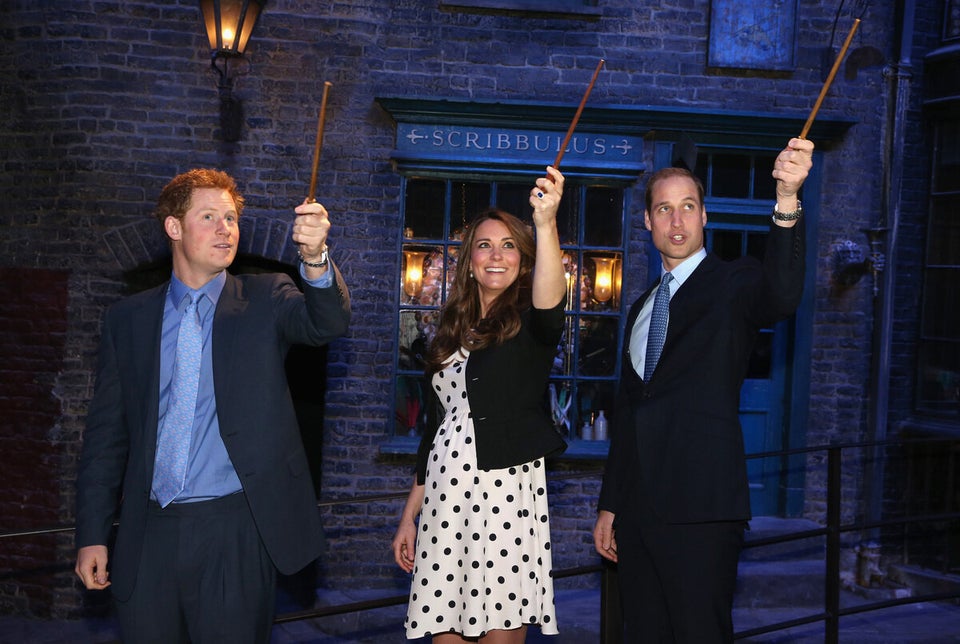 The Week In Photos - Vote On Your Favourite Pictures
Related