The animated Aardman creation has his own series on CBBC which has been seen in more than 170 countries.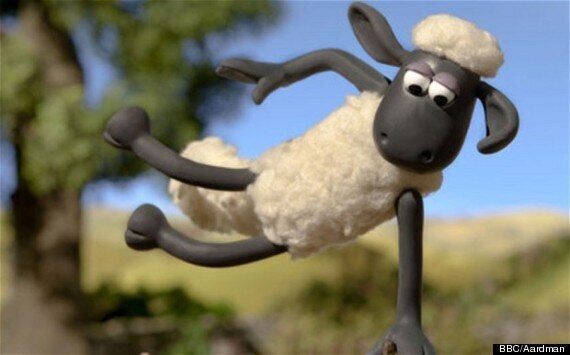 Shaun was first seen as one of the characters in the Oscar-winning 'Wallace and Gromit' film 'A Close Shave'.
In his movie - to be called 'Shaun The Sheep' - he and his farmyard friends have to head into the city to rescue their farmer after he is taken away as a result of their mischief.
David Sproxton, executive chairman of Aardman, said: "Shaun and his friends have a massive global following and we are very excited about being able to put them into a bigger adventure for the big screen."
The TV show features the voices of the likes of children's TV star Justin Fletcher, with a theme tune sung by Vic Reeves.