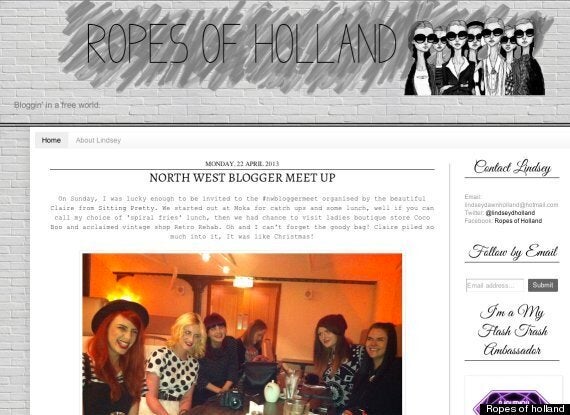 Lindsey Holland And Her Blog Ropes Of Holland
Education: Studying Physiotherapy at the University of Salford and graduating in July 2013.
Who would be your dream guest blogger?
Liberty London Girl without a shadow of a doubt! She's been a major inspiration to me as my blog! She's a great teacher of blog etiquette.
What was your last blog post about?
My last blog post was about a Manchester Fashion Week event that I attended. It was an intimate Spring Summer 13 catwalk show hosted by a little boutique in Cheshire Allen Black White Denim.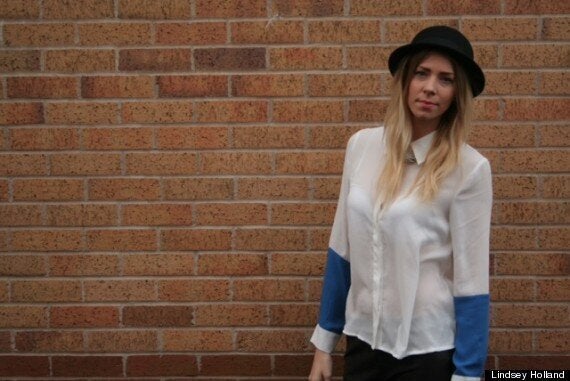 Ropes of Holland blogger Lindsey Holland
What's been your "blog highlight"?
It's got to have been becoming a brand Ambassador for My Flash Trash. The team are some of the loveliest, hard working people I've ever come across and the jewellery brand selection is second to none! Owned by the beautiful Amber Atherton- she's a great role model for young women. I'm very proud to be an Ambassador for My Flash Trash online jewellery boutique- not many people have that honour!
Popular in the Community