High-pitched Jordan Lee Davies puts 'The Voice' coaches in a spin when they struggle to work out whether he is a man or a woman.
The singer from South Wales dazzles the panel with his falsetto as he performs 'The Darkness hit I Believe In A Thing Called Love'. But as she listens during the blind auditions, Jessie J is bewildered about the gender of the singer she can hear.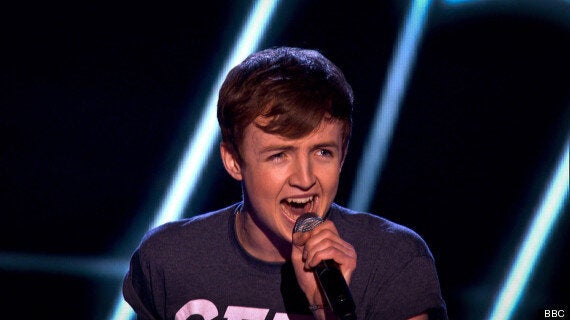 "Is it a man or a woman? I can't tell," she asks her fellow coaches and looks round for help.
"First of all I thought he sounds like a man and then like a girl, but he sounds great," said Sir Tom Jones.
And Davies, from the Rhondda Valley, is not the only contestant who leaves the panel confused during the auditions in tonight's edition of the BBC One programme.
The four panellists are convinced they are listening to a female singer until they turn round to see Simon Millea from Harrogate, who sang I Can't Make You Love Me by Bonnie Raitt.
Sir Tom tells him: "That was a surprise, I thought it was a girl."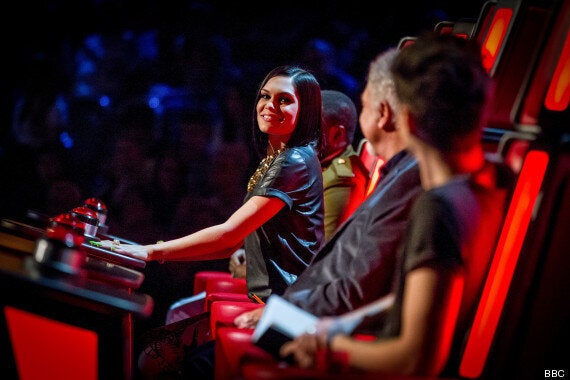 And contestant Charlie Ryan has the panel wondering whether they are actually listening to a duo due to his dynamic range. Jessie, Sir Tom and Danny O'Donoghue all wonder whether they are listening to two people as he performs the sultry 'Let's Get It On'.
Danny tells him: "I've never wanted to see so much what is going on behind me."
And Sir Tom adds: "It was a surprise to turn around and see just one person."
PICS: Take a look at how else is auditioning this week..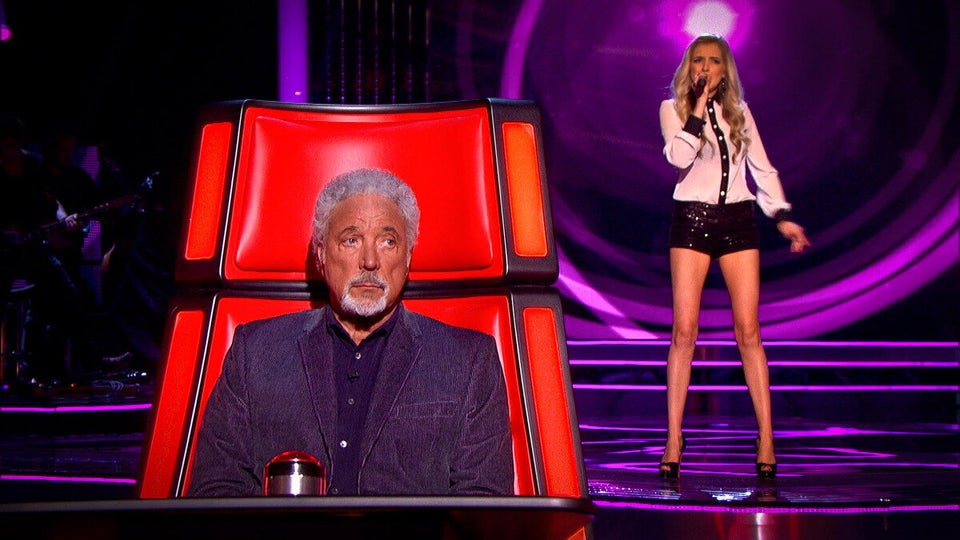 The Voice episode 5
Related