Atomic Kitten's Natasha Hamilton has spoken out against internet trolls who compared her appearance to plastic surgery obsessive Pete Burns.
The singer, who recently reformed with her bandmates Kerry Katona and Liz McClarnon, revealed that comments were directed at her on Twitter following the Kittens' appearance on 'The Big Reunion'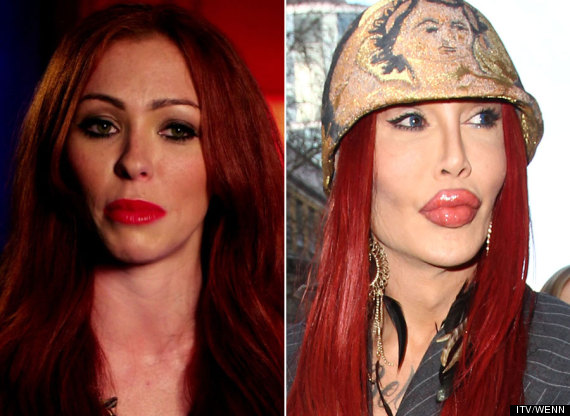 Natasha Hamilton and Pete Burns
"I had all these nasty comments saying I looked like Pete Burns and that my face had melted," she told Now magazine.
Insisting she hasn't had any surgery, she went on: "They were saying I'd had cheek implants, my chin done, my nose, fillers and Botox. If I'd had all that work, I wouldn't be able to bloody move my face!
"Back in the day, you didn't have this direct line to celebrities that you do now - you were more shielded.
"Everyone's entitled to a comment, but comments can become trolling when it's put in an aggressive way."
Natasha - who is preparing to go out on the road with the Kittens and the other 'Big Reunion' bands as part of their nationwide arena tour - previously admitted in the past to using Botox, but stopped because she didn't like it.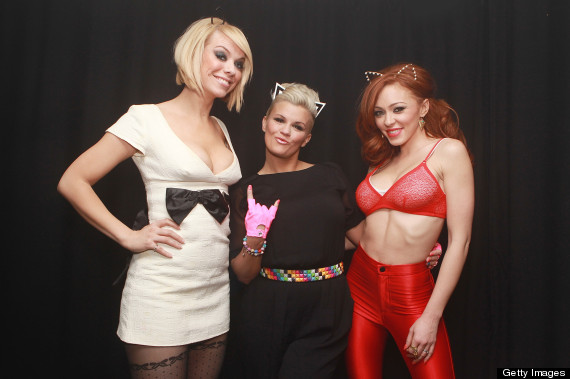 Atomic Kitten
She told Closer magazine earlier this year: "I had a little bit of Botox five or six years ago, that's all. I didn't like it and haven't had it since."
Atomic Kitten recently revealed they were back in the studio recording new music following their appearance on 'The Big Reunion'.
LIKE US ON FACEBOOK | FOLLOW US ON TWITTER