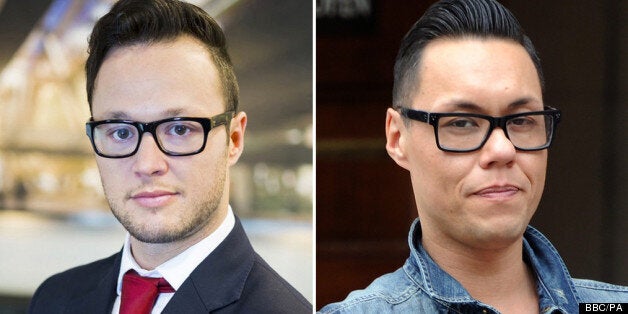 OK, so we struggled with a few of them, but there's still a Ricky Gervais, Chantelle Houghton, Latoya Jackson and a Gok Wan amongst them.
Uncanny, we're sure you (and Lord Sugar) will agree*.
And if you have any better suggestions for this year's 'Apprentice' celebrity doppelgangers then we want to hear them! Just let us know by commenting below...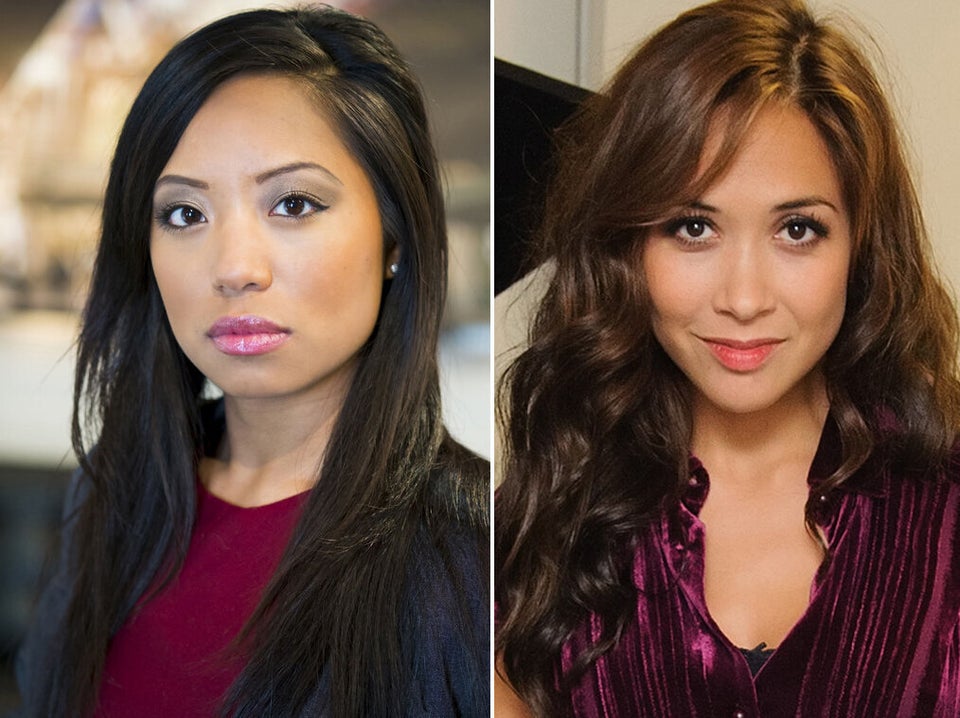 The Apprentice Series 9 - Celebrity Look-a-likes
The brand new series of 'The Apprentice' returns to BBC One at 9pm on Tuesday 7 May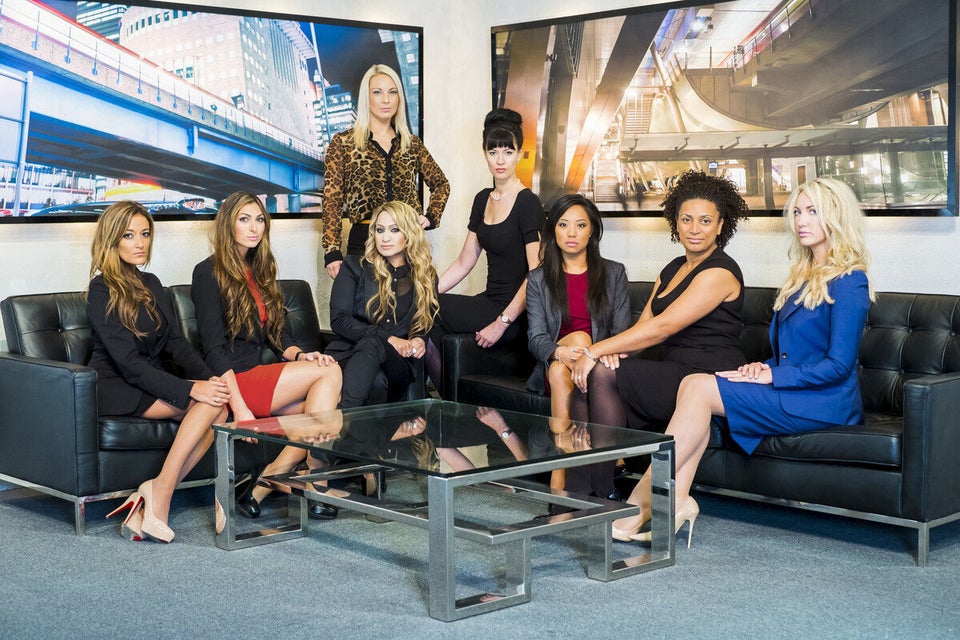 The Apprentice series 9