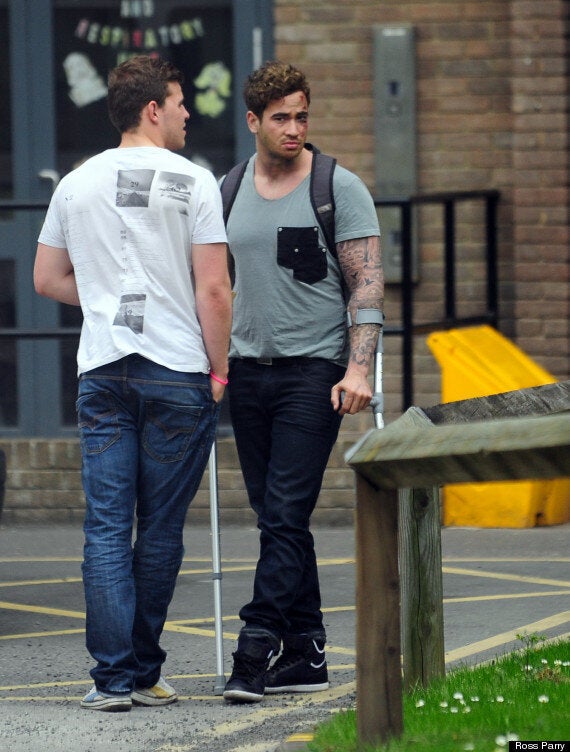 Danny - who is dating Kelly Brook - told the paper: "I'm very lucky. It's just beginning to dawn on me - this nearly had a different outcome entirely."
Despite suffering from some memory loss due to the impact, he could recall some of the crash.
"I do remember looking over the road where another bus was heading towards a stop, about 30 metres away. As I crossed I got past a parked car, presuming the bus was stopping on the other side," he said.
"I realised it hadn't stopped and was about to hit me pretty quickly. It was like a reflex reaction, I managed to jump just before the impact so I didn't end up under the wheels. I think my survival instincts must have kicked in.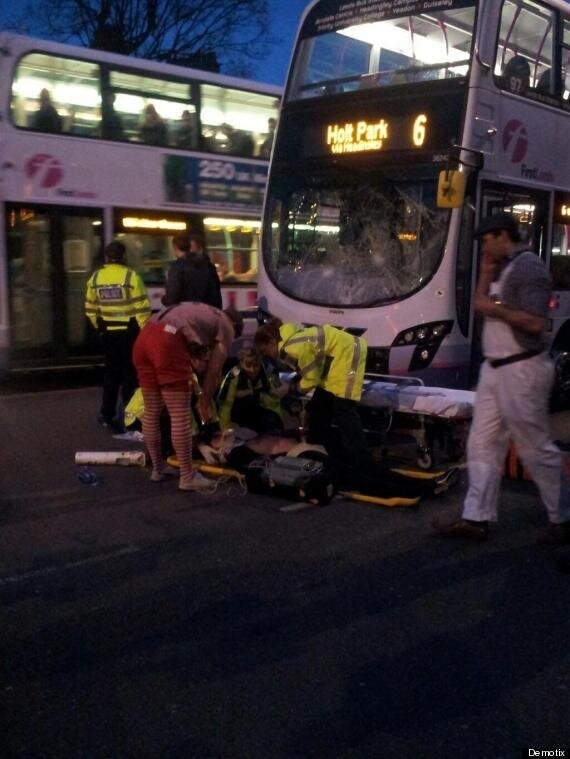 Vowing to lay off the alcohol for now, saying he "has an excuse not to drink", Danny added that he is "determined to get into the best shape I've ever been in".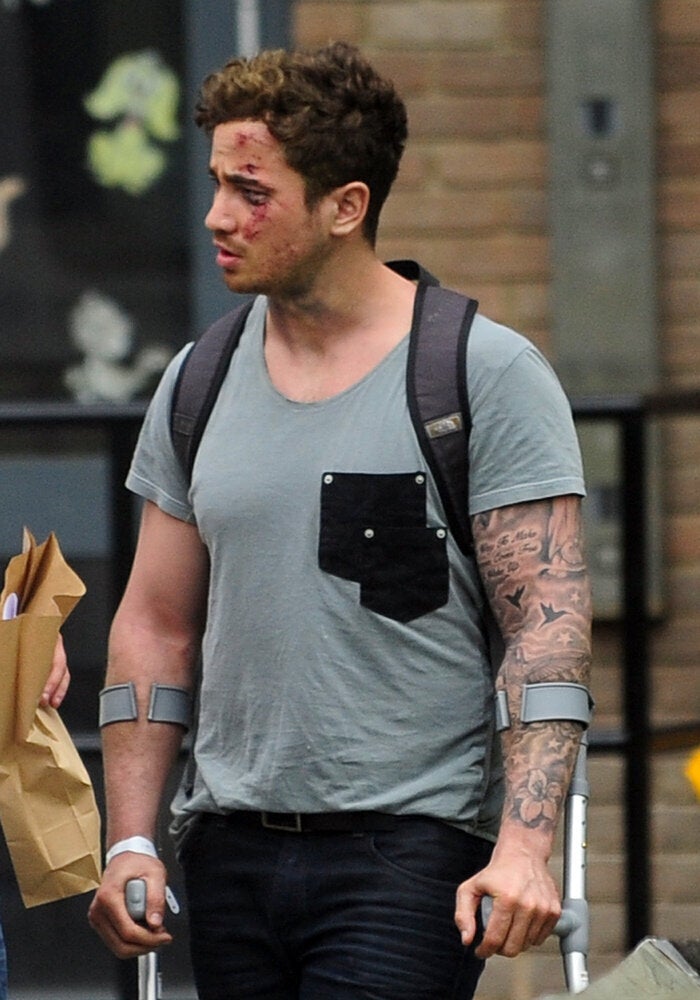 Danny Cipriani leaves hospital
Girlfriend Kelly - who Danny says was "worried", but "glad it wasn't worse" - has been nursing the star back to health, and posted a video of the pair together on keek over the weekend, warning partygoers of the dangers of drinking.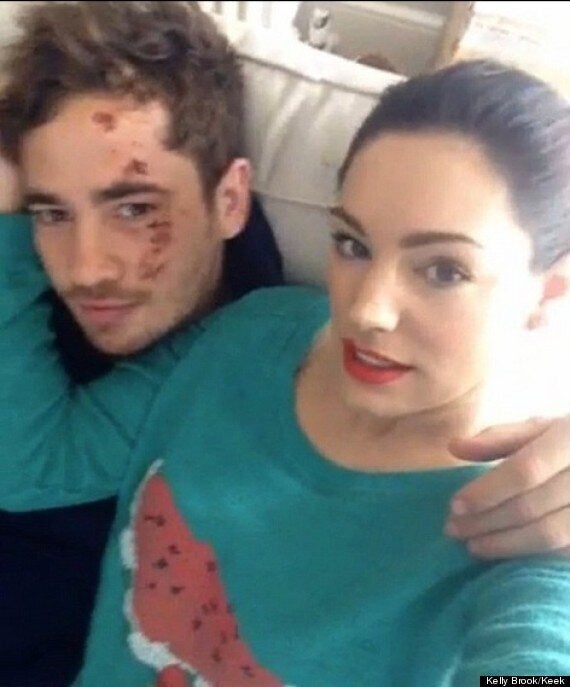 She said: "I just want to set the record straight - I spent two hours making chicken soup for my boyfriend. I'm not angry, I haven't given him an ultimatum. I'm being a very patient, loving, nurturing nurse."
"Kelly feels quite protective over him and is always wanting to look after him. But her friends are warning her she could get hurt.
"Hopefully the bus incident will be a wake-up call for him," they added.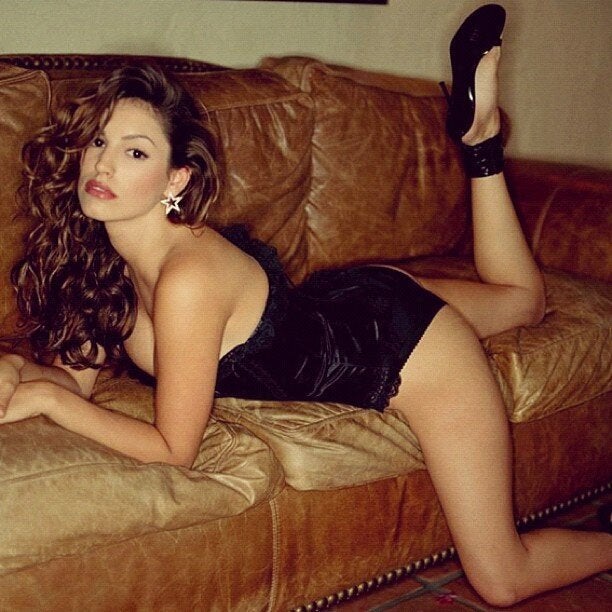 Kelly Brook: Her 100 Sexiest Pics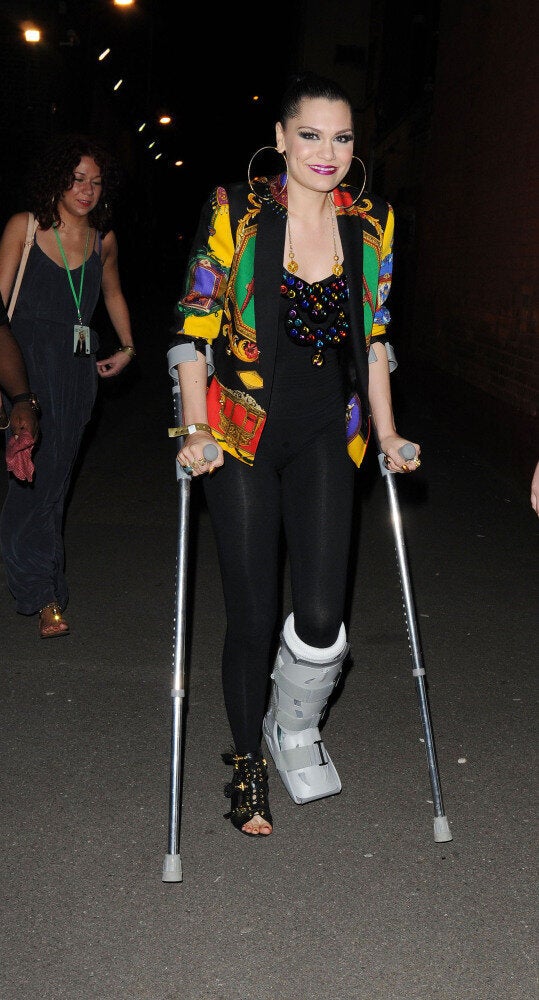 Injured Celebs