Feverish speculation as to what the royal progeny to emerge from the Duchess of Cambridge's womb abounds.
So far we've seen two sets of slightly creepy "interpretations" of what the miniature blue-blood will look like.
And now we bring you a version of how Kate and Wills may appear years down the line after entering the parent club.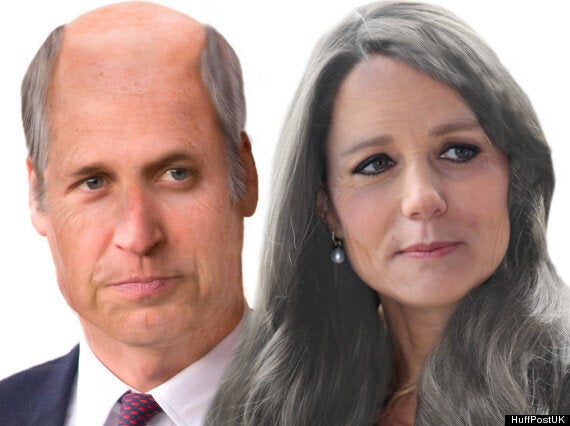 Twilight years: How the royal couple may look in years to come
Grey-haired, wrinkled, and with a worrying resemblance to Prince Philip, as it happens. But enough about Kate…
Johannesburg-based Suretha Erasmus believes the baby could share many of the facial features of the late Princess Diana thanks to Prince William's strong resemblance to his mother.
However, with dark genes being dominant, she estimates there is a good chance the baby, due in June, may inherit Kate's dark hair.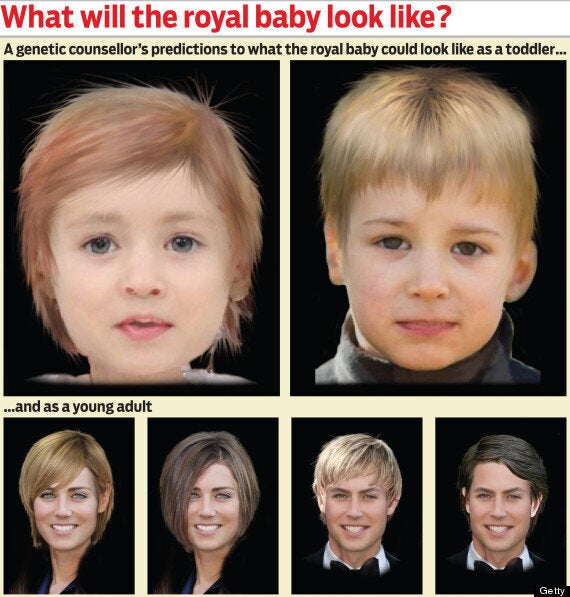 Geneticist Suretha Erasmus believes this could be the face of Wills and Kate's baby
The royal baby is also likely to have full lips and an oval face, although there is no way of determining whether it will inherit its mother's famous nose.
The illustrations offer a representation based on genetic influences passed on by both parents.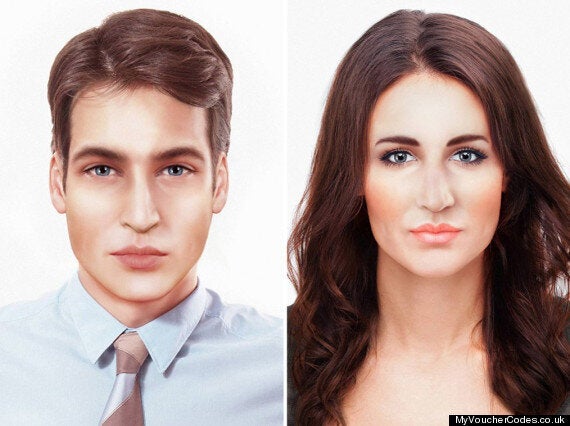 These are Jenny Chen's predictions of what the royal baby will look like as a young adult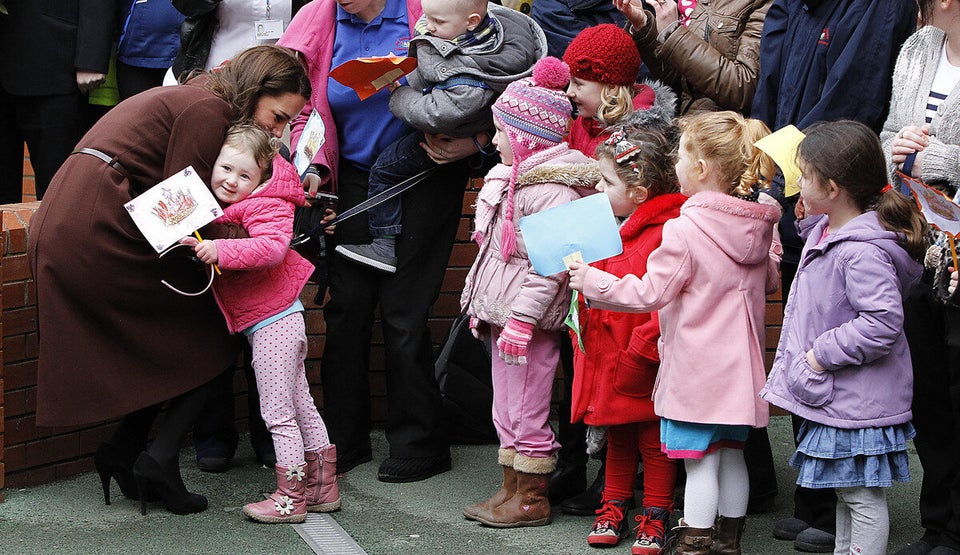 Kate Middleton Loves A Cuddle