We do love Amanda Holden and her inability to keep schtum on her showbiz pals and she's been at it again during an appearance on Alan Carr's 'Chatty Man' chat show.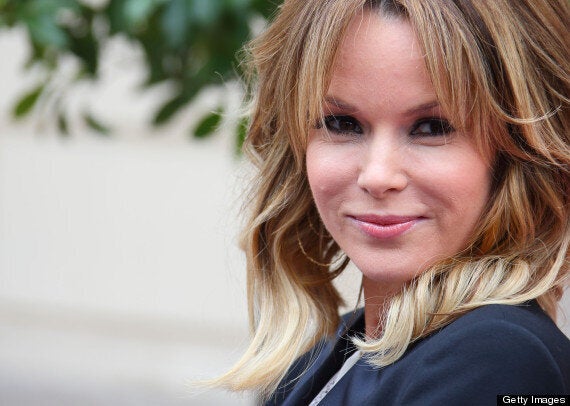 "I said he looks more like Simon.
"They're going to make brilliant dads. I think they put it all in a test tube, gave it a little shake and Lara took it."
Amanda also lifted the lid on Simon Cowell's rather odd toilet habits, which includes taking mouthwash into the lav with him. Eww.
"We always get designated a judge's toilet for BGT. Simon keeps a little bottle of Listerine in his," she said.
"There are also weights – I think he gargles and lifts at the same time."
And she didn't leave it there either, also revealing that her 'BGT' boss flies commando.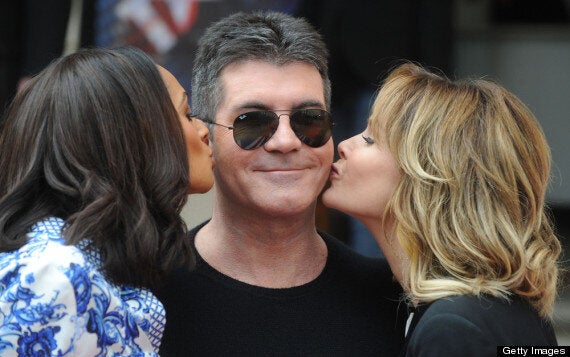 She added: "When I told David, he said 'That's terrible Simon, you only wear those jeans all week'.
"He wears no underwear and the same jeans."
And with those kind of revelations, we're not surprised to hear that Amanda is currently putting the finishing touches to her autobiography.
See the full interview on Alan Carr's 'Chatty Man' tonight at 10pm, Channel 4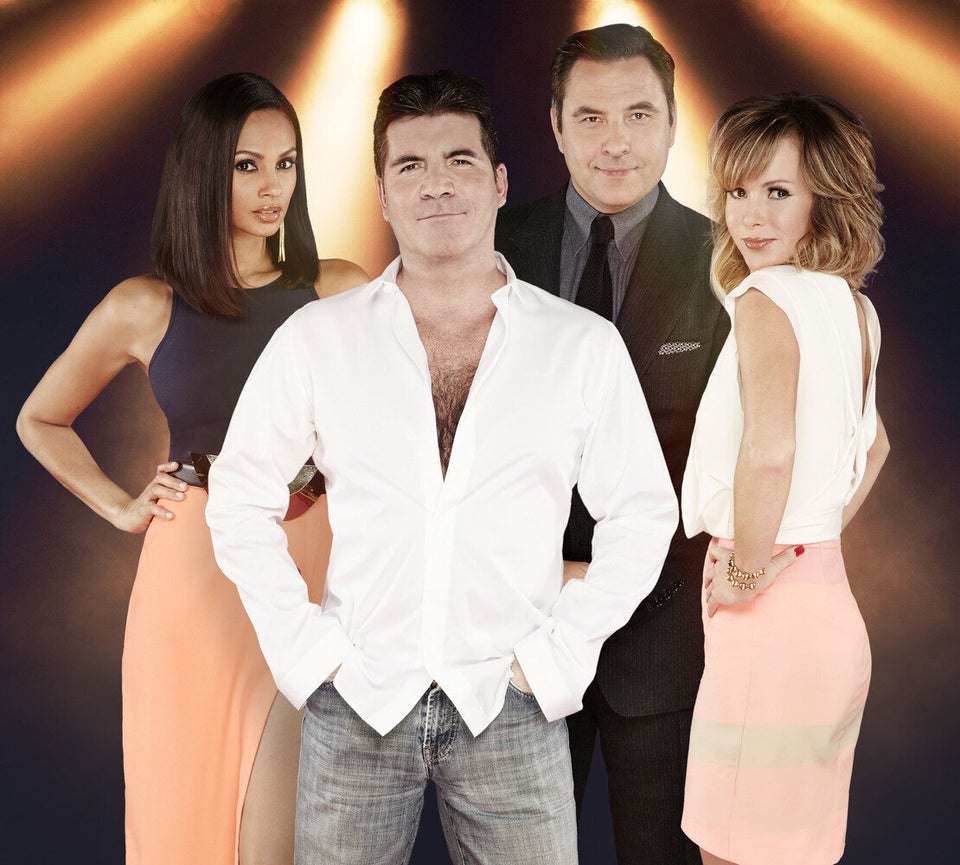 BGT judges