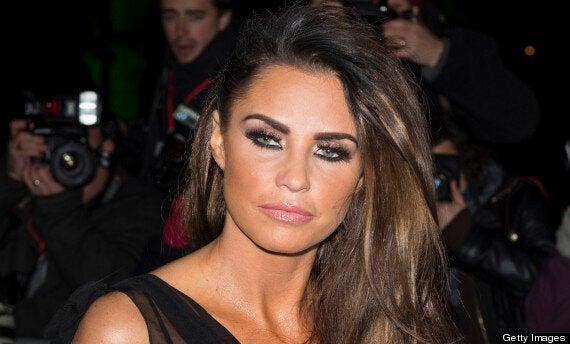 Madge has become the latest star the artist formerly known as Jordan has dug her claws into, jibing that her Met Ball outfit reminded her of ex-husband Alex Reid when he was cross-dressing as alter-ego Roxanne.
"I had to do a double take when I saw that picture of Madonna at the Met Ball this week. I thought it was my ex-husband Alex Reid," Katie wrote in The Sun.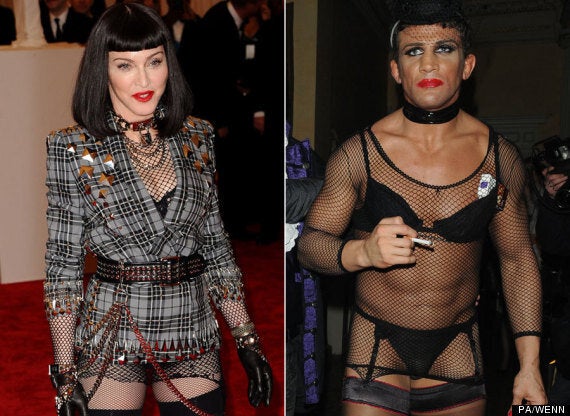 Now, while we never normally agree with Pricey's outbursts (see Kelly Brook's heifer insult), we have to say we did snigger (a lot) when we saw the two pictures together.
Somehow we don't think Madge will give two hoots what Pricey has to say about her, but hopefully it won't be long before the Reidinator is responding to her comments in his zillionth magazine interview.
However, he has laid Roxanne to rest after giving her up for new love Nikki Manashe.
He told Now magazine: "I no longer have any skeletons in my closet. Roxanne was fun but not anymore."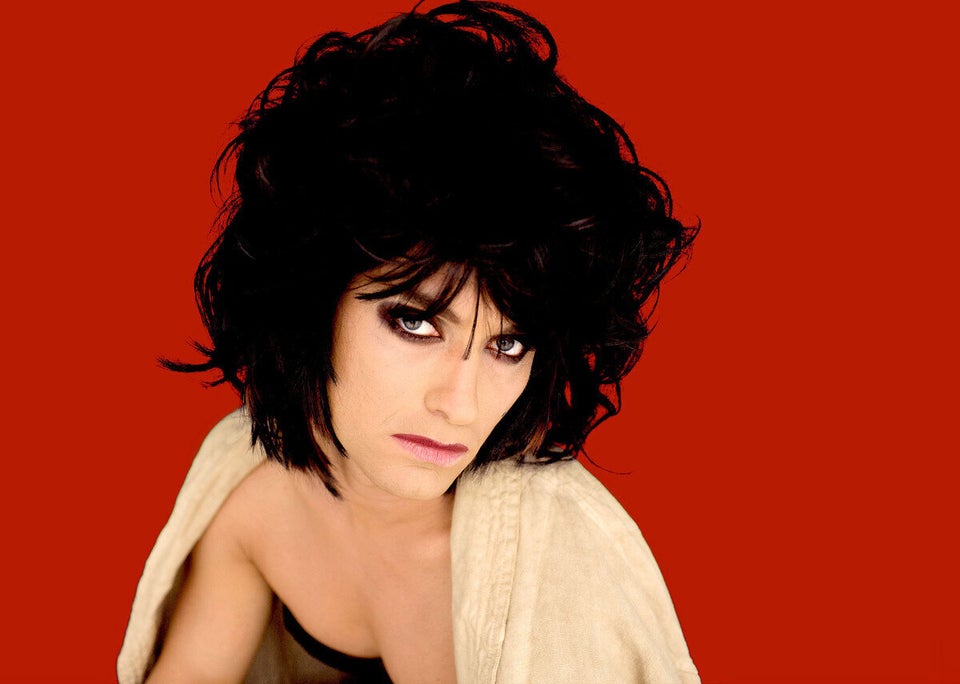 Celebs In Drag
Popular in the Community