 The chart-topping singer, who made her film debut in action thriller Battleship, is producer W Lance Reynolds' first choice to play the late American-French singer and actress in an upcoming biopic.
"Rihanna is one of the most talented performers of this millennium and with her unique acting and performing abilities, I have no doubt she will bring Josephine back to life on the big screen," he said.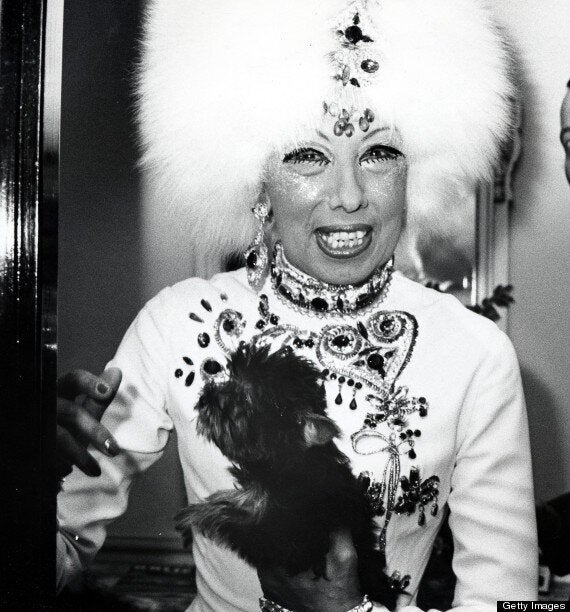 Josephine Baker during The 'April In Paris' Ball at Waldorf-Astoria Hotel in New York City
Based on the autobiography Josephine, the film rights have been bought by Noosa Films.
Josephine, who was previously portrayed by Lynn Whitfield in a TV film The Josephine Baker Story, became a major star in the Paris cabarets of the 1920s and 30s and became the first African-American female in a film.
A mother to 12 adopted children, she conquered the heights of showbusiness to become a world-famous entertainer, won the French military honour The Croix de guerre and was known for her contribution to the Civil Rights movement in the US before she died at the age of 68 in 1975.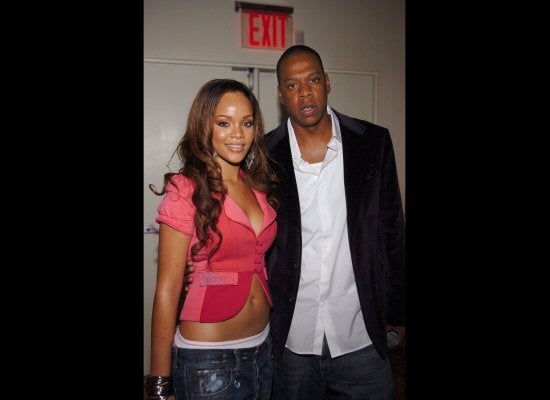 Rihanna grows up
Related