Natalie Cassidy has announced she is engaged again to ex fiancé Adam Cottrell.
The former 'EastEnders' star called off her wedding to him back in 2011 after he attacked her twice, but has agreed to marry him again after they reunited last year.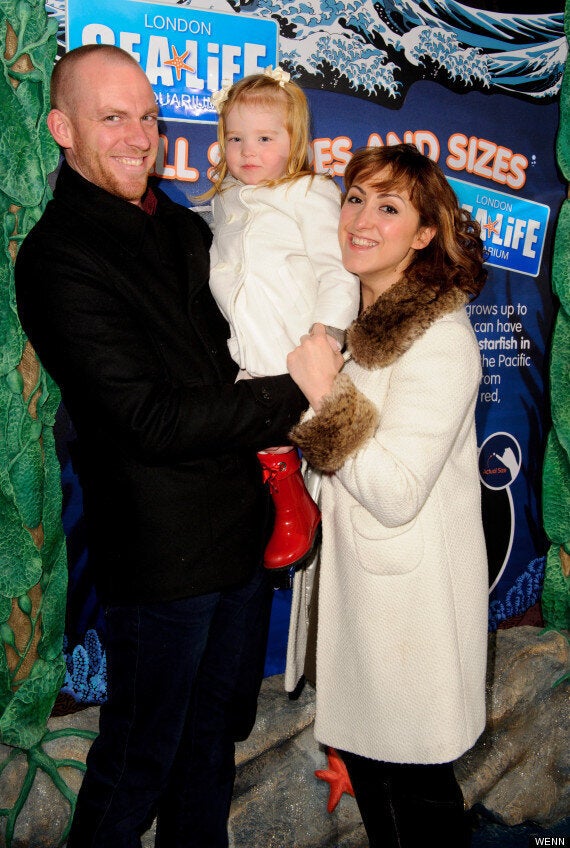 Natalie and Adam with their daughter Eliza
Of their new engagement, Natalie told The Mirror: "Adam's behaviour was unacceptable, but so was mine. I can see that now. I often lashed out physically at him when arguments weren't going my way.
"For a long time he never reacted but I pushed and pushed and eventually he pushed back. I can only see that now. His behaviour was totally unacceptable, but I have to admit I played a part in it," she said.
Natalie added that Adam - who was convicted of assaulting her, receiving 120 hours of community service and given a restraining order - had asked her father for his daughter's hand in marriage again, and that she was "so proud" of how far they had come.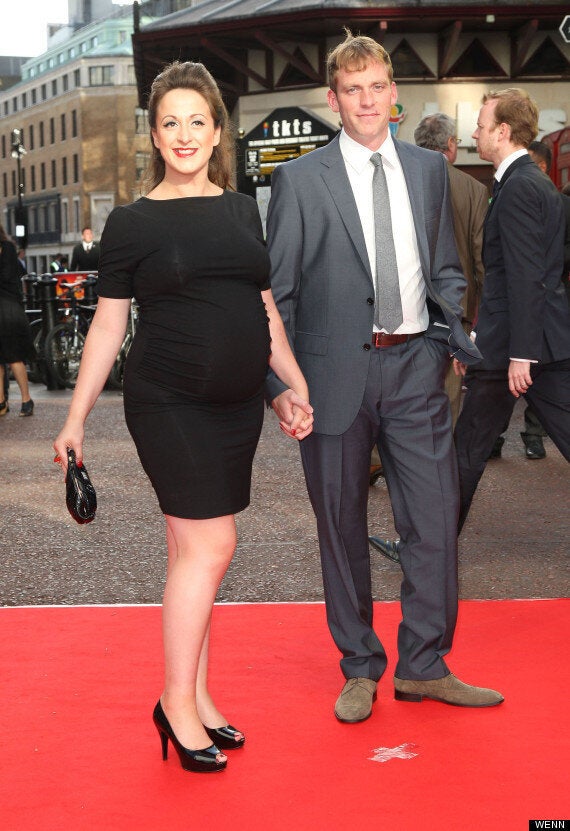 Natalie and Adam were previously engaged
The couple have a two-year-old daughter, Eliza, together and Natalie also revealed that they are now hoping to expand their family, explaining that another baby is her "first priority".
"If anything violent was to happen again then that would absolutely be it," she said.
"If Adam was to go out and have a drink again, I would have to address it... but I haven't got a crystal ball, I don't know what's going to happen but I know one hundred percent that if it carries on and if Adam continues to do what he's doing, I really do believe that we're gonna be really happy."
We wish them both the best of luck.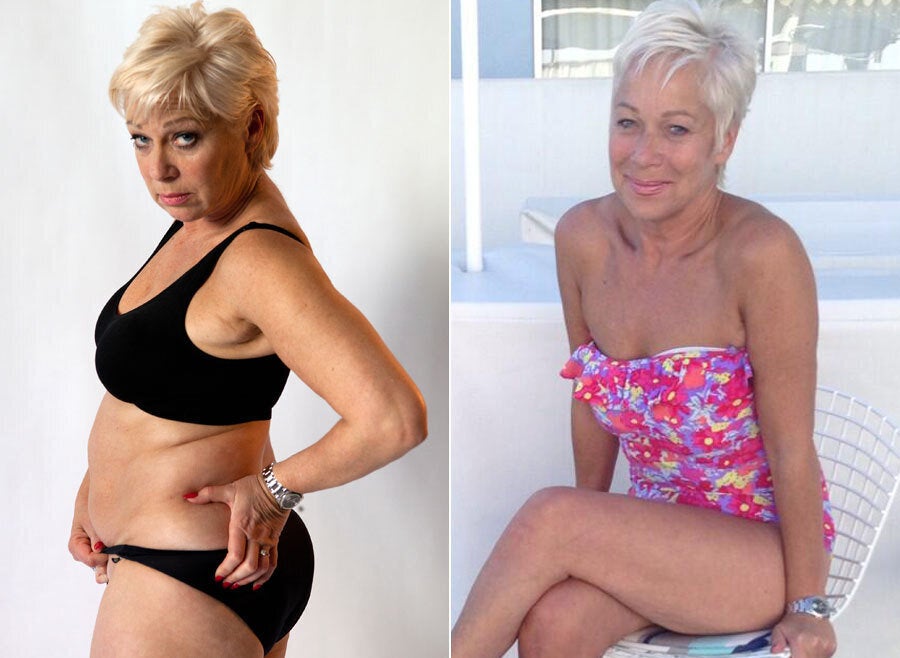 Weight Loss Stars
Related