 Queen Elizabeth II has made the shocking announcement that she is to abdicate in favour of television actress Olivia Colman.
The news has come as a surprise to Prince Charles, who was widely tipped for the role.
"She can do drama, she can do comedy, and she's clearly the most popular woman in Britain apart from me," said Her Majesty. "It seems only right that Ms Colman takes over from me in what I like to call 'the real-life Game Of Thrones'."
Colman - who picked up 25 BAFTAs on Sunday, including Best Actress, Best Actor and Best Reality Show - responded to the news by saying "Fuck".
"It's overwhelming. I'm not even the funniest one in the royal family - that's Prince Phillip," said the actress - who is believed to have chosen Sheridan Smith as her lady-in-waiting.
Helen Mirren was unavailable for comment.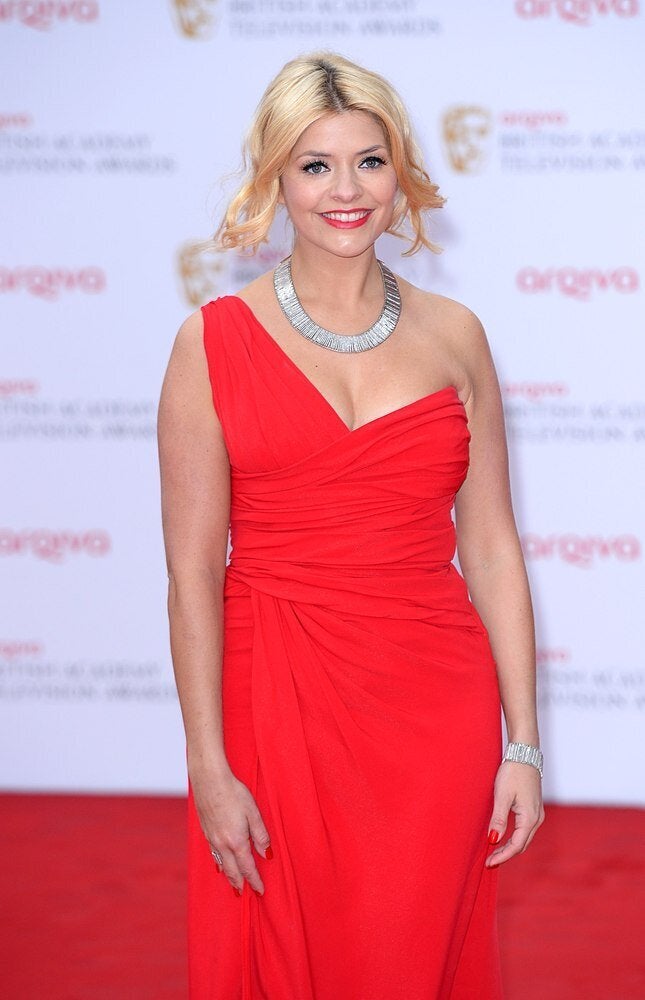 BAFTA TV Awards 2013
Popular in the Community