Peaches Geldof has introduced her newborn son to the world for the first time and insisted she never planned for Phaedra to be born on the same day as her late mother, Paula Yate's birthday.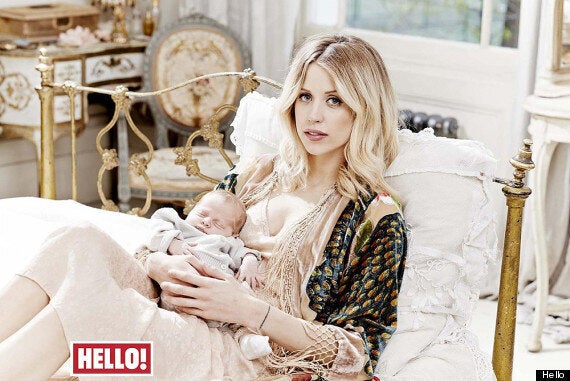 In an interview with this week's Hello! magazine, Peaches said: "It wasn't an option. Maybe it is if you go private, but we didn't and were given the date randomly by a consultant.
"I was pretty amazed when I read it though, and had to smile. I couldn't help feeling Mum must have had a hand in it.
"It's like Mum was very determined that one of her grandsons would be born on her birthday.
"There's this kind of crazy synchronicity to it."
Phaedra is Peaches second son with her rocker husband, Thomas Cohen. Paula Yates died from a drug overdose in 2000 aged 41, when Peaches was just 11.
The full interview is in the new edition of Hello! which is on sale now.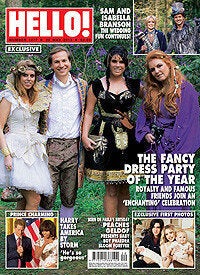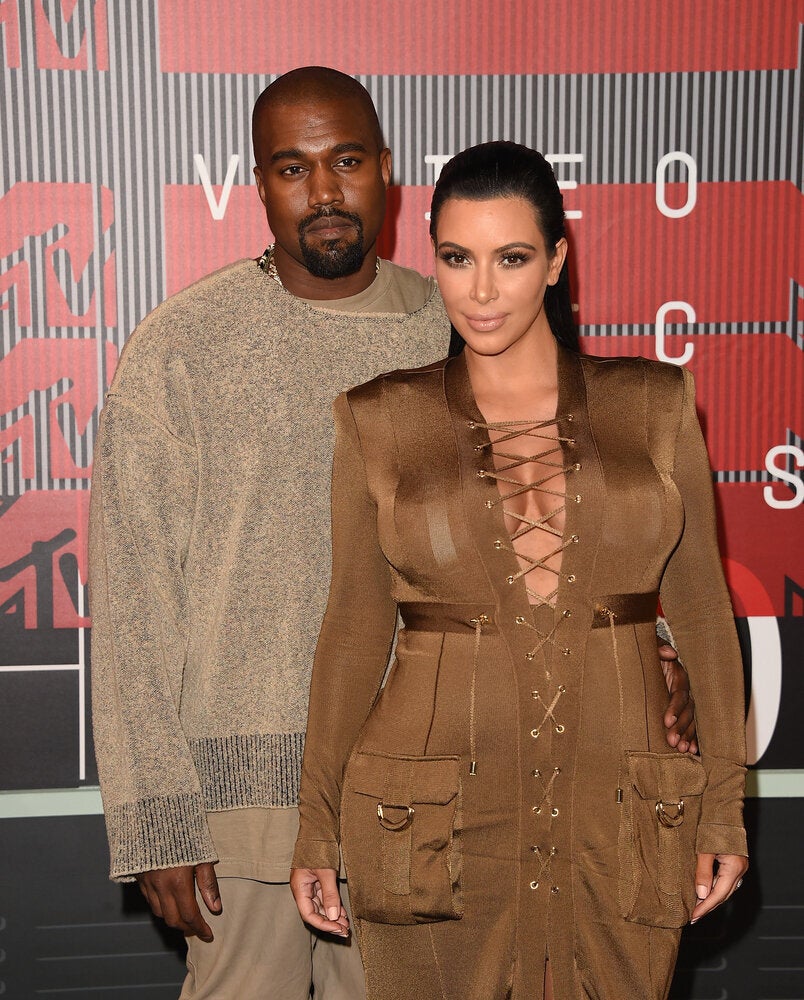 Pregnant Celebs