The chat show host has labelled the whinging ontestants 'wimps' who need to toughen up.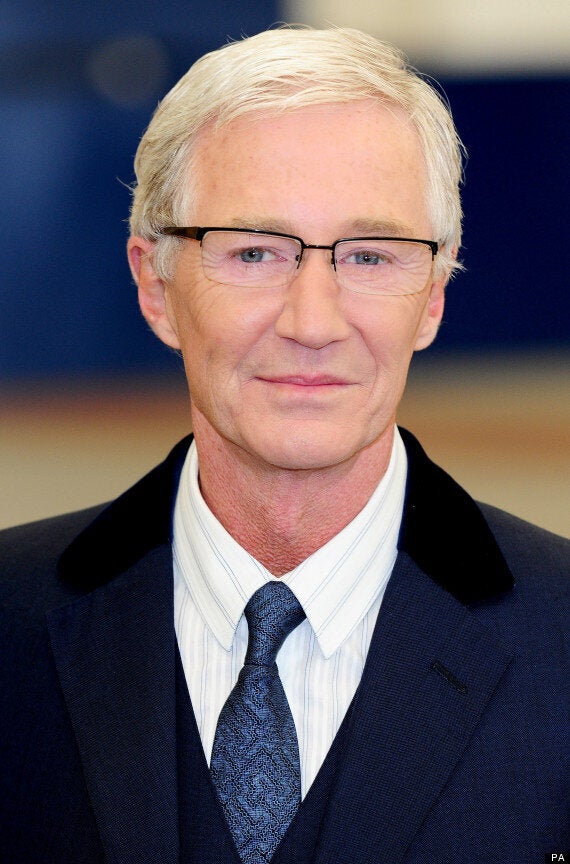 He told The Sun: "I get so annoyed as they are crying over nothing. It's a competition.
"Stop standing there whinging, it's pathetic. Toughen up.
"Just because Tom Jones has said, 'You have a nice enough voice but you aren't for me', don't burst into tears. Get over yourself.
They aren't even cruel on The Voice, they are really gentle and the most respectful judges I've ever seen."
The 57-year-old Lily Savage star told The Sun that the accusations against veteran stars such as Jimmy Tarbuck, Freddie Starr and Rolf Harris were destroying their reputations and said the accused should not be named by police.
Related