The 66th Cannes festival kicks off this week with Baz Luhrmann's The Great Gatsby, a 3-D extravaganza starring Leonardo, Carey Mulligan and Tobey Maguire.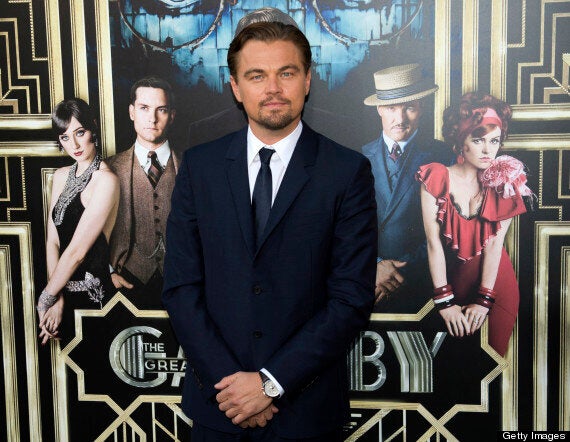 Leo will walk the Cannes red carpet
Audrey Tautou will host the opening ceremony, while Steven Spielberg is presiding over the jury that will choose the winner of the prestigious Palme d'Or award.
Leo said: "Every time I go to Cannes, it feels like I'm entering the helicopter scene in La Dolce Vita. It's an insane experience. The entire town is turned into a red carpet. Every hotel is a premiere. But at the same time, it is the mecca for the world to celebrate filmmaking and bold filmmaking."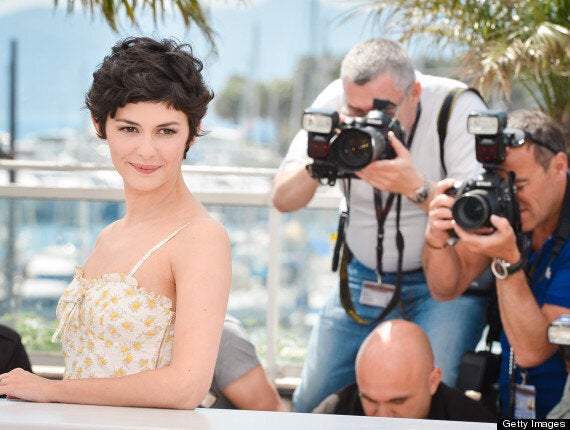 Audrey Tautou will open Cannes 2013
Several films expected to have a big presence come Oscar season will premiere at Cannes, including Ryan Gosling's second collaboration with Drive director Nicolas Winding Refn, the Bangkok noir Only God Forgives, which promises to be one of the most thrillingly violent films at the festival.
Much of the world's attention will be focused on the 20 films competing for the prestigious Palme d'Or.
Many Palme d'Or winners are returning, including the Coen brothers, Roman Polanski and Steven Soderbergh. Joel and Ethan Coen will debut Llewyn Davis, a 1960s period film about the Greenwich Village folk scene. Polanski will premiere Venus In Fur, a French-language adaptation of the David Ives play. Soderbergh's Behind The Candelabra will screen shortly before airing on HBO. It stars Michael Douglas as the flamboyant pianist Liberace and Matt Damon as his lover, Scott Thorson.
Also screening in competition is Swedish director Jim Jarmusch's hotly-anticipated Only Lovers Left Alive, a vampire love story starring Tilda Swinton, Tom Hiddleston and Mia Wasikowska,
Sofia Coppola leads a particularly strong Un Certain Regard sidebar with The Bling Ring, a film about California teenagers who rob celebrity homes, starring Harry Potter's Emma Watson. And the industrious James Franco will premiere his adaptation of William Falkner's novel As I Lay Dying, which he directed and stars in.
The festival will close with Zulu, starring Forrest Whitaker and Orlando Bloom. Jerome Salle's film, about two policeman investigating a crime during the days of apartheid, was shot entirely on location in South Africa.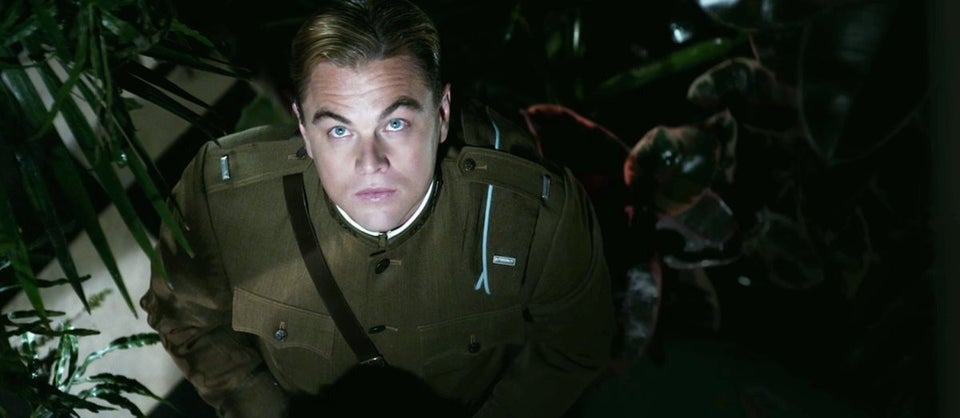 'The Great Gatsby' Stills
Related