Google has unveiled slew of updates to many of its core products at its annual I/O Conference keynote in San Francisco.
Among the news are updates to Google Maps, Google+, a new streaming music service and a new connected Games API built into its Play app store.
It added that there had been 48 billion app installations to date, including 2.8 billion in the last month.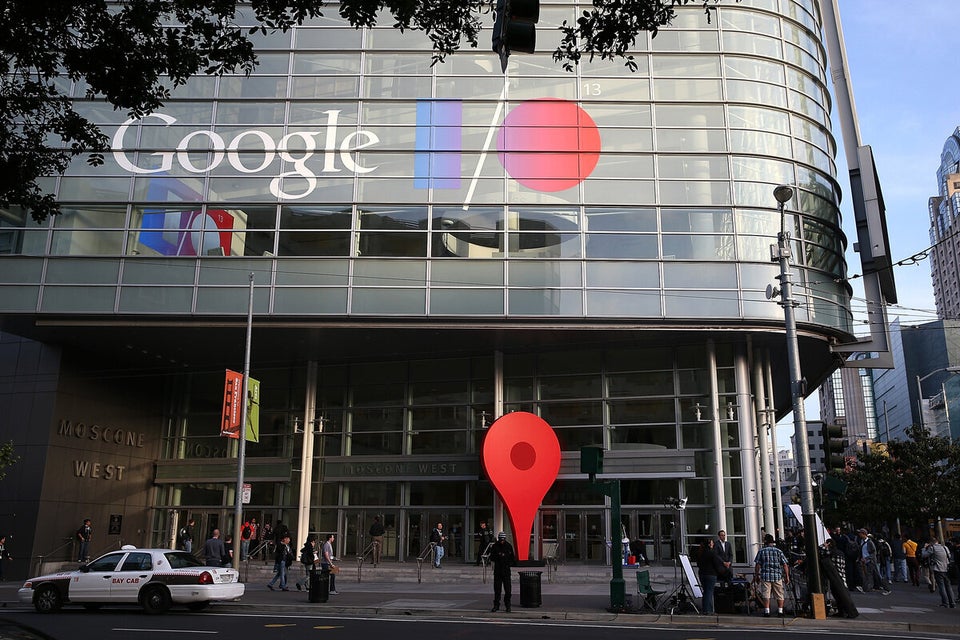 Google I/O 2013
Here are the big announcements:
A huge range of updates to Google Maps on desktop and mobile. The new version of the app - available for Android and iOS - will incorporate standardised review scores, offers and deals built in to the app. Google made a point to say how well received the iOS version was - primarily because it was "accurate" (a big dig at Apple's widely criticised Maps app). The App also features updates to its navigation features, including live coverage of accidents around the world.

On the desktop Google unveiled a brand new Maps experience, with customised listings ("maps Built For You"), integrated layers of imagery from space to under the sea, and a brand new UI.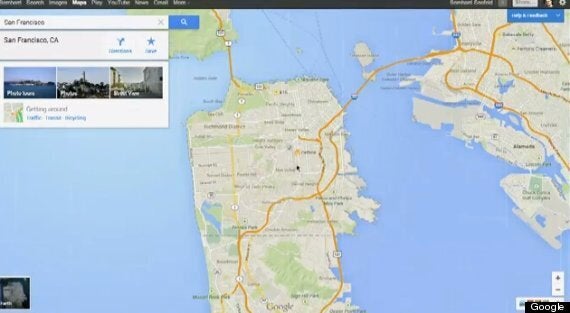 A range of new improvements were announced to the way Google+ handles photos, including greater storage for full-sized images, a service that analyses stacks of photos and 'boosts' the best ones into a highlights package (based on location, the people in the photograph and the picture's quality), an 'Auto Enhance' button to make it easier to edit pictures in bulk, and a tool called 'Awesome' which can combine pictures into structured layouts, motion images, a panorama maker and more.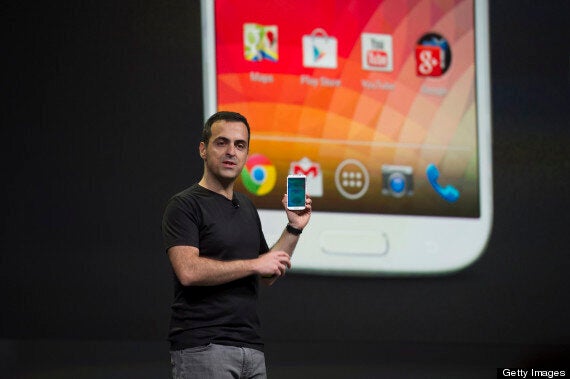 Samsung Galaxy S4 For Google (above):
Google Play Music All-Access:
A music streaming service with a "uniquely Google approach". Google's widely expected new music streaming service is designed to help you explore music and find new albums. The new app incorporates customisable 'radio stations' similar to those available on sites like Pandora and Rdio. The service will cost $9.99 in the US, and will roll out to "additional countries soon".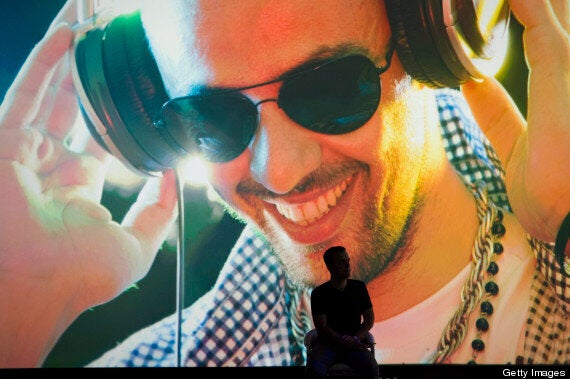 A new design will rollout for Google's social network which allows for a wider variety of content and layouts on its site. Google said the new design will also allow users to go "deeper" by analysing posts for tags and images that are similar, and linking related posts.
The new redesigned Google app store will now be available on the web, featuring the same clean design when shopping for Apps, Games, Music and so on. Google will also highlight apps designed for tablets.
Google Play Game Services:
Allows developers to implement cloud saves - meaning you can start a game on your phone, and pick it up at the same point on your tablet later on. It also incorporates leaderboards, high scores and other features familiar to users of Game Center on iOS. The new system will also work cross platform - including on iOS. The system also builds in a new system for live multiplayer gaming, making it easier for gamers to play each other on Android devices.