We're a bit worried about Helen Flanagan - she has posted a string of concerning messages on Twitter, telling followers she is feeling "sad" and has been "up and down" of late, as rumours continue about the state of her relationship with Scott Sinclair.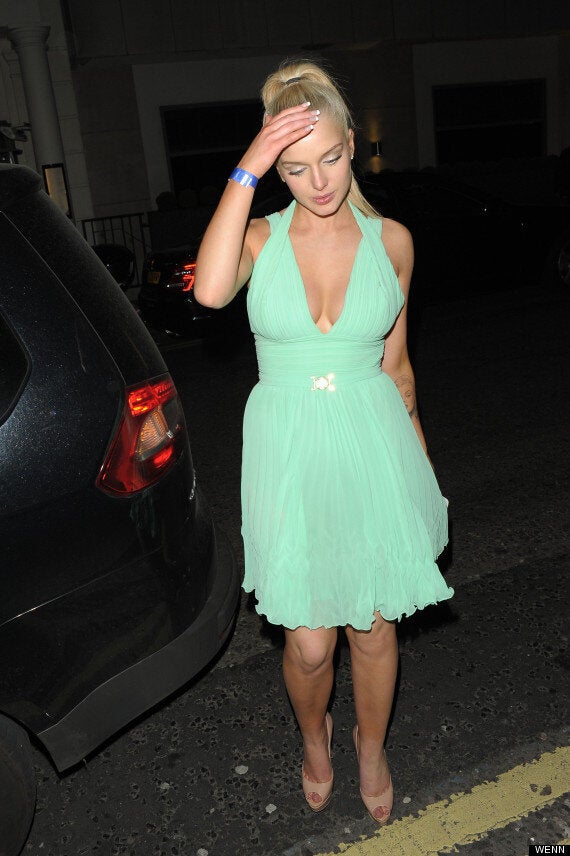 "I do feel sad," she said. "There again my mood is suddenly massively changed. Just found out my beautiful sister is ENGAGED @flanagancouture hello brother in law @scholeseyy. Over the moon! So so happy can't wait to be a bridesmaid," she wrote.
However, she then added: "Weirdest few weeks. Really good ups and really bad downs. Sure it will just get more weird.
"No sleep. Need to sort out my sleep #heardthatbefore."
Helen has openly spoken about her bouts of depression, revealing that while she was on 'Coronation Street', she was left feeling constantly tearful.
"It was too much pressure. I was severely depressed. I was crying my eyes out all the time," she told the Daily Mail earlier this year.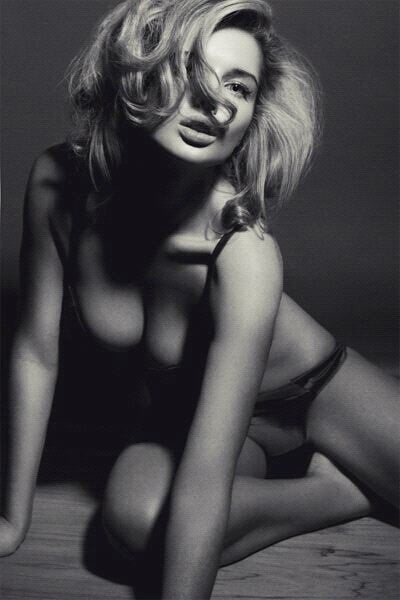 Helen Flanagan: Her 100 Sexiest Pics
Popular in the Community