Melanie Sykes got suited and booted at a fashion launch on Tuesday night, as she took style inspiration from fiancé Jack Cockings.
The telly host was rocking the androgynous look as she stepped out with her hubby-to-be in a blazer, shirt and waistcoat.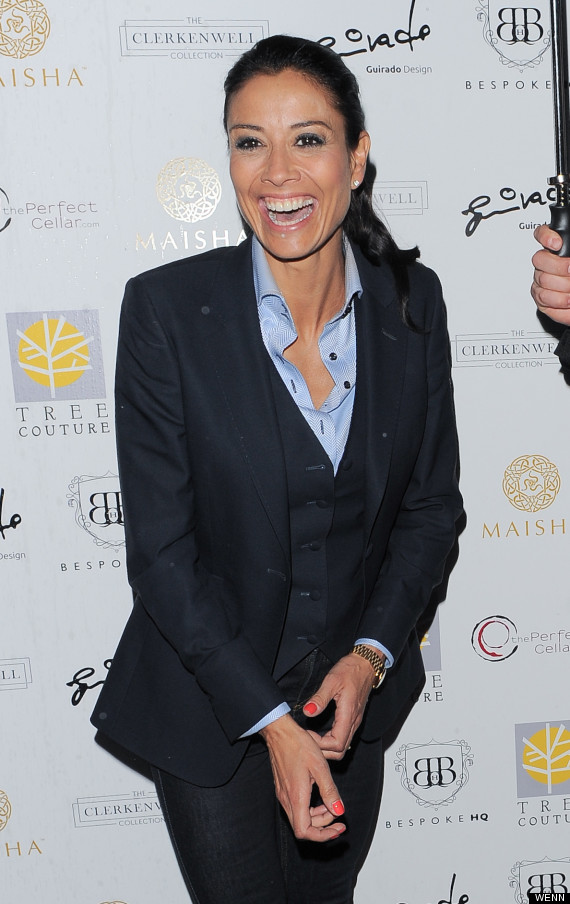 However, she will soon be sporting a much different look when she walks down the aisle in a few days.
The couple are rumoured to be tying the knot this weekend, after previously calling off their nuptials when the location was leaked to a local newspaper/a>.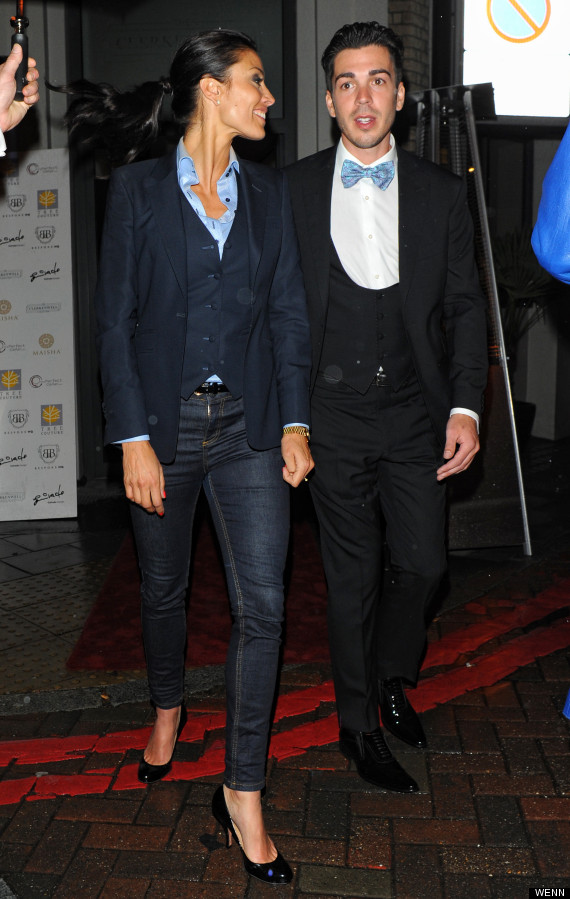 Mel now has an MI5 operation on her hands, as she tries to keep the new venue secret, and is only telling guests where they have to go 24 hours before the ceremony.
A source told The Mirror: "Melanie is planning her wedding in complete secrecy after details emerged.
"Only her closest friends know where she is getting married and the rest of the guests will be told the day before. Mel is being very cagey."
Mel got engaged to Jack last August, after meeting four months previously on Twitter, where their saucy exchanges raised more than a few eyebrows.
LIKE US ON FACEBOOK | FOLLOW US ON TWITTER