The trial of extradited British men Babar Ahmad and Talha Ahsan has been put back until March 2014 due to the size and complexity of trial, it has been reported.
The two men were extradited to the US on terror charges in October last year.
Ahsan has been been held without trial since 19 July 2006 while Ahmad has been in jail without trial since 2004. The Tooting resident holds the dubious distinction of being held for the longest period without charge in recent history.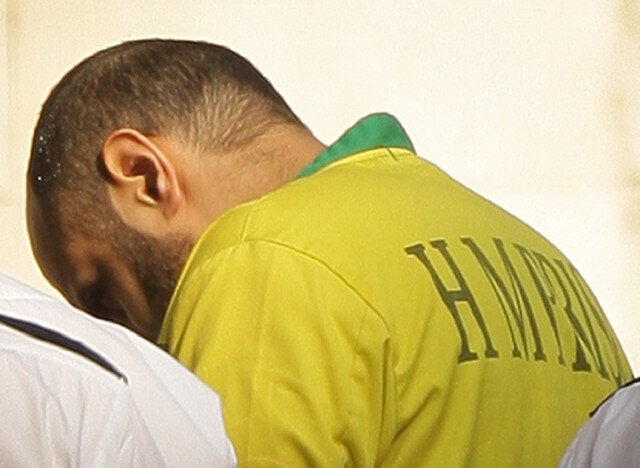 They are accused of being involved in a website which is sympathetic to terrorism and which, while operated from London, was hosted in the US, as well as being hosted from UK and Asian servers. Court papers show that in Babar Ahmad's case there are 2 terabytes of electronic material that the authorities seized. A terabyte is a measure of computer storage, roughly equivalent to 1000 GB.
In November Hamja Ahsan revealed how his brother Talha was spending 23 hours a day in solitary confinement and how he was worried for Talha.
Parallels have been drawn between Gary McKinnon and Talha, as they both suffer from Asperger's Syndrome.
However Theresa May blocked the extradition of Gary McKinnon on the basis that, as someone who suffers from Asperger's Syndrome, he will be a suicide risk.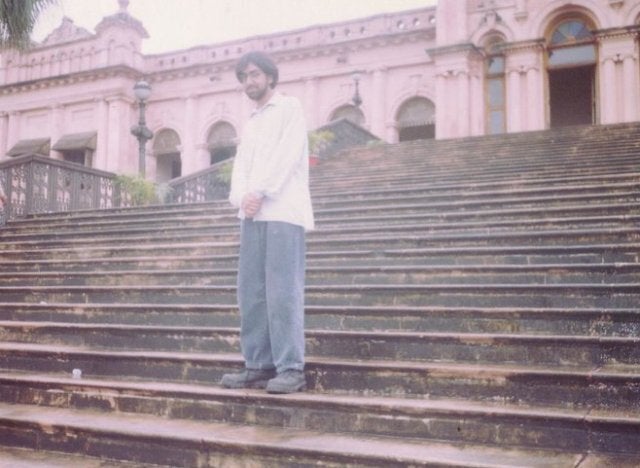 Talha Ahsan before he was imprisoned
Talha is currently being held a US supermax prison, where solitary confinement is a employed as standard practice. Human rights campaigners have raised concerns over prisoners' mental health in such stark facilities.
The two men were extradited alongside Abu Hamza, whose New York trial has also been put back to March 2014.
Popular in the Community