Prom (or leavers' ball to us UK peeps) can go two ways: swimmingly, or ground-swallow-me disastrously.
And, on Jimmy Fallon's Late Night show (you know, that really big one in the US), there were plenty of squirmingly-awkward prom stories. After asking his ridiculously-big Twitter following to tweet him with an #AwkwardPromStory, Fallon was inundated with replied, ranging from slightly amusing to nose-snortingly hilarious.
Even Fallon presented his offerings, tweeting: "My date went tanning the night before. I did not. I looked like Powder. #awkwardpromstory", along with this painfully dated picture..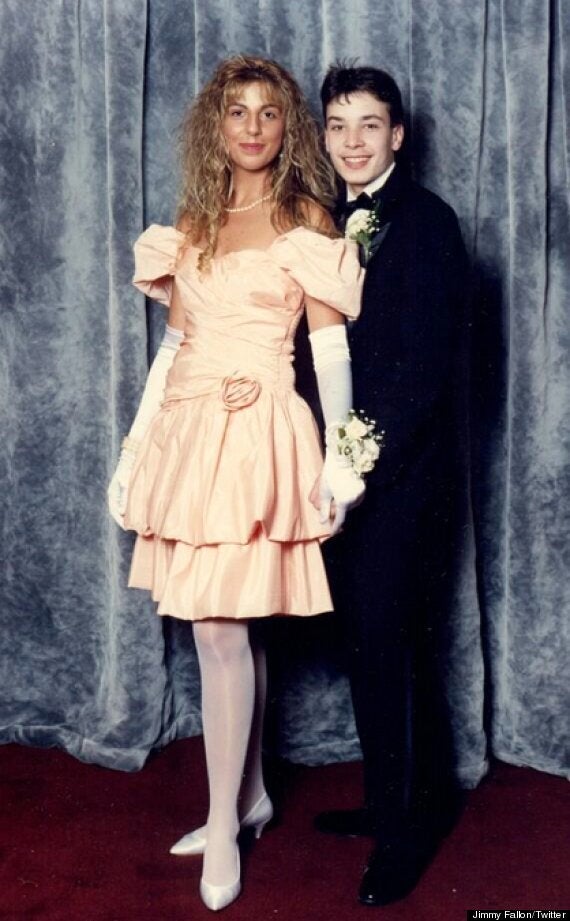 But by far our fave came from Axel Gutierrez, who tweeted a picture of him and his prom date (amazing dress, btw) posing for a picture which was monumentally spoilt by his dog taking a dump.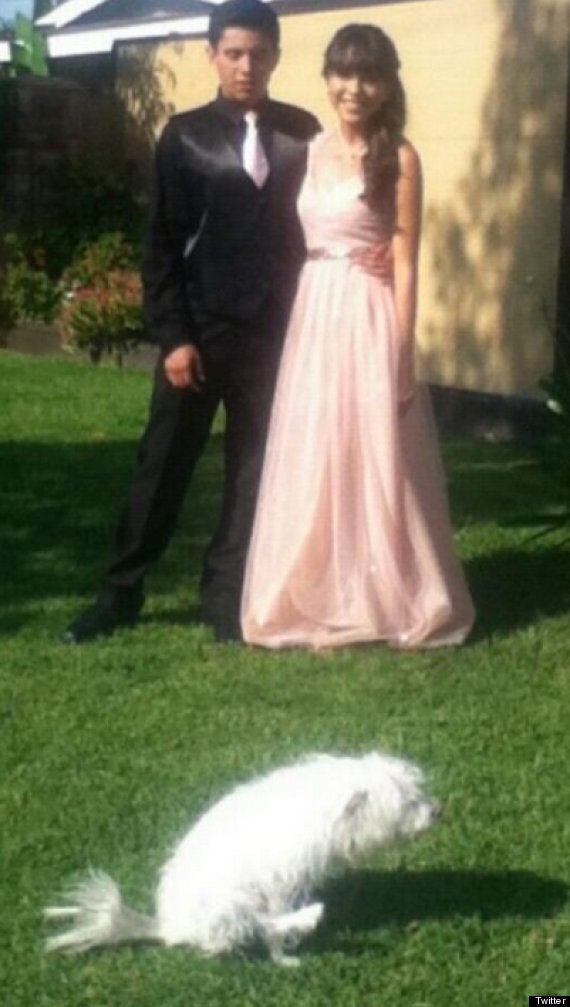 Not an ideal moment to do a poo
To save you the hassle of trawling through the hashtag, we've gathered up the best into a lovely little gallery.
Tweet your stories to @HPUKStudents with the #AwkwardPromStory hashtags and we'll publish! Or, you could post them on our Facebook wall. Whatevs.
Popular in the Community