WATCH the video above to hear Alex Gibney explain why he thinks Julian Assange deserves his freedom.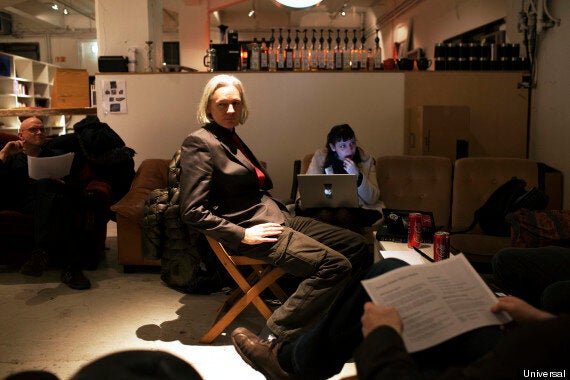 Julian Assange on camera for Alex Gibney's documentary telling the story of Wikileaks
The film, 'We Steal Secrets: The Story of Wikileaks' is in cinemas in the UK from 12 July. Watch the trailer below...
Related