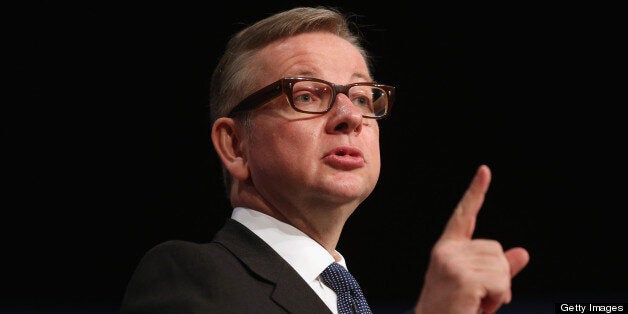 Education Secretary Michael Gove is not a champion of education, more a "fanatical personal trainer" urging headteachers to go "faster, faster, higher and higher, a teaching union leader will warn on Saturday.
Heads are becoming tired of constant change to the education system, and believe it is being dismantled before their eyes, according to Bernadette Hunter, president of the National Association of Head Teachers (NAHT).
In a strongly-worded attack, Hunter will also say she believes that schools are losing their sense of humour under piles of data and spreadsheets as headteachers are forced to "wrestle with an octopus" of government initiatives and reforms.
She is expected to tell delegates at the NAHT's annual conference in Birmingham that schools should be places of enjoyment and pleasure in learning.
But she warns: "Many seem to have lost their sense of humour, buried under piles of data and spread sheets. Let's make sure that our staff and children are not brow-beaten and bowed down under the weight of paperwork and targets."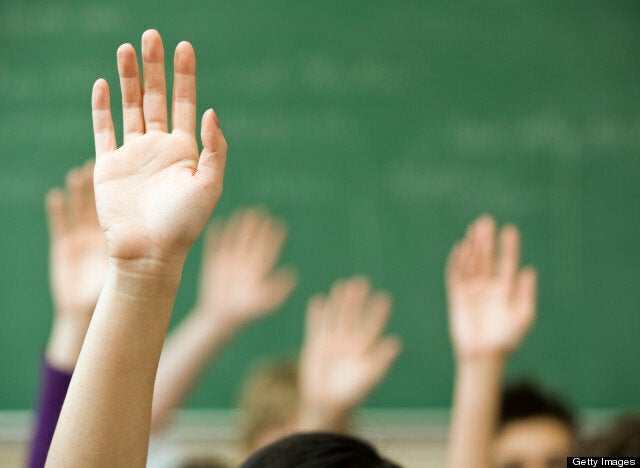 Schools are being pushed beyond their limits, Hunter will warn
Headteachers must make sure that schools remain "beacons of hope in the current gloomy educational landscape", Hunter will warn.
She said: "School leaders are courageous. They speak out on behalf of injustice and they are not afraid to say when things are wrong in the system.
"Perhaps you don't always feel strong but every day you have to deal with a torrent of initiatives and changes which rather resembles wrestling with an octopus. And you do it because of the moral imperative of school leadership - learners.
"We know our responsibility to the life outcomes of children and that's what gives us the strength to fight the octopus.
"I know we are tired of constant, ideologically-driven change. We always seem to be saying that this is the worst we have ever known it but this time it is undeniably the truth.
"In the past few years, the whole system has seemed to be being dismantled before our eyes and fragmentation and division are everywhere.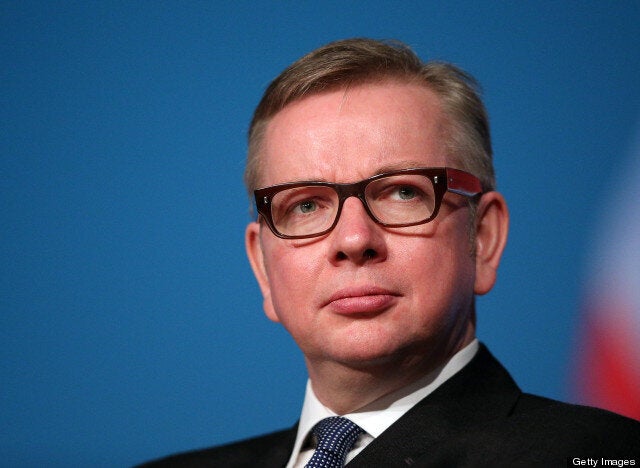 Hunter will say schools are 'wrestling an octopus' in Gove's educational reforms
"There is continual denigration of our professionalism and a worrying creeping privatisation of education. We seem to have a secretary of state for Education who doesn't seem to be for education at all.
"The negative rhetoric and language that we hear from the Government and from Ofsted have caused great damage to our morale."
Ms Hunter is expected to issue a message for the Government and Ofsted, urging them to "choose their words carefully" and think about the impact they have on the profession.
She is due to argue that headteachers are struggling to keep up with many changes currently being made to the education system, including exam reform, a new national curriculum, changes to primary school tests and inspections.
Delegates attending the conference are set to debate a resolution this weekend warning that they have no confidence in the Government's education policies, which they claim are not in the best interests of children.
The resolution raises specific concerns about schools being forced to become academies and rapid changes to the curriculum and exams.