Jodie Marsh is never one to shy away from discussing her bedroom secrets, and now the star has revealed that she once turned down a threesome with an A-lister, while another famous name lost his, errrrr, nerve during a kinky session with her.
Recalling the encounters with lads' mag Zoo, Jodie said: "I remember a few years ago taking a very famous guy back to my place to do a bit. I got him on my bed, stuck a porno on and then went off to get dressed up.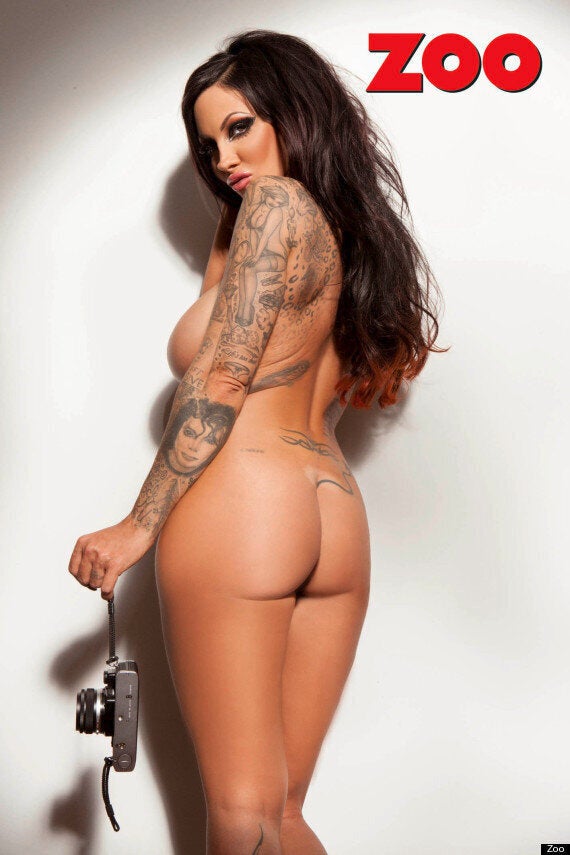 "When I came back into the bedroom in full, kinky bondage gear, he immediately lost his b****! He told me later he was just too scared of what I was going to do to him.
"I couldn't believe it. That was just normal behaviour for me! He never did get to have sex with me after that – that was his only chance!
"The funny thing is that all women fancy this bloke; he's known as a bit of a player."
She went on: "And another mega famous guy – a proper Hollywood A-lister – begged me and my mate to have a threesome with him.
"We said no, of course. He was married with kids, for starters!"
Come on Jodie, we want names!
The model also posed in the buff for an accompanying photoshoot in the magazine - and here was us saying that those days were behind her after a massive make-under last month.
Way to make us look stupid, Jode.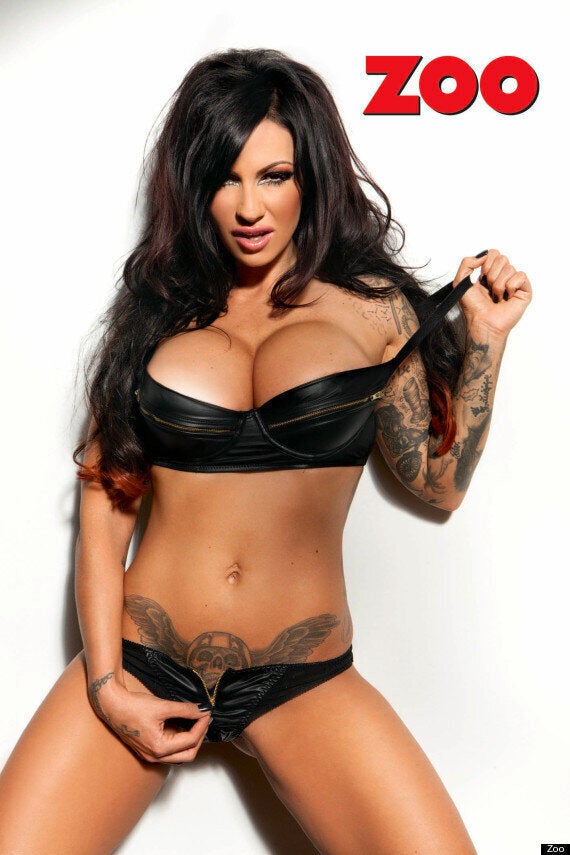 But despite revealing some of her saucy secrets from the past, the star is currently single and celibate - but is on the lookout for a new man to take care of her.
She recently wrote on Twitter: "Much as I'm totally fine with being celibate, I'm kind of craving a boyfriend now. Or at least someone to share my life with.
"I'd make an awesome little wifey. I cook, I clean, I ride a Harley, I own a protein & supplement company. What more does a man want? Haha," she added.
The full interview appears in this week's Zoo magazine, on sale now.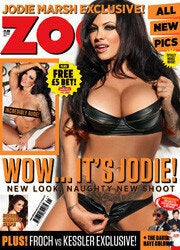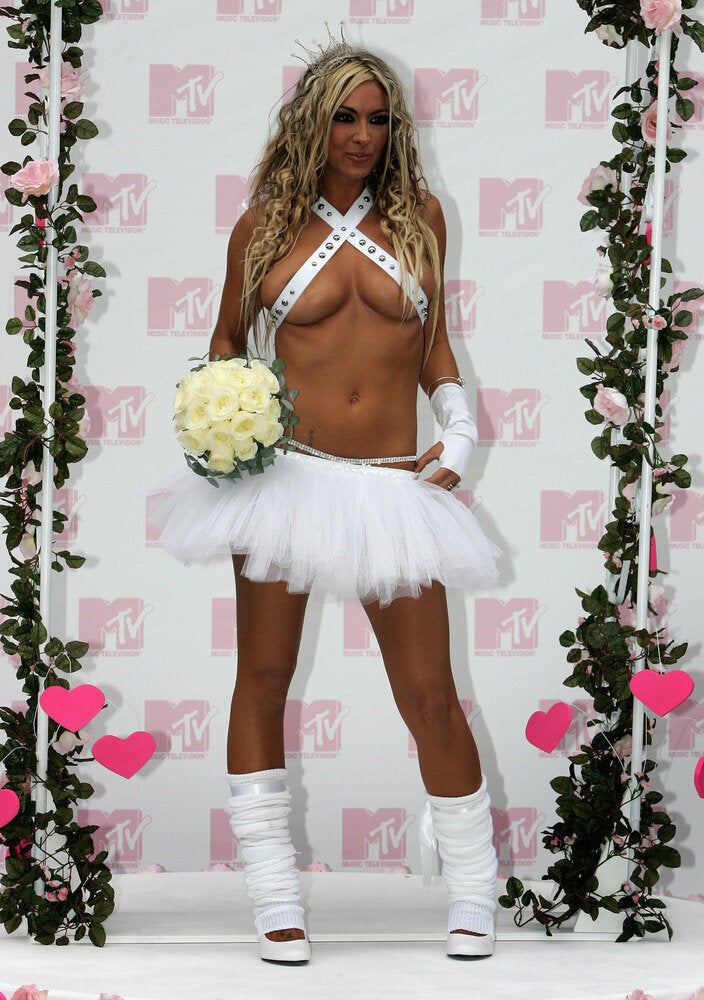 Jodie Marsh's Most Outrageous Looks