Kirstie Allsopp has revealed she is considering having a double mastectomy.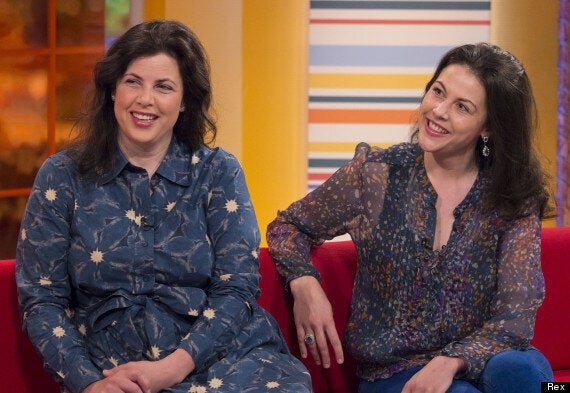 Kirstie Allsopp and sister Sofie appear on 'Daybreak'
Appearing on 'Daybreak' alongside sister Sofie, who underwent the procedure in 2010, Kirstie said: "I haven't decided not to. The difference between me and Sofie is that Sofie didn't have children so she was just 'right I'm going to stop work and have this operation - that's it'. I have obviously got my two children, my two step children and it could have more impact on my family to take that time out.
Kirstie continued: "For me I haven't decided either way but it was a slightly different situation because obviously I'm a bit older than Sofie. It's definitely not a decision made for either me or my other sister who is 27 so she is younger still.
"I'm very breast aware I check myself regularly, I have an ultrasound every year and I'm very careful - I drink virtually no alcohol," she added.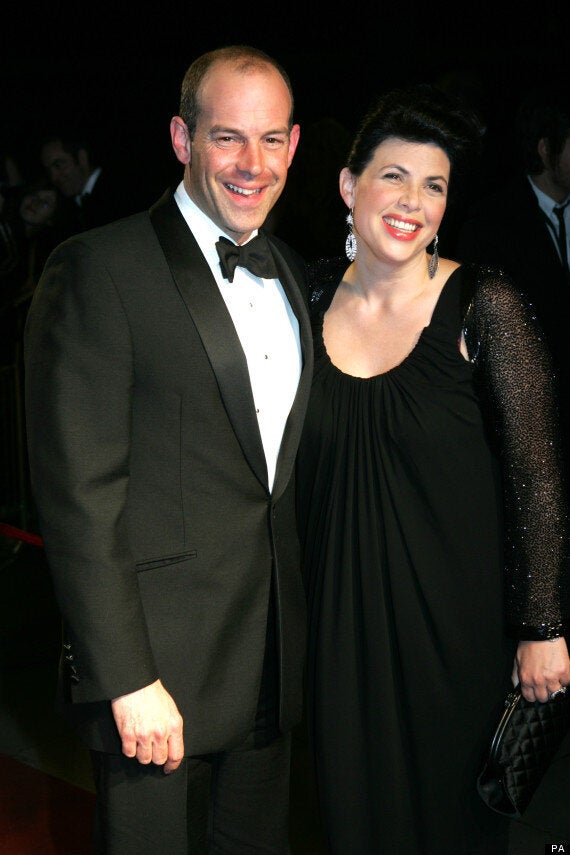 Kirstie is famous for hosting 'Location, Location, Location' alongside Phil Spencer
Of her decision to have her breasts removed, Sofie praised Angelina's decision but said her recovery after the operation had not been as quick.
Sofie said: "I actually think she might be Lara Croft as that was not my experience at all. I mean I don't regret having it done but it was quite a traumatic operation and the recovery time was more considerate than Angelina Jolie. I wasn't reading movie scripts on day four and going to Sierra Leone and the Congo." Angelina Jolie revealed she's had the preventative operation
She added that she felt better having taken proactive action.
"For me I felt that actually sitting and potentially waiting to get breast cancer was more tough," she said.
"So now I feel that, obviously you have to go for screenings still because there's a small chance that something is missed but it's not such a risk."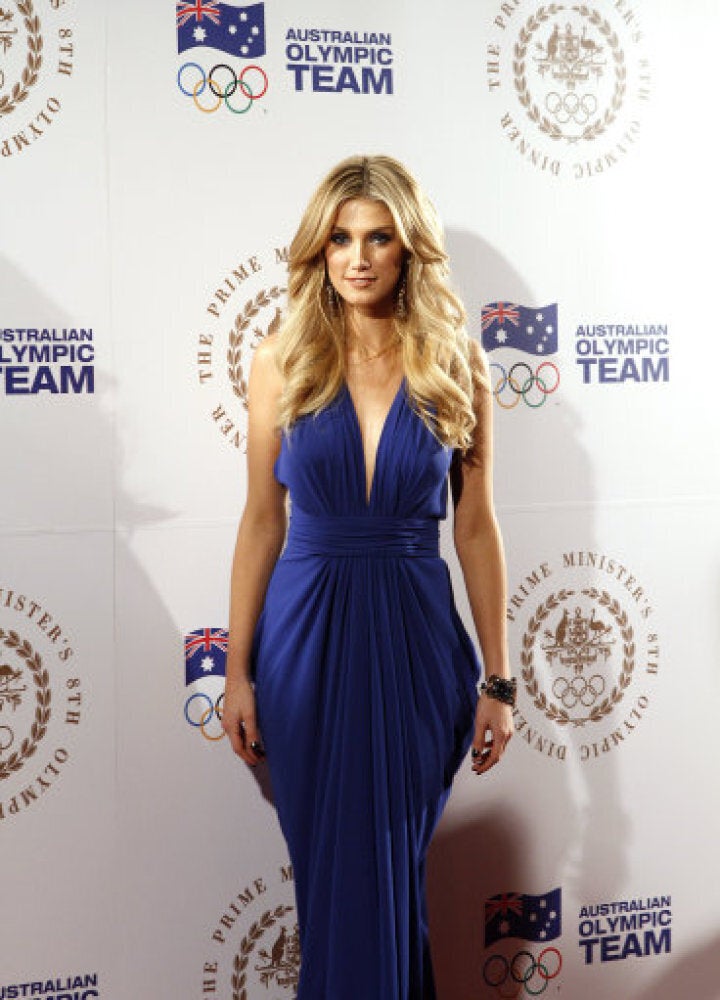 Celebrity Survivors