In a depressingly predictable development a new 3D printable gun has been successfully fired that is cheaper, sturdier and therefore deadlier that its terrifying predecessor.
The deceptively comically named 'Lulz Liberator' cost just £16.50 to make using a £1,136 3D printer.
Speaking to Forbes, the guns creator known only as Joe, said: "I'm not an anarchist but I don't like the idea that the government is telling us 'You can't have that.'"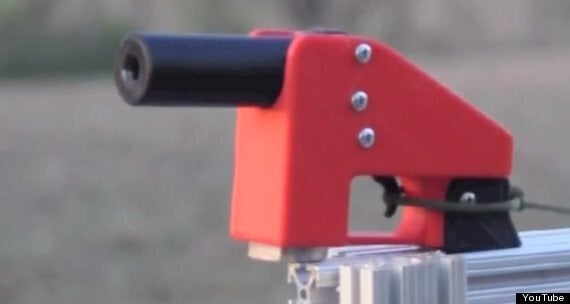 Whereas Wilson's struggled to get one shot out before shattering the new weapon is reported to be able to fire up to nine .38 rounds.