UK wildlife is at risk with almost 60% of UK species declining "at a worrying rate" in the past half century, experts have warned.
Of 3,148 British birds, animals, insects and plants studied almost 2,000 have seen a reduction in numbers or range.
Almost a third have suffered a "major" decline, according to a new report by a coalition of conservation and research organisations. Fewer than 140,000 red squirrels are left in the UK
The report is being launched by Sir David Attenborough, who said: "This ground-breaking report is a stark warning - but it is also a sign of hope.
"For 60 years I have travelled the world exploring the wonders of nature and sharing that wonder with the public. But as a boy my first inspiration came from discovering the UK's own wildlife.
"Our islands have a rich diversity of habitats which support some truly amazing plants and animals.
"We should all be proud of the beauty we find on our own doorstep; from bluebells carpeting woodland floors and delicately patterned fritillary butterflies, to the graceful basking shark and the majestic golden eagle soaring over the Scottish mountains.
"This report shows that our species are in trouble, with many declining at a worrying rate."
Well-loved species from skylarks to hedgehogs are struggling in the face of threats including loss of habitat, the way humans manage the countryside and the increasing issue of climate change, the major "stock take" of UK nature said.
Almost three-quarters of butterfly species have declined in the last decade, plants are going extinct from some counties at a rate of one every other year and the UK has lost around 44 million breeding birds since the late 1960s.
And more than 750 species assessed on international "Red List" criteria, which measures the threat of extinction, are at risk of vanishing from the UK altogether, warned the State of Nature study from 25 groups.
The abundant wildlife of the UK's Overseas Territories is also under threat, with 90 species at a high risk of global extinction. Sir David Attenborough says UK wildlife is "in trouble"
There are some success stories, with red kites, bitterns and otters among the species staging something of a comeback with the help of reintroductions, conservation action and steps such as banning pesticides that were harming them.
But many of the successes have only brought numbers back to a fraction of their historic levels, the report warned.
And more than three-quarters (77%) of 155 species of birds, animals, butterflies and moths which are considered a priority for conservation action, including some of the country's rarest and most vulnerable wildlife, have seen declines in the last 40 years.
Species which rely on particular habitats have fared worse, and the declines in wildlife come against a background of massive loss of natural habitats in the past two centuries.
Four-fifths of lowland heathland has vanished since 1800, with falls in the range of species such as nightjars and ladybird spiders which rely on them.
Lowland meadows in England and Wales declined by 97% between the 1930s and 1984, while 90% of coppiced woodland vanished between 1900 and 1970, hitting a variety of plants and insects.
Almost half of Scotland's blanket bog (44%) was lost to forest plantation and drainage in four decades after the Second World War.
The collaboration between scientists and the conservation groups points to a number of causes for the declines, including loss of habitats, more intensive farming practices, invasive non-native species and illegal persecution of species, while there is mounting evidence of the harmful impacts of climate change.
But conservation work and recent moves such as creation of wetlands and improved water quality have helped nature.
Dr Mark Eaton, a lead author on the report, said: "This report reveals that the UK's nature is in trouble - overall we are losing wildlife at an alarming rate.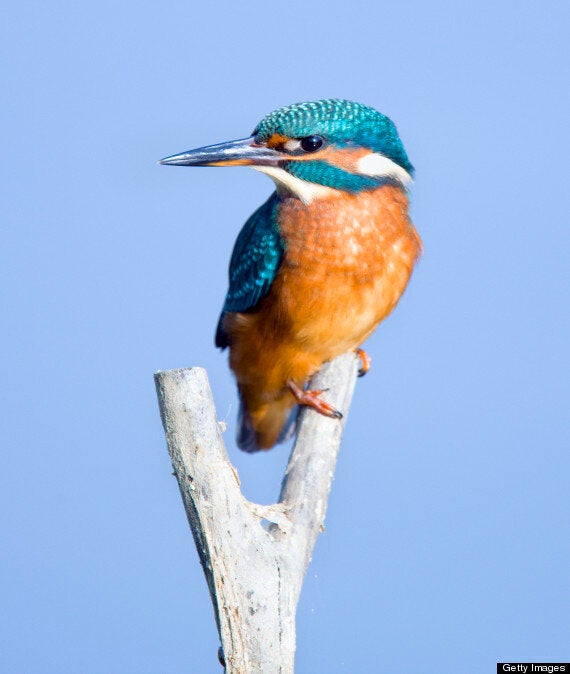 Kingfishers are a rae sight in the UK
"These declines are happening across all countries and UK Overseas Territories, habitats and species groups, although it is probably greatest amongst insects, such as our moths, butterflies and beetles. Other once common species like the lesser spotted woodpecker, barbastelle bat and hedgehog are vanishing before our eyes.
"Reliable data on these species goes back just 50 years, at most, but we know that there has been a historical pattern of loss in the UK going back even further.
"Threats including sweeping habitat loss, changes to the way we manage our countryside, and the more recent impact of climate change, have had a major impact on our wildlife, and they are not going away."
The study's analysis of populations and range of 3,148 species dating back up to 50 years ago represents just 5% of the UK's estimated terrestrial and freshwater species, with many, particularly insects, plants and fungi, lacking sufficient data for assessment.
Some 6,225 species could be assessed under Red List criteria for their extinction risk and 755, or 12% were found to be under threat.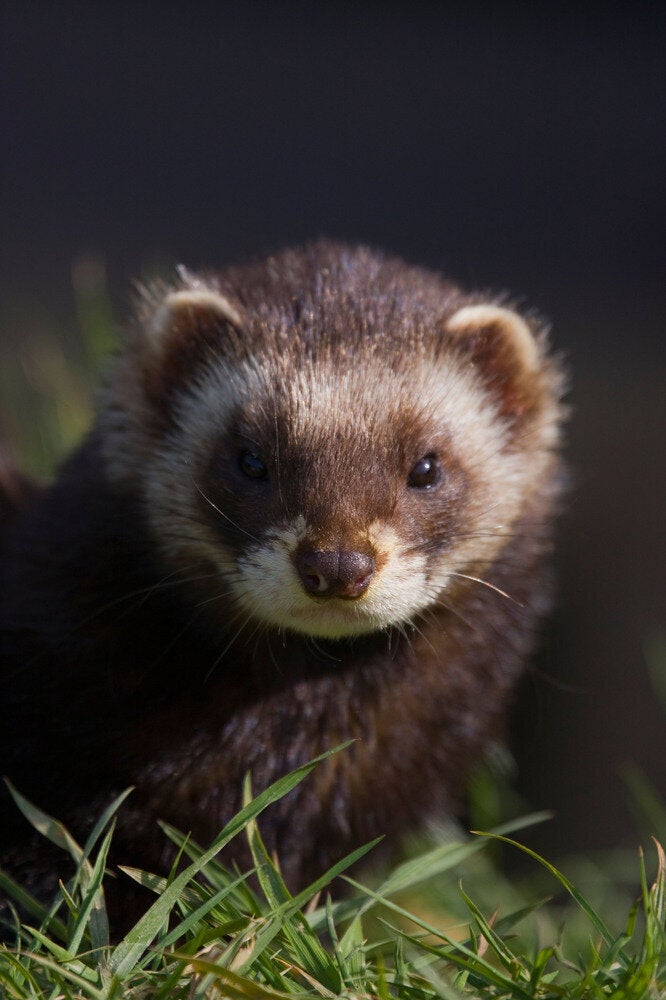 UK Wildlife
Popular in the Community