The 32-year-old Canadian heartthrob stars in director Nicolas Winding Refn's Bangkok film noir about a boxing club owner pressured by his mother to his avenge his brother's murder.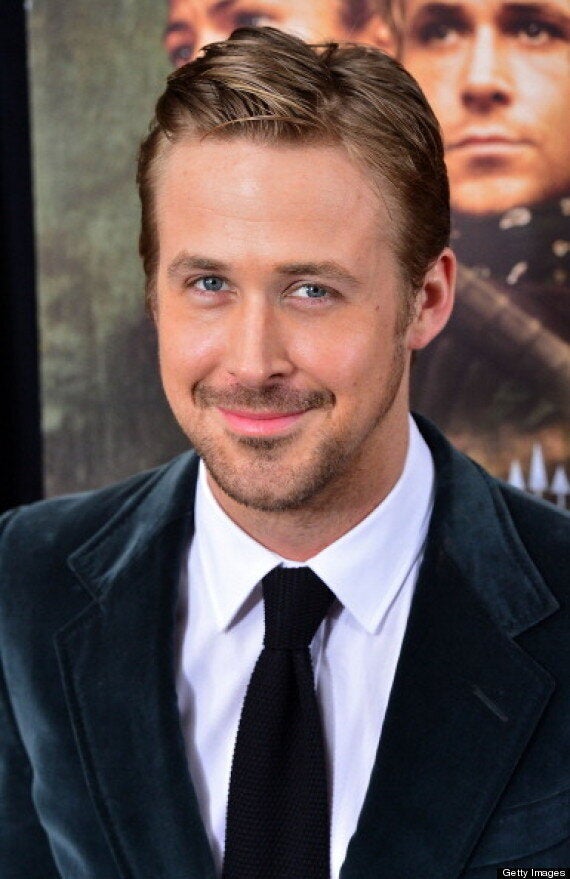 At a press conference for the movie, Cannes director Thierry Fremaux read, in French, a letter from Ryan apologising for his absence. The actor is currently in Detroit shooting his directorial debut, How to Catch a Monster.
"I can't believe that I'm not in Cannes with you," Ryan wrote. "I was hoping to be coming but I am in the third week of shooting my movie. I miss you all.
"Nicolas, my friend, we really are the same, simply in different worlds and I am sending you good vibrations. I am with you all."
Fremaux said he was sad that Gosling couldn't make it.
"He is not with us physically, but as he stated, his thoughts are with us," he said.
Only God Forgives is Gosling's second collaboration with Refn following 2011's Drive.
Only God Forgives drew mixed reviews from the media at Cannes for its extreme violence and nightmarish treatment of such a Greek tragedy.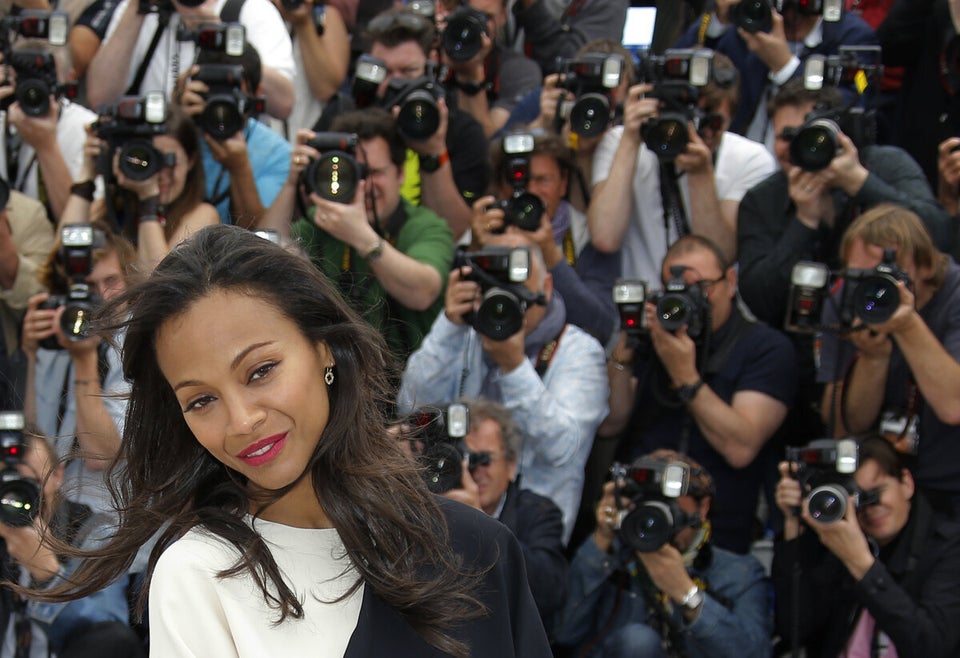 Cannes Film Festival