'Emmerdale' actor Richard Thorp has died aged 81.
Richard played the popular character and former Woolpack landlord Alan Turner for over 30 years, and was the soap's longest serving cast member.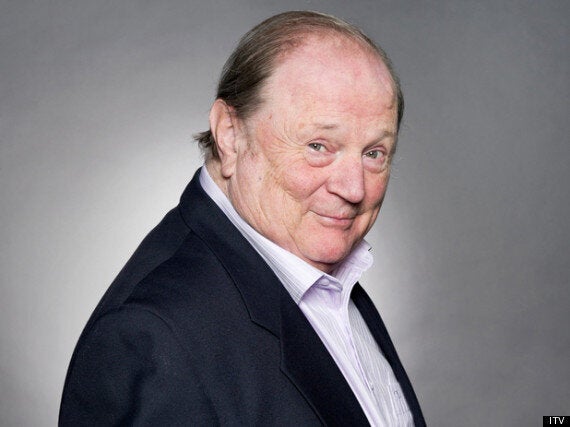 Richard Thorpe played Alan Turner for 30 years
The sad news was revealed on the show's official website, where a tribute to the actor was posted, honouring the 'true professional' and 'complete gentleman'.
"On behalf of the cast, crew and production team at 'Emmerdale' we are extremely sad to hear of Richard's death. A pillar of the show, he will be greatly missed around the 'Emmerdale' studios, but will forever live on in all the wonderful memories we all have of him.
"Richard was a true professional and a complete gentleman. His charm, wit and effortless grace will be sorely missed."
'Emmerdale' series producer Kate Oates also added: "Richard's death is a sad loss to 'Emmerdale', of which he was at the heart for so many wonderful years. Richard had a brilliant sense of humour and he will be missed by every single member of our production whose lives he touched."
Richard previously took a year's break from the soap in 2009 due to ill health, after having his right knee replaced.
It is currently not known how show bosses will deal with his character's departure from the soap.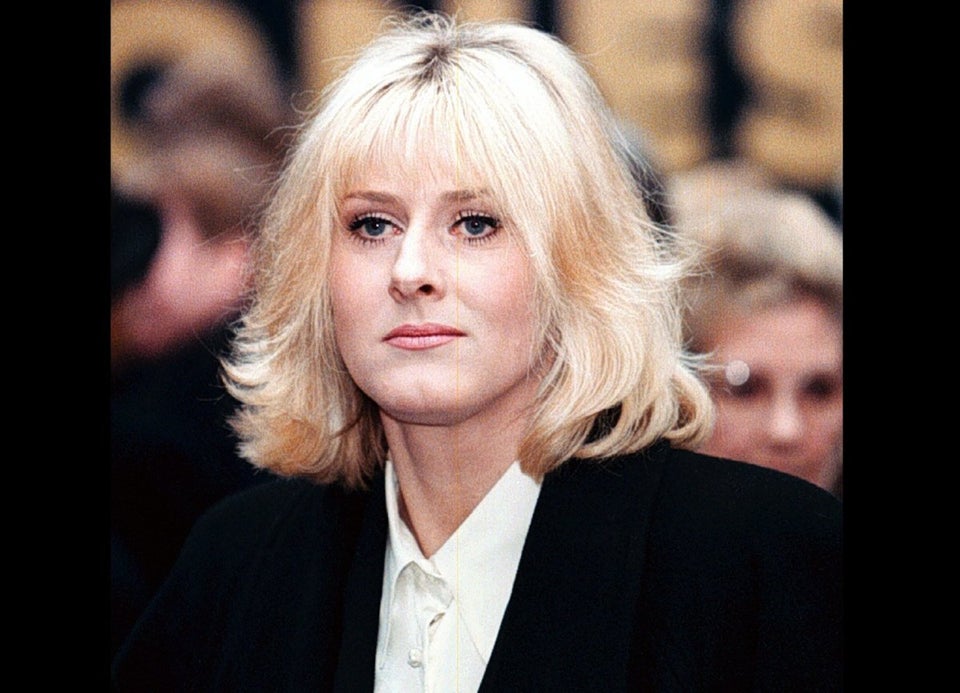 Top 20 soap moments
Popular in the Community