Tonight's episode of 'The Apprentice' finds Lord Sugar sending his would-be Apprentices to the country.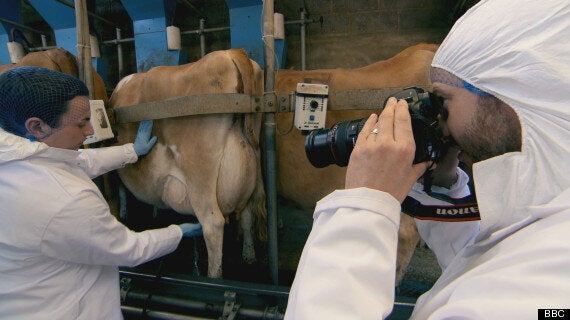 The boys may be impeccable in their pinstripes (yes, Alex), the girls may have worn their customary Manolos, but they're all going to have to get muddy, because Lord Sugar wants each of his teams to open a farm shop, and sell their produce to the public.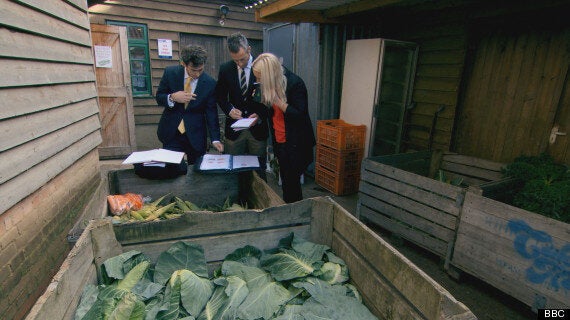 After the girls' continuing failure to win in previous weeks, the teams are getting mixed up again, with ladies Uzma and Natalie being swapped into Endeavour, in exchange for boys Miles, Jason and Jordan, which means, for once, there will be a girl in the winning team. Yippee!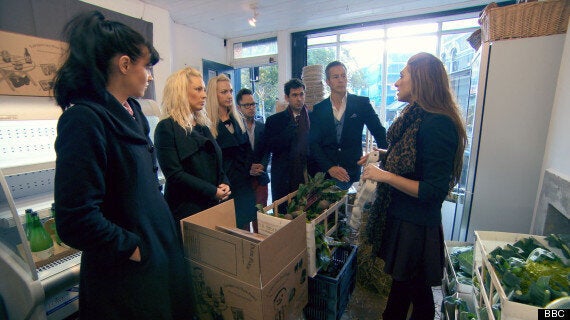 After a bit of a tussle, Luisa is this week's leader of Evolve, while Neil takes centre-stage for Endeavour.
So who has what it takes? A reminder of this year's candidates...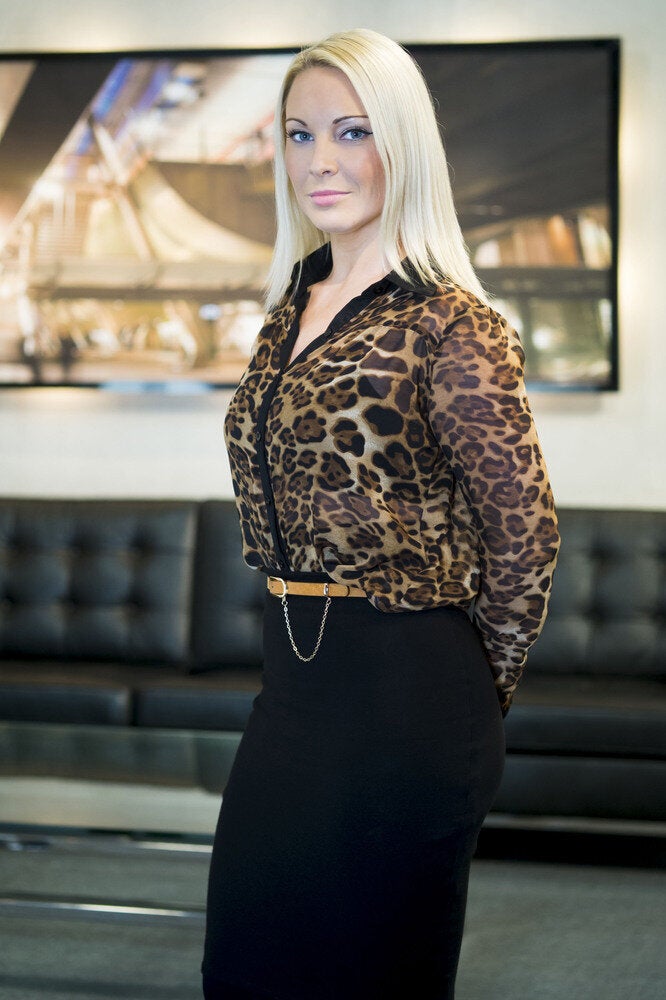 The Apprentice 2013: Meet The Candidates
Popular in the Community