The 'Skyfall' singer is close pals with comedian Alan and according to The Sun has asked him to play a big part in her son's life.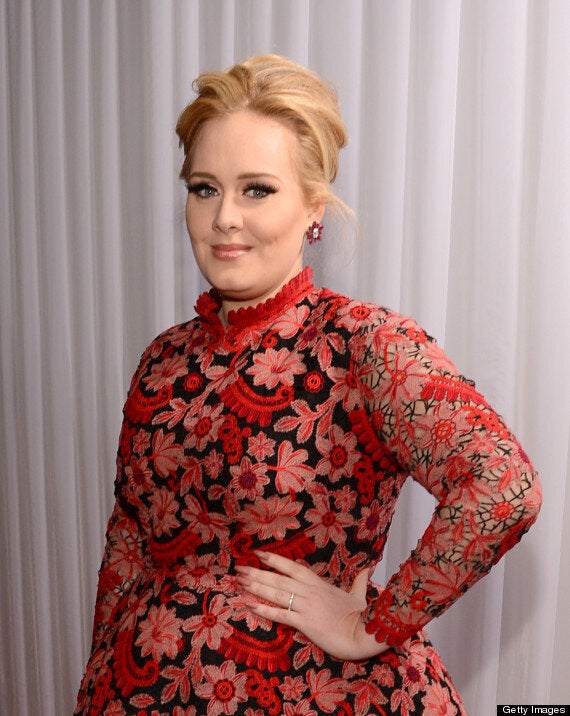 Grammy award winning Adele is also good friends with ex-'EastEnder' Sid Owen too, but apparently went with the 'Chatty Man' as Angelo James's godfather.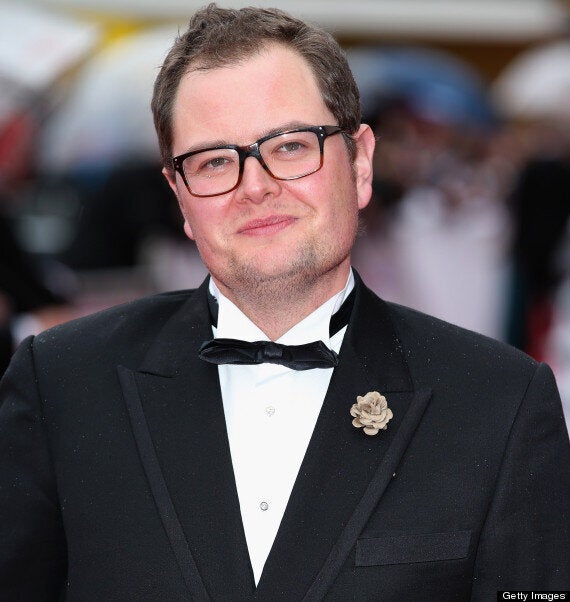 A source told The Sun: "It was a toss-up between Sid and Alan for the godfather role and technically kids can have more than one godfather if the parents want.
"But even though the talk was that Sid was frontrunner, Alan's been told by Adele he's the godfather because he does so much with her and her new family. He's stayed over at her house in London and gone to gigs with her as well as on long walks."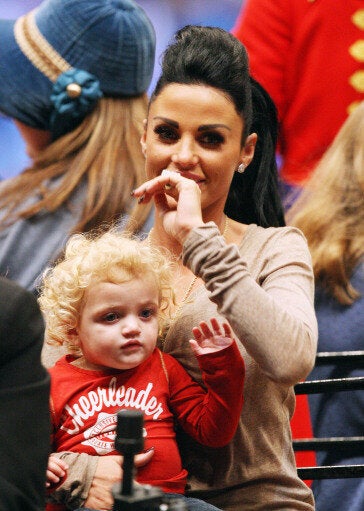 66 Silly Celebrity Baby Names
Related