The outrageous singer can be seen downing her own urine in a clip for her reality show 'My Crazy Beautiful Life', after a friend told her of how she knows a woman who drinks it everyday.
"Isn't it good for you?" Ke$ha asks, before quickly declaring: "I'll drink my own pee."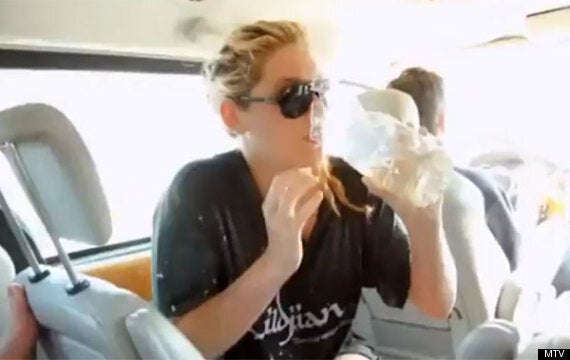 Off camera, Ke$ha - who is in a car at the time - pees into a plastic bottle, much to the bemusement of her travelling companions.
They then recoil in horror as she brandishes the pee-filled bottle and takes a glug.
Watch the video above to see it, but only if you've got a strong stomach.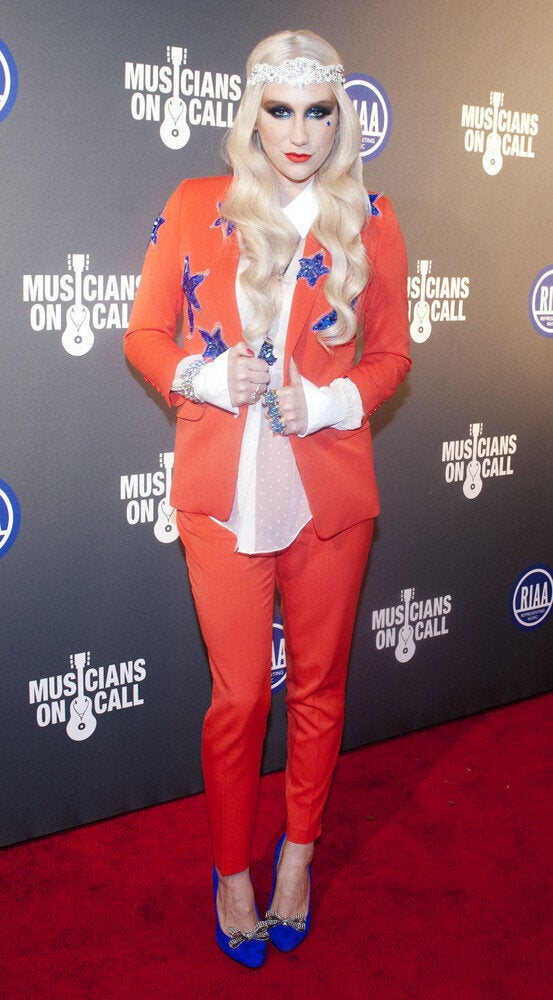 Ke$ha, For Better Or Worse